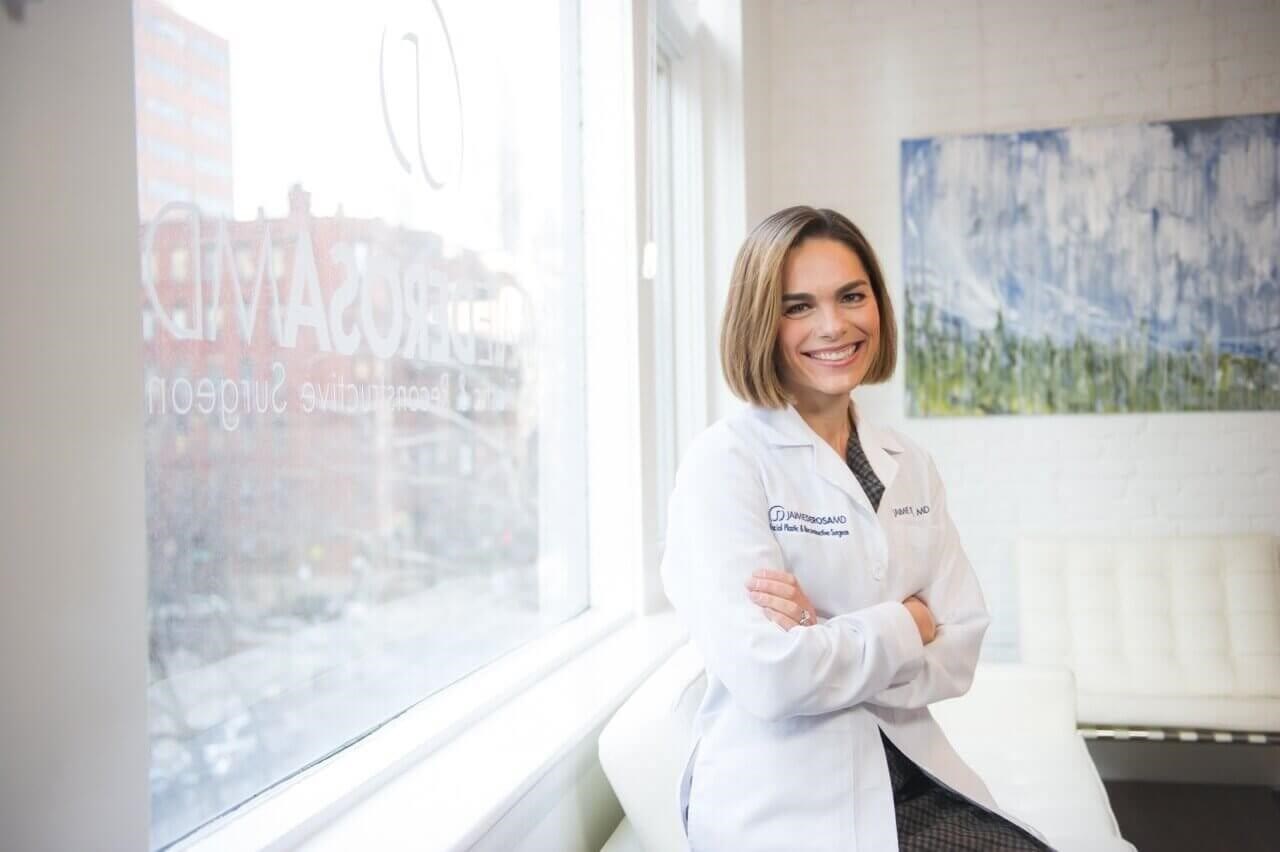 About Microneedling with PRP
DeRosa Center Plastic Surgery proudly offers AquaGold Fine Touch microneedling. AquaGold Fine Touch microneedling is a process that punctures tiny holes into the skin on your neck, face, or torso to stimulate skin restoration. As an additional benefit, we can administer your platelet-rich plasma (PRP) to the same region, which helps tissue heal and enables the skin to grow new cells. Together, these procedures can decrease the appearance of scars, fine lines, wrinkles, age spots, large pores, and other skin conditions. With microneedling and PRP, the texture of your skin may look significantly smoother and more even without damaging the skin. If you want to learn more about microneedling with PRP, schedule a private consultation with one of our doctors in Palm Beach, FL.
An ideal candidate for microneedling with PRP includes any individuals looking to enhance the appearance or texture of their face. Patients who suffer from dry skin, uneven skin tone, rough texture, loose skin, age spots, acne, wrinkles, and scarring might benefit from microneedling with PRP treatments. We can also use microneedling to combat the effects of sun damage, which may have caused your skin to have a rough texture or hyperpigmentation.
Before the microneedling portion of your session, a member of our medical staff will draw your blood for the PRP collection. We will then take the drawn blood to our lab and separate the platelets, growth factors, and viable cells for the treatment. For your microneedling therapy, DeRosa Center Plastic Surgery employs modern technology to create tiny holes in your skin. The small needles used will not harm your skin but will instead help stimulate the creation of collagen. After microneedling, a PRP serum is applied to the skin. Once the PRP is fully absorbed, we will remove the serum and cleanse the skin.
Following your therapy, you might experience some normal effects, such as swelling, bruising, and redness. We recommend that patients avoid the use of makeup, use exfoliating skin cleansers, or swim in chlorinated pools for approximately 72 hours post-treatment. Activities such as these could expose your skin to harsh chemicals and bacteria, which may lead to adverse side effects. You also need to minimize sun exposure or use protective steps when planning to be outside. Generally, patients will see results within several weeks as the skin begins to heal itself.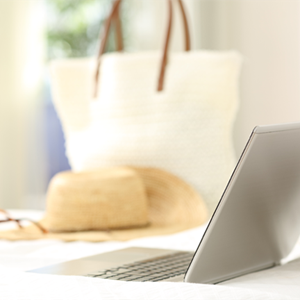 AquaGold Fine Touch microneedling with PRP can be very beneficial for individuals seeking to get back the appearance and feel of their skin. It can help make skin look smoother, younger, firmer, and luminous. We urge you to learn more about this treatment by speaking to one of our board-certified practitioners or by arranging an appointment at our Palm Beach, FL facility today.
Related Procedures
Related Posts