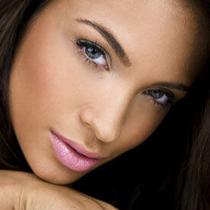 Procedure Name:

Chemical Peel* Procedure
For more radiant skin, facial chemical peels come in various strengths to help patients who have scars, fine lines, wrinkles, and hyperpigmentation.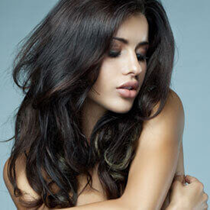 Procedure Name:

Microneedling* Procedure
For patients who have issues with scars, stretch marks, or large pores, microneedling helps you produce new collagen for smoother-looking skin.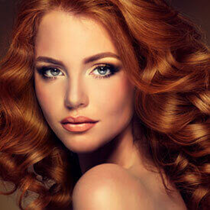 Procedure Name:

Microneedling with PRP* Procedure
Using tiny needle punctures and a nutrient-rich serum called PRP, microneedling with platelet-rich plasma (PRP) helps stimulate skin restoration.