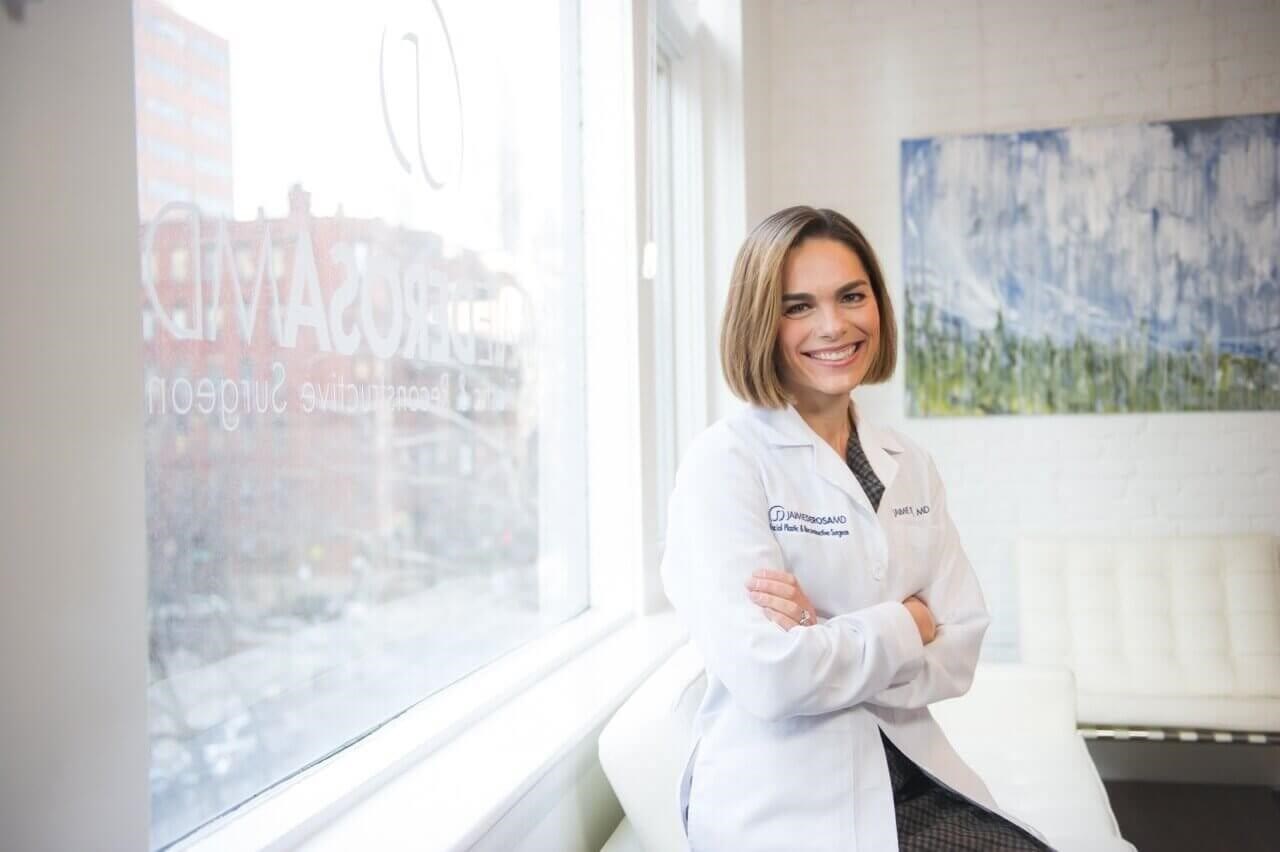 To help refresh your facial appearance, our Palm Beach, FL location is pleased to provide platelet-rich plasma (PRP) therapy. PRP therapy is one of the hottest cosmetic procedures in the industry because of its natural method and promising results. It utilizes your own plasma to stimulate your skin and minimizes the appearance of fine lines. PRP therapy is also sometimes performed in conjunction with microneedling. If you are interested in PRP therapy, call our team to schedule a private consultation. We are always excited to discuss the benefits of PRP and how it can help your skin.
Is PRP Therapy Right For You?
Patients who want to improve their skin tone and texture are usually ideal candidates for PRP. Since it promotes collagen production naturally, it's also a fantastic treatment option for refreshing tired or dull-looking skin. Speak with one of our doctors about any skin conditions, anemia, or blood disorders to decide if it's safe for you to receive PRP therapy.
Once you're seated comfortably in one of our private procedure rooms, a small amount of blood is drawn from one of your arms and put into a centrifuge machine. We typically only need to collect about one vial of blood. After approximately 15 minutes on the centrifuge machine, the components of the blood separate and the plasma can then be prepared for injection. We will load the platelet-rich plasma into a sterile syringe and inject it into the treatment areas. This process typically only takes approximately five minutes but can vary from patient to patient.
What to Expect During Treatment
Plasma from PRP therapy naturally promotes collagen production and elastin to create younger and tighter-looking skin. Because the treatment uses your blood, the risk of adverse or allergic reactions is basically nonexistent. You can expect your face to be a little red following PRP therapy because a few of the red blood cells can make it into the plasma injection. To reduce discomfort or minor swelling, you can apply a cold pack to the injection site. Finally, we recommend you undergo treatments every 4 – 6 weeks.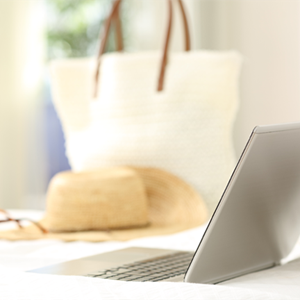 Thanks to PRP treatments, your skin will be healthier and brighter than before by producing a glowing, beautiful appearance. This treatment is ideal for men and women who enjoy a natural method of skin rejuvenation that yields stunning results. For more information about this popular procedure, contact our Palm Beach, FL office to schedule an appointment with one of our expert doctors.
Related Procedures
Related Posts