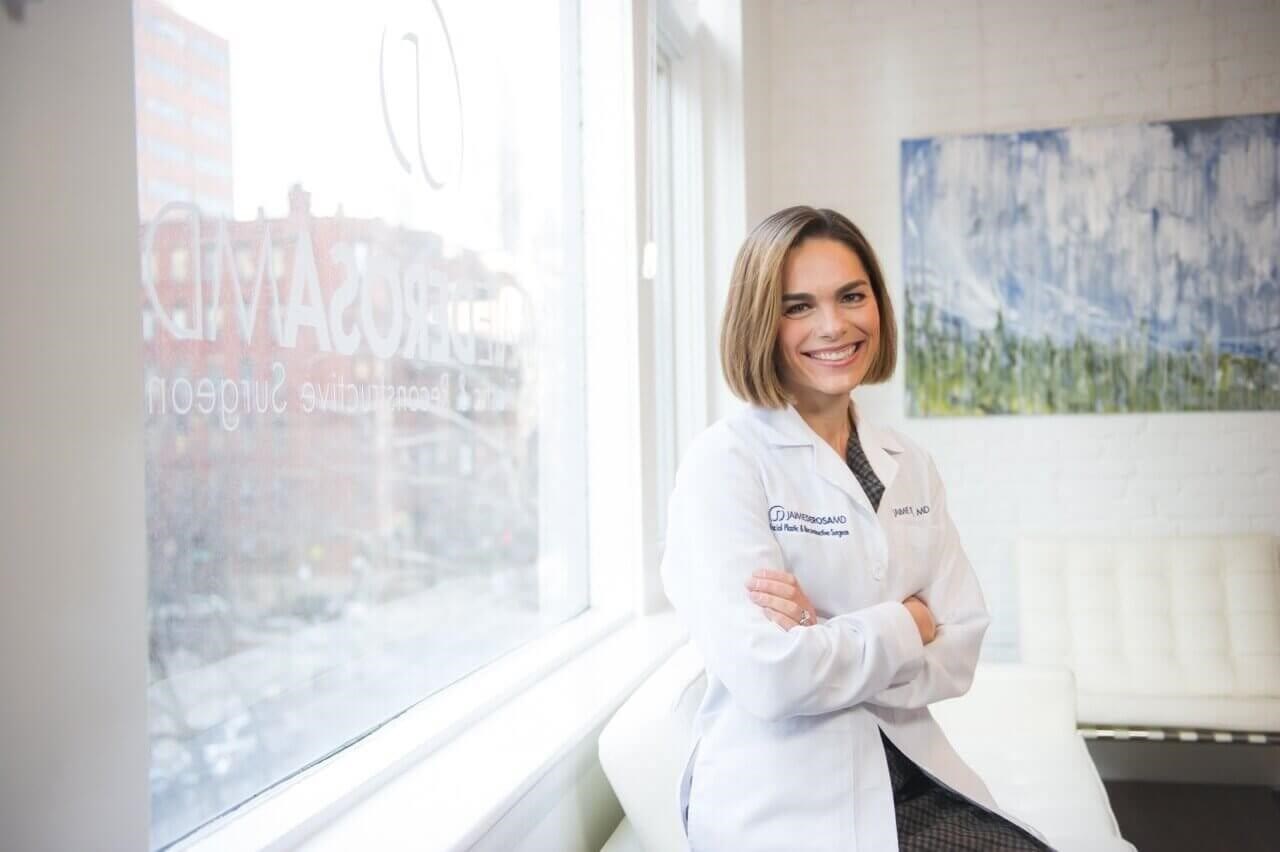 Gaunt, flat cheeks were popular in the 90s, and modern beauty calls for full cheeks that make you appear healthy and youthful. Part of the top-selling JUVÉDERM collection of nonsurgical wrinkle fillers, VOLUMA is specially designed to give lift and contour to the mid-face for a more youthful appearance. At our office in Palm Beach, FL, we perform injections of VOLUMA to improve a sunken mid-face that is flat and hollow due to age, genetics, or weight loss. Giving you improvements that last up to two years, JUVÉDERMVOLUMA XC is an injectable wrinkle filler that uses hyaluronic acid to help your skin feel softer and look smoother. Schedule a consultation to find out more about how VOLUMA nonsurgical treatments at DeRosa Center Plastic Surgery may boost your appearance by increasing fullness and lift.
VOLUMA is a hyaluronic acid (HA) filler that adds lift and contour to your mid-face. Many patients see decreased volume in their cheeks when they get older or after they have dropped a dramatic amount of weight. Other patients may have been born with hollow cheeks and are seeking treatment with VOLUMA to enhance their mid-face. Women who are nursing or pregnant should not get VOLUMA injections. VOLUMA by JUVÉDERM is approved by the FDA (Food and Drug Administration) for patients over the age of 21. You will have a consultation to decide if VOLUMA is the best choice for you. Based on your needs, goals, and medical history, a custom treatment plan will be created by one of our doctors.
After a consultation with one of our doctors, your injection may be planned for your next appointment or performed the same day, depending on schedule availability. In a private room, you will sit and relax while your cheek is cleansed to prepare for the VOLUMA injections. If needed, we may also apply a numbing cream to help make the injections less painful. For precision, our doctor will mark the areas to be treated before administering the VOLUMA injections with a fine-gauge needle. Once we inject the VOLUMA, you may have mild swelling and redness, but this typically subsides on its own.
For most patients, the effects of VOLUMA injections can be seen right away and last about two years. It's unusual to have lasting or severe side effects from this injectable, but if you do have questions, concerns, or a reaction, please contact DeRosa Center Plastic Surgery for more information. The most common side effects include slight redness, irritation, or swelling of the injection site. These symptoms are almost always very minor. Talk to your injector about how soon to make your next appointment to either increase or prolong the effects of VOLUMA.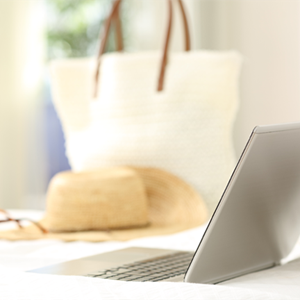 Youthful Contour and Lift
If you need more shape in the apples of your cheeks or lift in your mid-face area, learn more information about VOLUMA injectable dermal fillers at DeRosa Center Plastic Surgery in Palm Beach, FL. Make an appointment to meet with one of our facial plastic surgeons for an evaluation of your skin and personalized recommendations that may include VOLUMA injections, other JUVÉDERM injectable fillers, or advanced skin procedures to give you a radiant complexion and youthful appearance.
Related Procedures
Related Posts