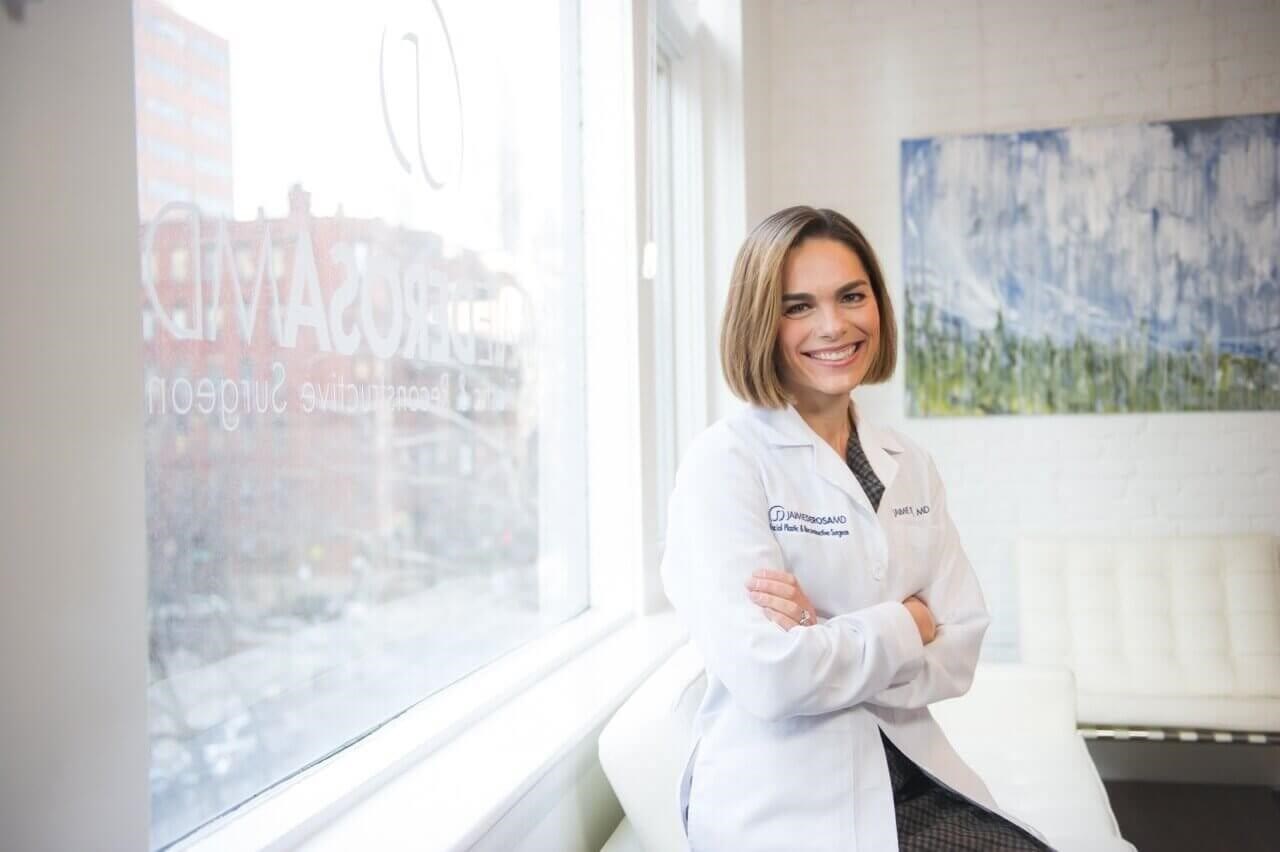 ABOUT AQUAGOLD FINE TOUCH
AQUAGOLD Fine Touch is an unparalleled skin rejuvenating treatment that combines the benefits of microneedling with the proven results of BOTOX wrinkle relaxer for a highly unique and effective facial rejuvenation procedure. The one-of-a-kind technology utilizes gold-plated, stainless steel needles to reduce skin damage and minimize the risk of an allergic reaction while creating micro-injuries on the skin. These micro-injuries allow the BOTOX to penetrate to deep depths of the skin. DeRosa Center Plastic Surgery in Palm Beach, FL, led by a duo of board-certified plastic surgeons, is proud to offer this popular treatment that consistently provides dramatic aesthetic results. Contact us today to schedule your procedure.
Safe for use on the hands, facial skin, and/or decolletage, AQUAGOLD uses fine needles to make the treatment more comfortable than other forms of microneedling. Dermal infusions and/or BOTOX can be and are typically added for optimal results. Most skin types and tones benefit from this innovative treatment. Those with active acne or skin irritations should wait until their skin has healed before scheduling their session.
After your consultation, a member of our team will lead you to a minor procedures room where your skin will be cleaned and prepped for your treatment. A topical numbing cream will be applied and allowed to seep into your skin. Once your skin is numb and the AQUAGOLD handpiece has been supplied with the solution chosen for you, the device will be passed over the skin slowly and precisely for optimal results. A soothing serum or cold compress will be applied to your skin following the procedure to combat any potential redness.
If BOTOX or dermal fillers were used during your AQUAGOLD treatment, you could attain immediate results. While your skin heals, your complexion will continue to improve as the micro-injuries stimulate the production of collagen and elastin from beneath the surface of the skin. Our team may recommend periodic touch-up sessions to prolong and protect your new radiant results.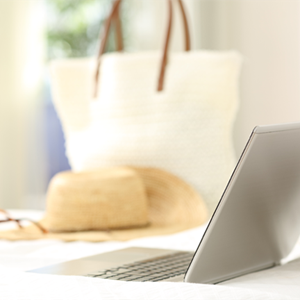 Plan Your Procedure
Average Cost

From

$500
Contact Us
DeRosa Center Plastic Surgery in Palm Beach, FL is proud to offer the most advanced aesthetic treatments available. AQUAGOLD Fine Touch is the gold standard in microneedling, and when you add BOTOX or other dermal infusions, the results are unparalleled by other microneedling technologies. To schedule your consultation or treatment, contact our team.
Related Posts