Will an Eyelid Lift Make You Look Younger?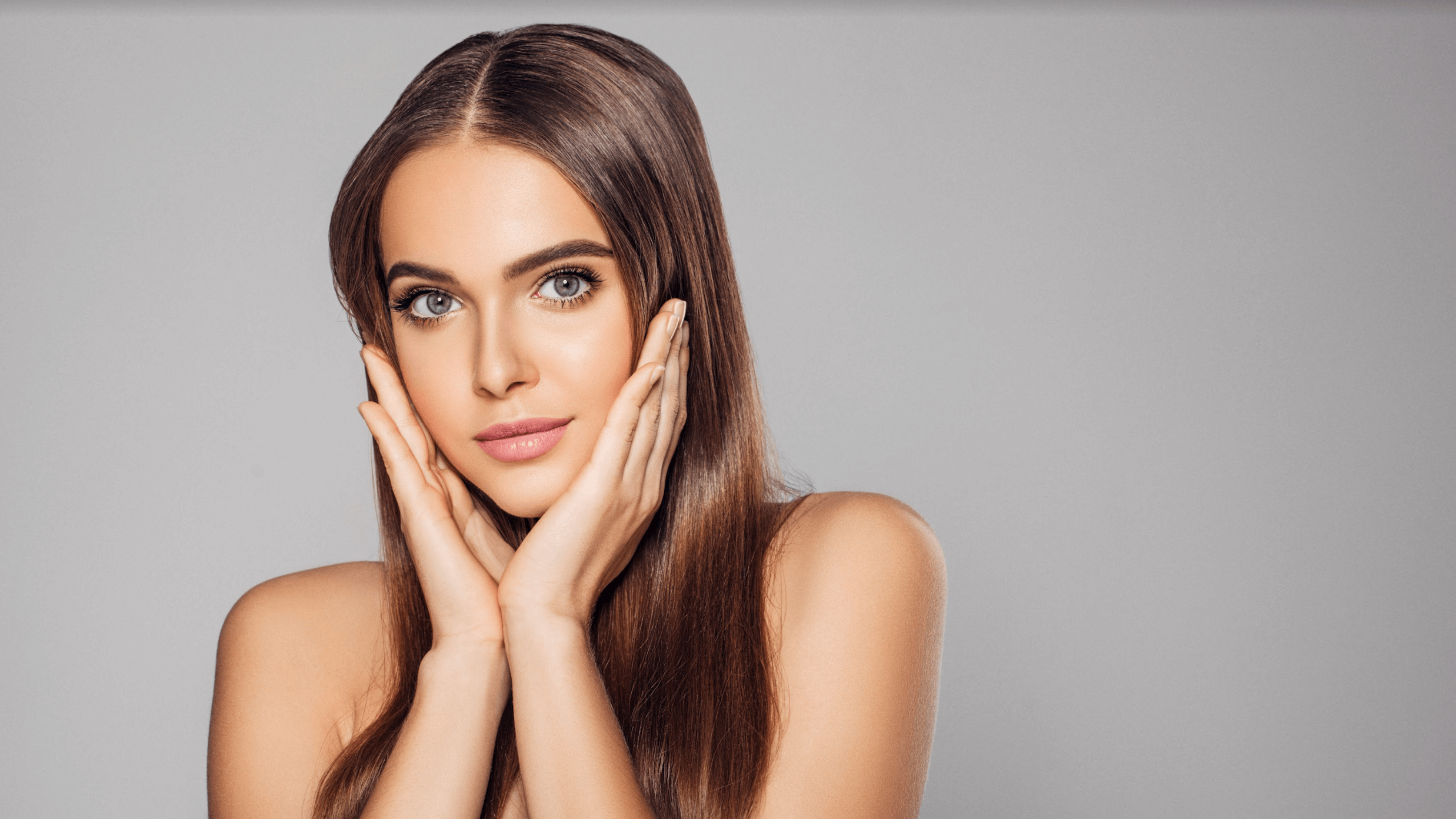 Some of the most common signs of aging happen in the eyelids. People can appear sad and tired as the facial muscles begin to weaken. An eyelid lift in Palm Beach, FL can address these areas of concern. Double board-certified plastic surgeon Dr. Jaimie DeRosa tightens and lifts the eyelids to help you achieve a renewed appearance. To understand how this facial rejuvenation procedure works, schedule a consultation at DeRosa Center Plastic Surgery.
Candidates for eyelid surgery
The skin of your eyelids is thin, which makes them vulnerable to signs of aging. It is normal for people to experience sagging or drooping eyelids in addition to small pockets of fat. Blepharoplasty, or eyelid surgery, is one of the most effective ways to remove excess skin and fat. Whether you undergo an upper eyelid lift or lower eyelid lift, you are likely to see dramatic results afterward. Eyelid surgery offers both cosmetic and functional benefits, including:
Removal of hanging skin in the upper eyelids

Removal of fat pockets over the eyes

Lifting of drooping skin for improved vision
How we perform blepharoplasty
Extra skin on the upper eyelids can be a real inconvenience. Heavy-lidded eyes can make you appear older and even obstruct your vision. An upper eyelid lift by Dr. DeRosa is designed to remove tissue that weighs down on your eyelids. Once it has been removed, the remaining skin will be lifted for a well-rested appearance.
At the same time, factors like aging and gravity can pull down the lower eyelids. This is what leads to problems like undereye bags and wrinkles. A lower eyelid lift also works to remove sagging tissue and fat around and underneath the eyes. Patients can receive one or both surgeries at the same time to achieve their unique cosmetic goals.
Patients will experience some inflammation and bruising following eyelid surgery, but most experience little discomfort. Some people can begin working and going to the gym in a short amount of time. It is important to attend all follow-up appointments in Palm Beach, FL as directed to make sure healing is going exactly as planned.
Other benefits of eyelid surgery
An eyelid lift rejuvenates your appearance and provides other benefits as well. After removing loose skin and fat from the eyelids, many of our patients improve their range of vision. Others find it easier to apply cosmetics and eye shadow after eyelid surgery. When you meet with Dr. DeRosa, we can discuss your goals together. Patients should know that the improvements of blepharoplasty are limited to the eyelids. If you have cosmetic concerns, like Crow's feet, we can recommend complementary treatments, like wrinkle relaxers or dermal fillers. These additional treatments can make your results even more dramatic and long-lasting.
Learn more about facial rejuvenation
Do you have excess skin and fat pockets on your eyelids? Known for achieving great results using state-of-the-art techniques, Dr. Jaimie DeRosa specializes in facial rejuvenation procedures, such as blepharoplasty. Whether you need an upper eyelid lift or lower eyelid lift, DeRosa Center Plastic Surgery can help. This surgery in Palm Beach, FL can help you look more youthful while offering an effective solution to your vision impairment concerns.