Why is Summer the Perfect Time for Rhinoplasty?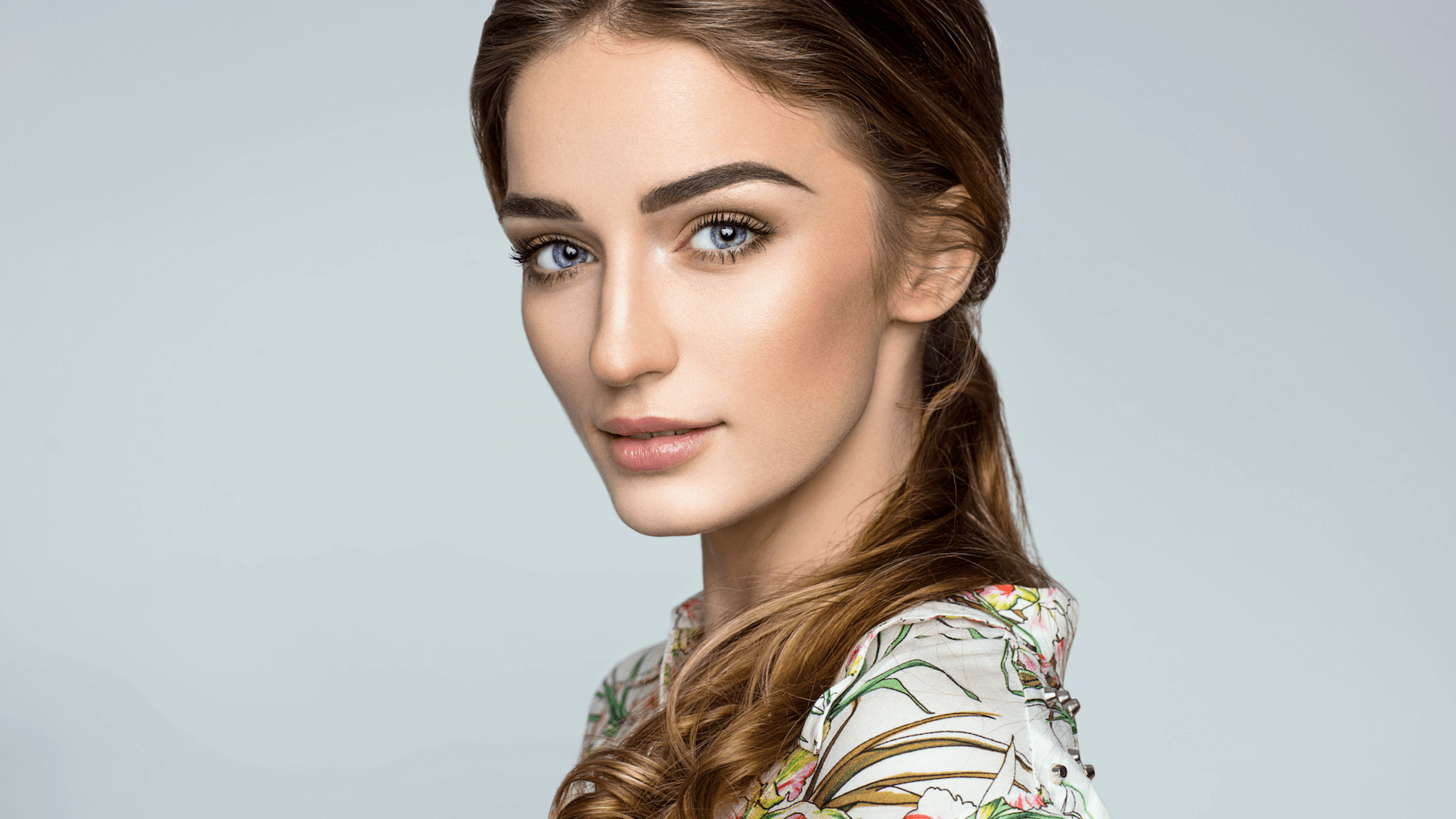 Ok, so you're almost there. You've made the decision. You're either tired of trying to strategically angle your face in pictures so that your nose looks smaller. Perhaps you're finished trying to survive on the lack of sleep from your deviated septum. The time has come: you're finally going to feel better, inside and out. You're going to get a rhinoplasty. But now you have something else to figure out.
WHEN is the right time to schedule your Rhinoplasty surgery?
I often recommend that my patients undergo their long-anticipated nose jobs in the summer months. Why? For high school and college students especially, not only is it easier to take time off to recuperate, but summer provides the perfect healing and discretion time for this kind of 'transition' surgery.
While rhinoplasty will 'transition' your nose into something that better matches and fits your face, summers can also be an important 'transition' time before starting college or your first job. By getting your nose job over the summer, you will have ample time to heal before starting all of your new milestones in the fall.
Surgery during the summer means that you will not have to answer so many questions from people you would otherwise see every day. You will also have proper healing time to rest and recuperate. Now you can begin life with your new nose before anyone knows the difference!
Dr. Jaimie DeRosa is a double-board certified Facial Plastic and Reconstructive Surgeon and assistant professor of surgery at Harvard Medical School right here in Palm Beach Gardens. She specializes in rhinoplasty, including revisions and secondary surgery, as well as appearance-enhancing facial procedures that maintain a natural look. To schedule a consultation, please call the DeRosa Clinic or email [email protected]
I would be happy to walk you through what you can expect in this often life-changing surgery.