When Will You See Results After Revision Rhinoplasty?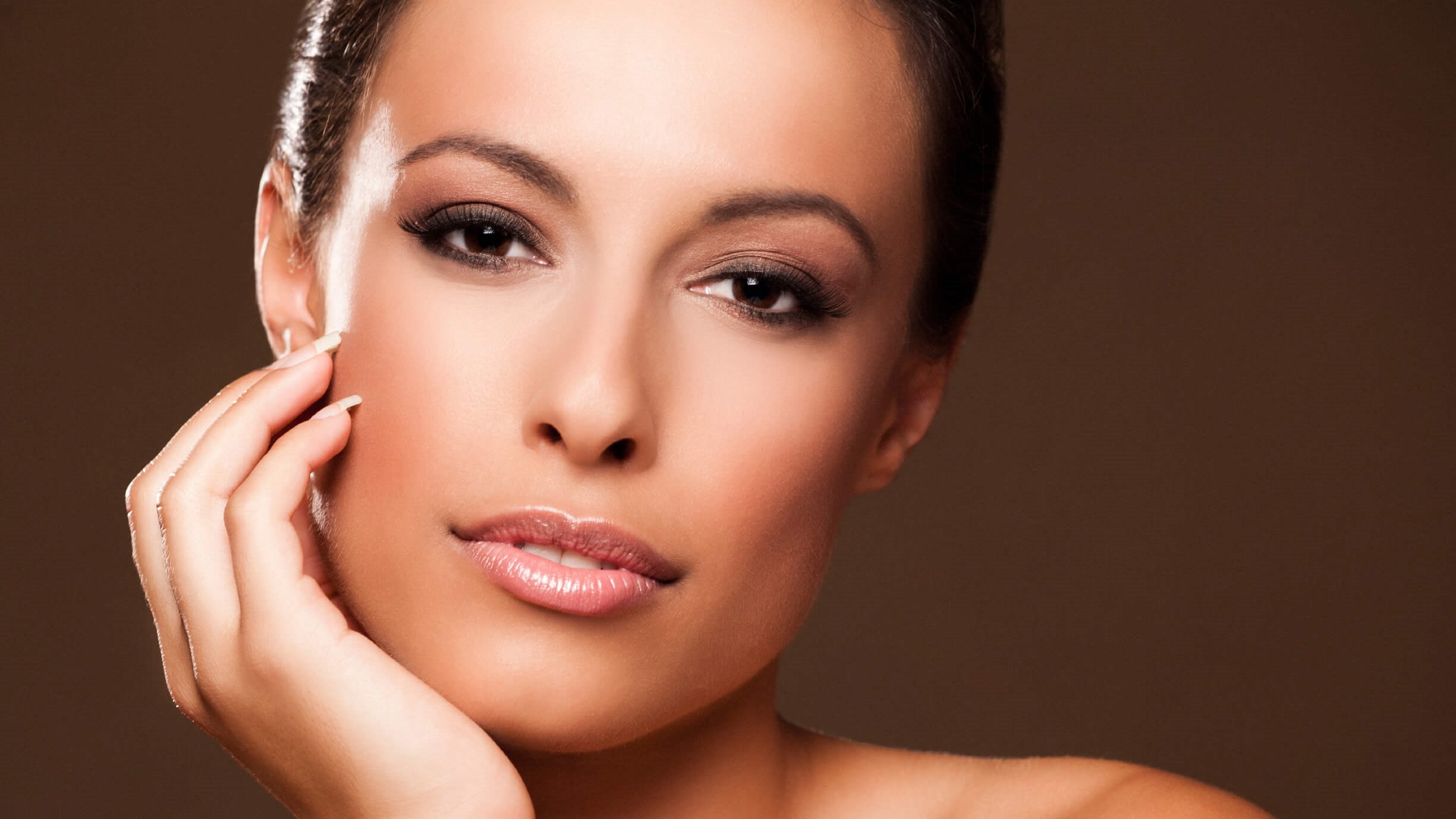 It can be frustrating when rhinoplasty surgery does not provide you with the outcome you wanted. After putting all your time and energy into the process, you may not feel satisfied. Revision rhinoplasty surgery can correct any lingering cosmetic or functional issues you may experience. During your assessment at DeRosa Center Plastic Surgery, we can review your goals together and create a custom plan moving forward.
So, how long should you wait for a revision rhinoplasty, and when can you expect your final outcome? If you are not happy with your original nose reshaping surgery, see double board-certified reconstructive surgeon Dr. Jaimie DeRosa. We can review what is involved in the recovery process. Contact our state-of-the-art clinic in Palm Beach, FL, to visit one of the best doctors for revision rhinoplasty.
How long to wait for revision rhinoplasty
Your first rhinoplasty surgery may have caused quite a bit of swelling and inflammation. This is a natural part of the healing process. Once the swelling goes down, patients can see their final outcome. If you are not pleased with your nose, you can consult with a plastic surgeon at any time. However, most experts recommend waiting nine months to a full year to heal completely. This timeline depends on what was changed during the original procedure.
Revision rhinoplasty recovery time
So, what about revision rhinoplasty recovery time? To make sure everything goes as planned, it is important to follow all post-procedure guidelines as given by Dr. DeRosa. Do what you can to protect the area and take any medications as directed. Avoid participating in strenuous activities or submerging your nose in water. Patients need to wear a nose splint for about one week before scheduling a follow-up appointment. Healing may take about 2 – 4 weeks based on the complexity of the procedure.
Just like your primary rhinoplasty in Palm Beach, you might want to make some small lifestyle adjustments to promote healthy recovery. For instance, wear button-down clothing instead of pullovers to prevent bumping your nose while getting dressed. Patients can also switch to contact lenses for several weeks, so their glasses do not rest on the bridge of the nose. DeRosa Center Plastic Surgery may recommend protecting the fragile skin from sunburn by avoiding direct sunlight and wearing a wide-brimmed hat when going outside.
When to expect results
Based on revision rhinoplasty recovery time and what changes were made to your nose, you can expect to see some results as soon as the inflammation goes down. The worst of the swelling should dissipate about ten days after revision surgery. Again, you might want to wait as long as a year before deciding if you are satisfied with your outcome. Patients are always welcome to contact Dr. DeRosa or a member of our team if they have questions or concerns about the process.
Schedule rhinoplasty in Palm Beach
We understand that a bad rhinoplasty can be devastating for patients. Not only is the outcome not successful, but the trust between the patient and surgeon has been lost. Whether your nose reshaping surgery was performed at our clinic or not, DeRosa Center Plastic Surgery hopes to meet your expectations and more. Dr. Jaimie DeRosa is well-known as one of the best doctors for revision rhinoplasty in Palm Beach, FL, and can let you know what to expect.