What Will Scars Look Like After Mini Facelift Surgery?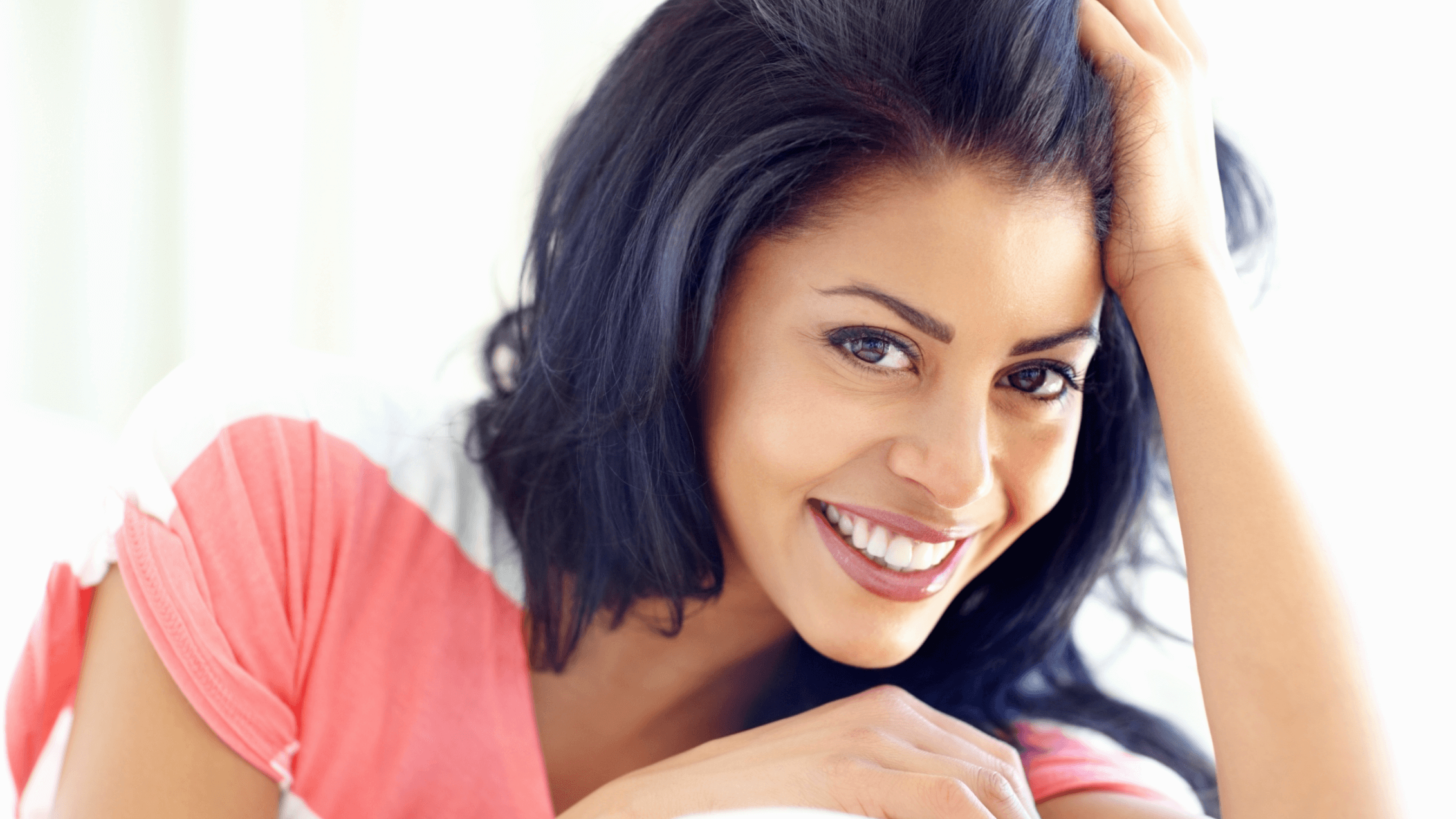 Some scars are inevitable. While a facelift procedure can leave behind scars, they are minimal and placed to be as inconspicuous as possible. There are also ways to make scarring far less noticeable. If you're planning on getting a mini facelift but aren't sure about your results, speak with double board-certified reconstructive surgeon Dr. Jaimie DeRosa. Our professionals at DeRosa Center for Plastic Surgery and Facial Aesthetics can provide information and resources about scar care so you can have the best outcomes possible.
A mini facelift offers many benefits, including reducing common signs of aging and creating a refreshed, lifted appearance that seems natural. Call our office in Palm Beach, FL to schedule your facelift assessment and begin the process.
What is a mini facelift?
A mini facelift procedure addresses the skin of the lower face and upper neck for a youthful look that doesn't seem "worked on." Even though this procedure is less invasive than a traditional facelift, treatment can address a wide variety of cosmetic goals. Men and women can round out their facial profile, reduce deep wrinkles and creases, and elevate sagging jowls with help from Dr. DeRosa.
So, what happens during surgery? A mini facelift lifts the outer skin and underlying muscles called the superficial muscular aponeurotic system (SMAS). Once the underlying tissue is pulled and sutured shut, a member of our team can prepare you for mini facelift recovery. Our staff will provide you with specific instructions about incision care so any scarring is as minimal as possible.
What should I know about incision care?
New advances in plastic surgery can lead to incredible results, but surgery will always produce scarring to a certain degree. However, post-operative scarring is almost always minimal when it comes to treatment with Dr. DeRosa. There are some things you can do to make your mini facelift scars less noticeable in Palm Beach, FL, such as:
Keep your incisions clean and covered at all times, or as directed by our clinic.

Avoid cleansers with exfoliants, harsh chemicals, or irritants that could damage the skin.

Use sunscreen daily. Sun exposure can cause skin discoloration and make mini facelift scars more visible.

Don't pick, scratch, or pull at your scar tissue. This can increase your risk of infection, cause uneven healing, or even end in more noticeable scarring.
How long will my mini facelift results last?
The results of a mini facelift can last up to several years if you follow proper wound care after surgery and live an active and healthy lifestyle. Your body will still continue to age, but you'll now look refreshed and vibrant with smoother skin around the face and a more contoured jawline. A good diet and plenty of exercise also go a long way toward maintaining or even enhancing your mini facelift results.
Learn about mini facelift recovery
For most people, a mini facelift procedure is an effective way to reduce the signs of aging and make their skin look younger. If you've been thinking about getting surgery in Palm Beach, FL, but are wondering what your mini facelift scars might look like afterward, Dr. Jaimie DeRosa can help. DeRosa Center for Plastic Surgery and Facial Aesthetics is proud to have helped countless patients through mini facelift recovery so they can have successful results. For more information or if you have any additional queries, please contact us today.