What Signs of Aging Can Be Addressed With Facelift Surgery?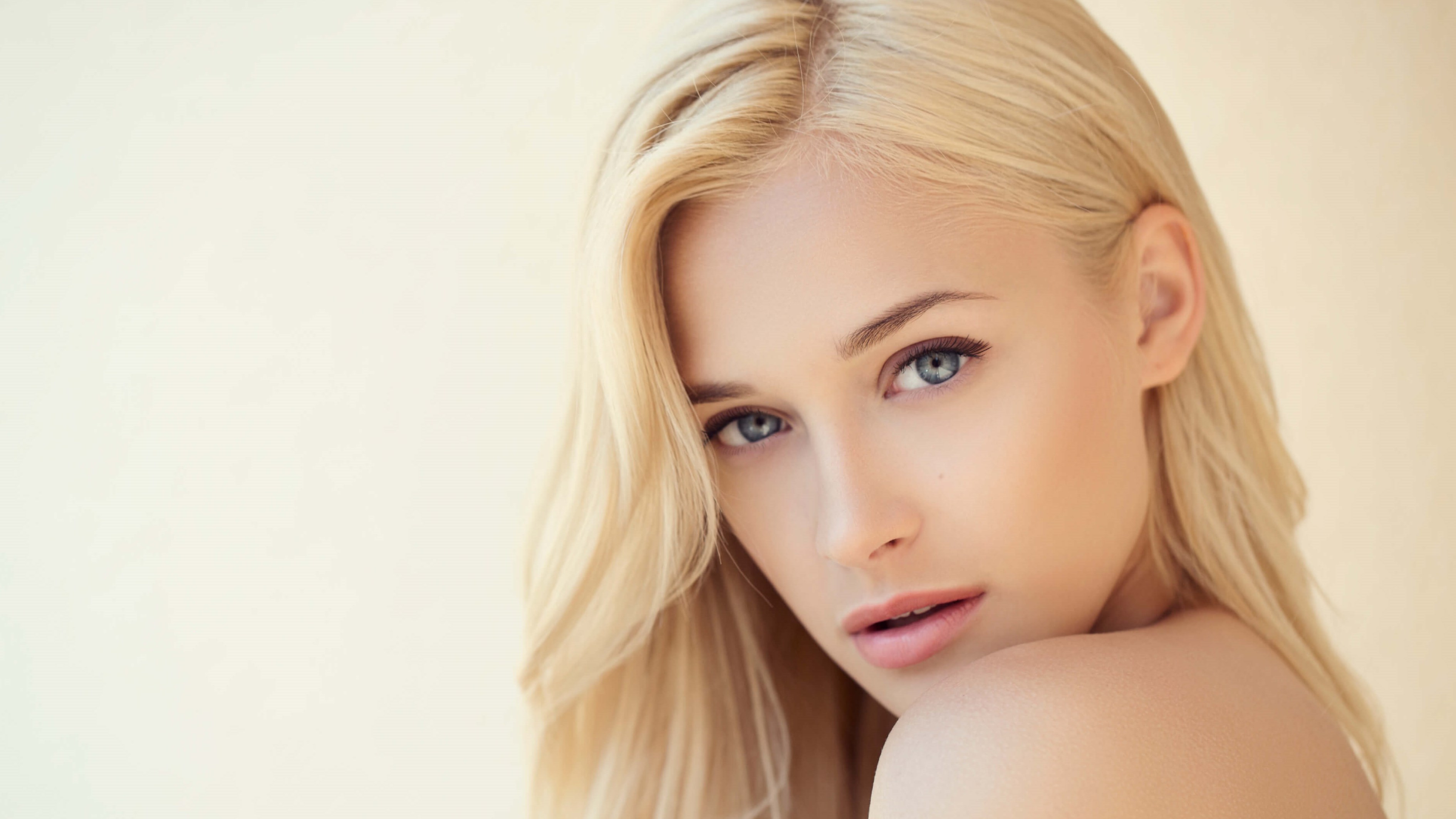 Unfortunately, aging is unavoidable. But while most people appreciate the wisdom that comes with age, few look forward to fine lines and wrinkles. These signs of aging may develop earlier than you expect, thanks to factors such as sun exposure and smoking. Facelift surgery can address these issues and give you a refreshed appearance once again.
Facelift procedures can be personalized based on your needs and cosmetic concerns. Double board-certified plastic surgeon Dr. Jaimie DeRosa discusses some of the most common options and benefits of facial rejuvenation in Palm Beach, FL. Contact DeRosa Clinic Plastic Surgery if you struggle with sagging skin, loss of volume, and deep creases.
About facelift surgery
Aging can make you feel frustrated or embarrassed about your appearance. A facelift, also known as rhytidectomy, lifts and tightens your facial features after removing excess skin. Facelift surgery is usually recommended for people in their 40s or older who show signs of loose, sagging facial skin and wrinkles. DeRosa Clinic Plastic Surgery offers the following options depending on the size and number of issues that need to be treated:
Mini facelift

Full facelift

Lower facelift

Mid facelift
What can facelift surgery accomplish?
Facelift surgery can improve fine lines and wrinkles by removing excess skin and fat, tightening the underlying muscles, and re-draping the skin over your face and neck. While facelift surgery does not necessarily stop the aging process, it can set back the clock. So, how do you know when you need a facelift, and what do facelift procedures really accomplish?
Sagging jowls is just one reason why people seek facelift procedures. Jowls is the term used to describe the skin that hangs below the jawline. This usually happens because the skin becomes thinner and less elastic over time. Facial rejuvenation through facelift surgery can re-sculpt the area and make it appear more toned.
It is not just the lower face that suffers from signs of aging. You may also have loose skin around the middle of your facial features. Skin that accumulates around the mouth results in deep nasolabial folds, or parenthesis lines around the mouth. These lines become even more prominent when people smile.
Complementary procedures
Facelift surgery does not always address the aging of the upper part of the face, including the forehead and eyes. If you have fine lines and wrinkles on the upper third of your face, you should consider complementary procedures in Palm Beach, FL. We can provide stunning results and give you a more rested appearance through a neck lift, brow lift, or eyelid lift. An eyelid lift, for example, can target drooping eyelids and puffiness below the eyes. When you meet with us, Dr. DeRosa can make helpful suggestions and recommendations.
Schedule facial rejuvenation in Palm Beach
The best time to consider facelift surgery depends on your treatment goals and the degree of aging involved. DeRosa Clinic Plastic Surgery is proud to help individuals feel refreshed and rejuvenated once again. When you contact us, Dr. Jaimie DeRosa will examine your skin quality and give you information about your options. Do not hesitate to contact our office in Palm Beach, FL if you have questions or concerns about facelift surgery.