What Should I Do to Prepare for a Facelift?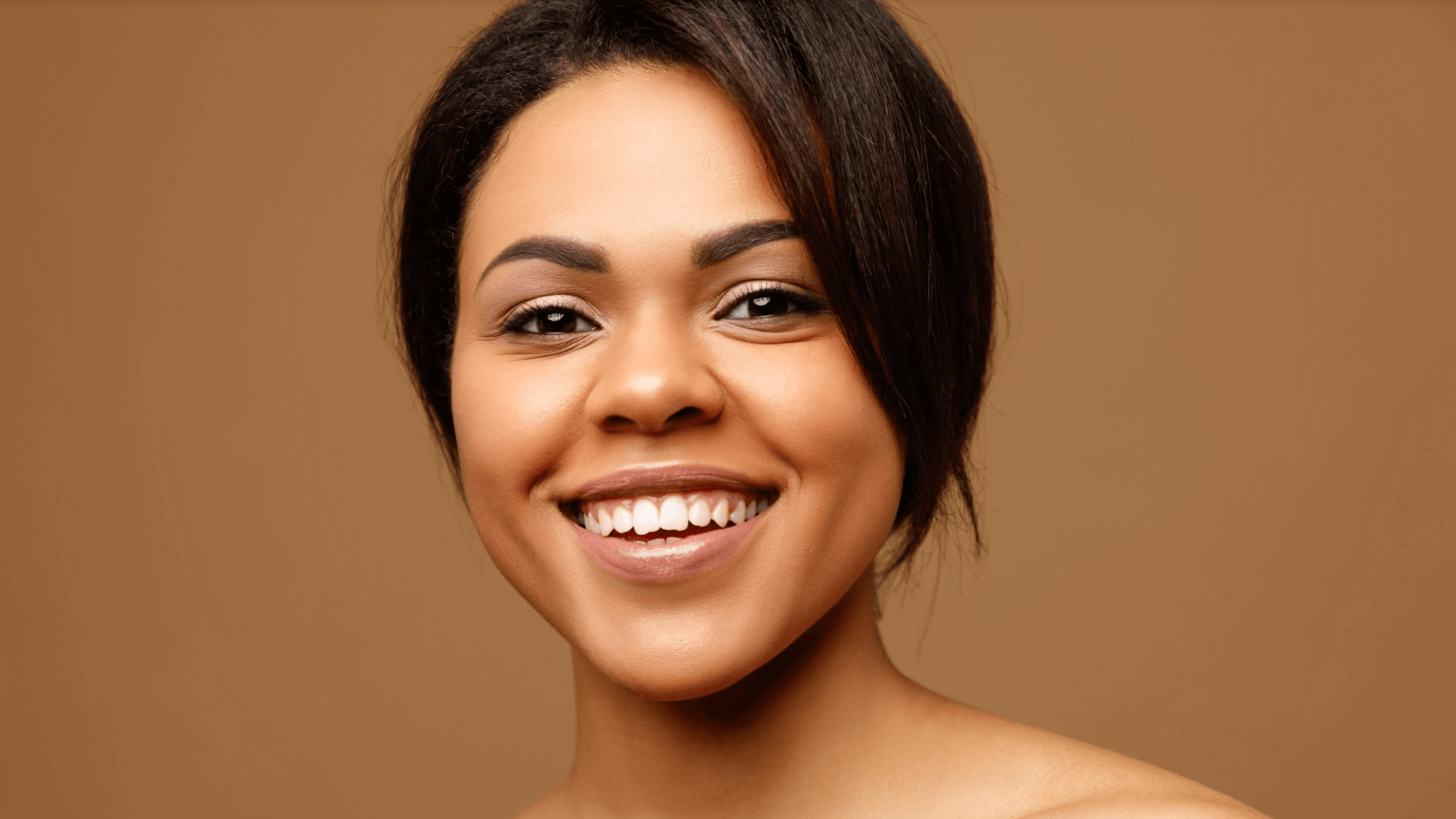 A facelift is an exciting procedure because it can turn back the hands of time and make you appear years younger. Double board-certified plastic surgeon Dr. Jaimie DeRosa targets problem areas, such as hanging jowls and sagging cheeks, to achieve your cosmetic goals. However, planning any plastic surgery can feel overwhelming at first. This is why the skin rejuvenation professionals at DeRosa Center Plastic Surgery provide plenty of resources and education for patients.
Cosmetic procedures are a great way to look more refreshed and feel better about your appearance. To arrange a consultation and learn what to expect during facelift recovery, call our office in Palm Beach, FL. We can address your questions and concerns.
What we discuss during your facelift consultation
The initial consultation is an important time to review all the information you need about facelift surgery. During your one-on-one appointment with Dr. DeRosa, we can consider signs of aging that make you feel self-conscious. This includes excess facial skin, hollow cheeks, and sagging in the mid to lower face. Patients will also discuss:
Health history and current medication use

Potential complications and side effects

What to expect from the surgery and facelift results
Patients of DeRosa Center Plastic Surgery can choose from several facelift options for more personalized outcomes. For example, a mini facelift is ideal for mild to moderate improvements, while a full facelift causes more dramatic changes. We can show you before-and-after photos of previous patients and make recommendations as necessary.
What to avoid before facelift surgery
Patients who prepare for facelift surgery reduce their risk of complications and an extended recovery period. To begin, we suggest quitting smoking 4 – 6 weeks before and after the procedure. Stopping blood-thinning medications can also prevent excessive bleeding or bruising. Always consult with your physician in Palm Beach, FL before starting or stopping any prescription medications.
Returning home from surgery
It's important to arrange for a friend or family member to pick you up after facelift surgery. A responsible adult can stay with you and make sure you take the proper medications at the right time. They can also help you follow facelift recovery guidelines. Patients can set up a comfortable area with access to water, healthy snacks, and pillows. Do not push yourself too hard or participate in strenuous activities until you have been cleared by our clinic.
Maintaining your facelift results
Patients will be instructed to keep their skin clean during facelift recovery to minimize complications, like scarring and infection. Makeup, exfoliants, and products with chemicals will damage the healing tissue, which is why we recommend avoiding them for several weeks. After recovery, you can keep your skin soft through moisturizers and hydrating serums. Following the guidelines given by Dr. DeRosa will help you enjoy your best facelift results for years to come.
Learn how to prepare for facelift surgery
As we said, knowing what to expect before surgery can yield the best outcomes possible. Patients of Dr. Jaimie DeRosa can address common problems, like excess skin and sagging jowls, with cutting-edge facelift procedures. There's no better clinic than DeRosa Center Plastic Surgery. If you have concerns about how to prepare for facelift surgery, reach out to our specialists in Palm Beach, FL. We are known for our expertise and superior patient care.