What is the Recovery Timeline After Revision Rhinoplasty?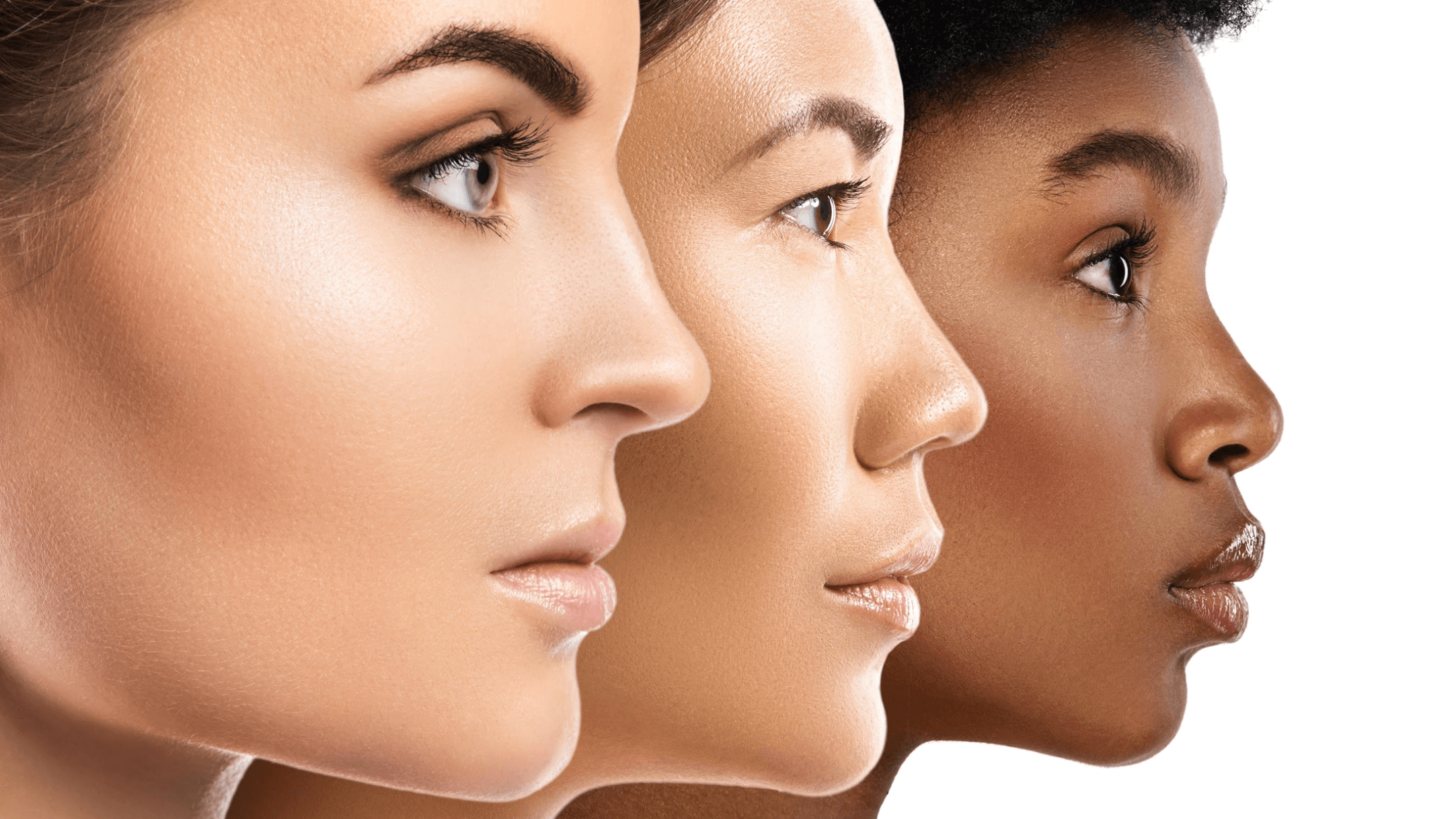 Revision rhinoplasty is a complicated facial plastic surgery. This procedure involves reshaping the nose for cosmetic or functional purposes after a prior rhinoplasty did not deliver the intended results. For those considering revision rhinoplasty, choosing a double board-certified plastic and reconstructive surgeon like Dr. Jaimie DeRosa is essential.
At DeRosa Center Plastic Surgery, we are dedicated to making sure you achieve the best results. This includes ensuring each patient goes through a seamless recovery process in Palm Beach, FL. Learn about revision rhinoplasty recovery by scheduling your assessment today. We can review your case and let you know what to expect while healing.
Revision rhinoplasty can take longer to heal
It takes about one year for a rhinoplasty patient to heal after surgery. In some cases, revision rhinoplasty recovery may require more than one year for side effects like inflammation to dissipate and final results to show. Because each surgery is different, some patients heal faster than others. We can review your reasons for needing corrective rhinoplasty during your initial consultation and give you a custom timeline to follow.
Immediately after revision rhinoplasty
Patients will be driven home by a trusted friend or family member immediately following surgery. We recommend getting as much rest as possible during the first few days. Expected side effects include some bleeding and bruising around your nose. You can try sleeping upright with extra pillows so blood will flow away from the area. Pain medications and cool compresses will also make you feel more at ease.
One week after revision rhinoplasty
During the first week after corrective rhinoplasty, patients may still experience some pain that can be managed with medication. The most challenging side effect early on is the inability to breathe through your nose. Continue to breathe through your mouth and avoid activities like blowing your nose. Patients are advised to stay cautious and not push themselves too hard. Any setbacks during the first week can extend your recovery timeline.
Several weeks after revision rhinoplasty
After several weeks to a month, Dr. DeRosa can clear you for certain activities like light exercise. Contact sports should continue to be avoided. Many patients are recovered to the point where it does not look like they had surgery. Any scarring and swelling will also continue to dissipate as time goes on. Patients can speed up their rhinoplasty healing by staying hydrated and eating healthy foods.
Attending follow-up appointments
In addition to following our guidelines as given, patients need to attend regular follow-up appointments in Palm Beach, FL. This allows us to analyze your nose and make sure your rhinoplasty healing is going according to schedule. Based on your unique situation, we can make adjustments to your timeline. If we identify any problems during recovery, we also work with you and offer help when needed.
Learn about revision rhinoplasty healing
The success of your revision rhinoplasty recovery often depends on your plastic surgeon. Dr. Jaimie DeRosa works hard to equip patients with the right tools so their corrective rhinoplasty is a complete success. If you would like to learn how we accomplish your best results, contact DeRosa Center Plastic Surgery in Palm Beach, FL. Our team has the right skills and knowledge to meet your goals.