What is the Best Age to Consider Rhinoplasty?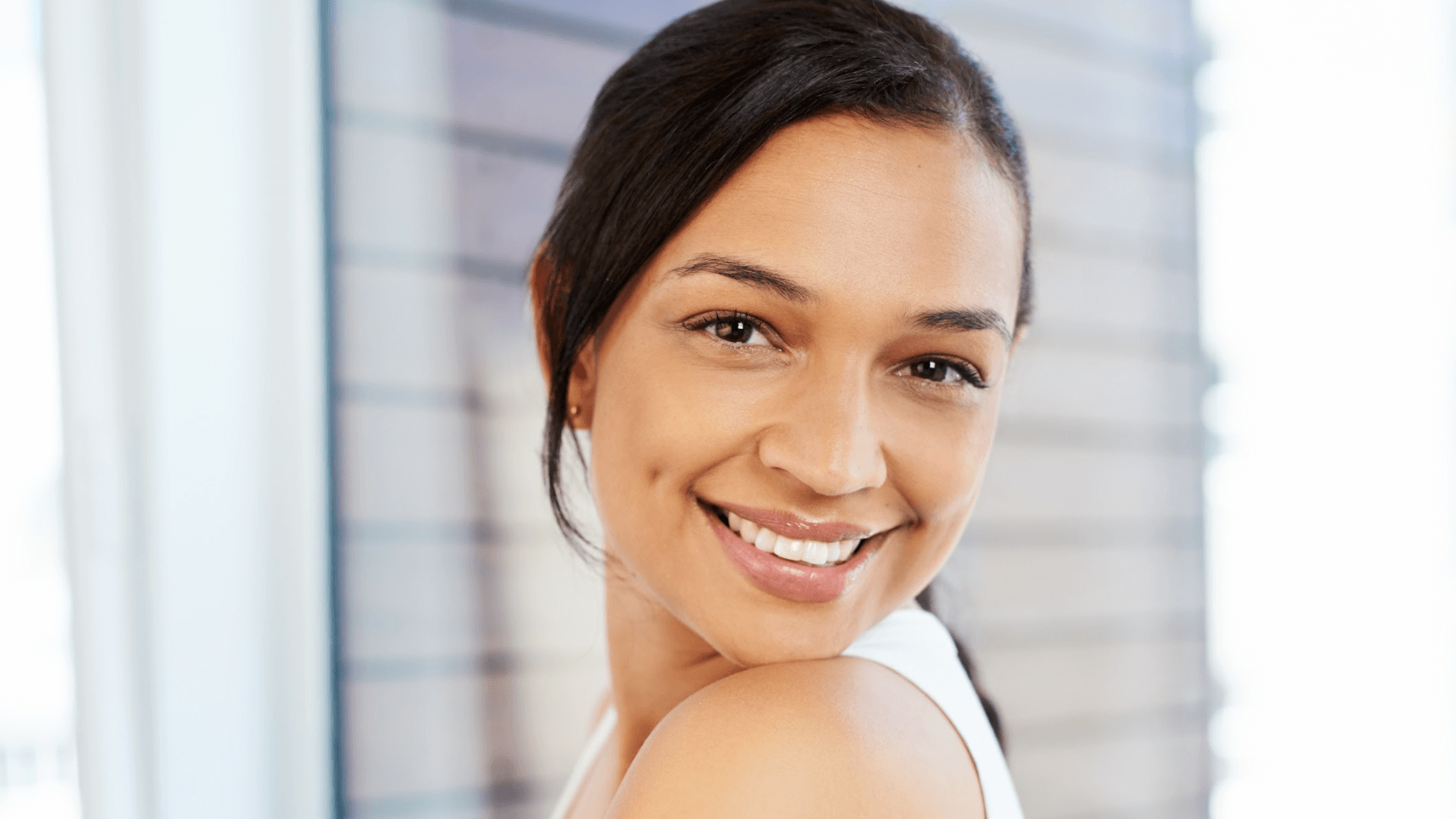 The nose is one of our most prominent and noticeable facial features. If your nose is too large, small, or out of balance, you may be concerned about your appearance. Rhinoplasty surgery essentially reshapes the nose so you can feel positive and confident again. Double board-certified plastic and reconstructive surgeon Dr. Jaimie DeRosa performs this cutting-edge procedure for most adults of all ages in Palm Beach, FL.
So, what is the best age to get cosmetic treatment at our clinic? Most people can safely get rhinoplasty surgery after the age of 18. However, the right age depends on your personal needs, health, and end goals. Meet with our team at DeRosa Center Plastic Surgery to learn whether this treatment is appropriate for you.
Advantages of rhinoplasty surgery
Everyone wants to feel good about themselves. While some focus on smooth and flawless skin, others are concerned about their noses. A prominent hump on the bridge could make you feel self-conscious about your profile, for example. Rhinoplasty removes or adds bone, tissue, or cartilage to make natural-looking changes. Men and women of all ages opt for a nose job for a number of reasons:
Correct a breathing problem

Treat a cosmetic issue

Address a birth defect

Repair the nose after trauma
The ideal rhinoplasty age range
Surprisingly, age is not the only factor that determines if you qualify for rhinoplasty procedures. Plastic surgeons should only work with patients with a fully formed, mature nose. This ensures the safest and most effective outcomes. This is why most people should be 18 – 40 years of age before going under the knife. Your skin is also youthful enough to maintain elasticity after the recovery period is over.
In special cases, patients who are older or younger are still candidates for rhinoplasty surgery. It is important to schedule a nose reshaping consultation in Palm Beach, FL, so Dr. DeRosa can assess your health and problem areas.
Know what is involved
No matter your age, you should be prepared for the cosmetic surgery and recovery process. Nose reshaping could last several hours, after which patients are sent home with a responsible family member. You can expect a little pain as well as bruising and swelling. Dr. DeRosa may give you splints to maintain proper positioning while healing occurs. Patients should take a week or two off from work and school activities to avoid damaging the healing tissue.
Do rhinoplasty results change as I age?
Rhinoplasty results are considered long-term and usually last a lifetime. Of course, cosmetic surgery does not prevent natural aging from changing your appearance. Age may cause bone, tissue, or cartilage to thin out or hang down over time. While we cannot predict how your nose will look years or even decades from now, DeRosa Center Plastic Surgery can make recommendations for future treatments as needed.
Get your cosmetic surgery
A nose job can be performed for a number of reasons, both medical and cosmetic. Patients as young as 18 can enhance their profile and even improve the way they breathe. Whatever the motivation for your procedure, Dr. Jaimie DeRosa can provide expert advice and resources in Palm Beach, FL. Schedule your appointment today at DeRosa Center Plastic Surgery to get your best rhinoplasty results.