What is Cheek Augmentation and How Does it Work?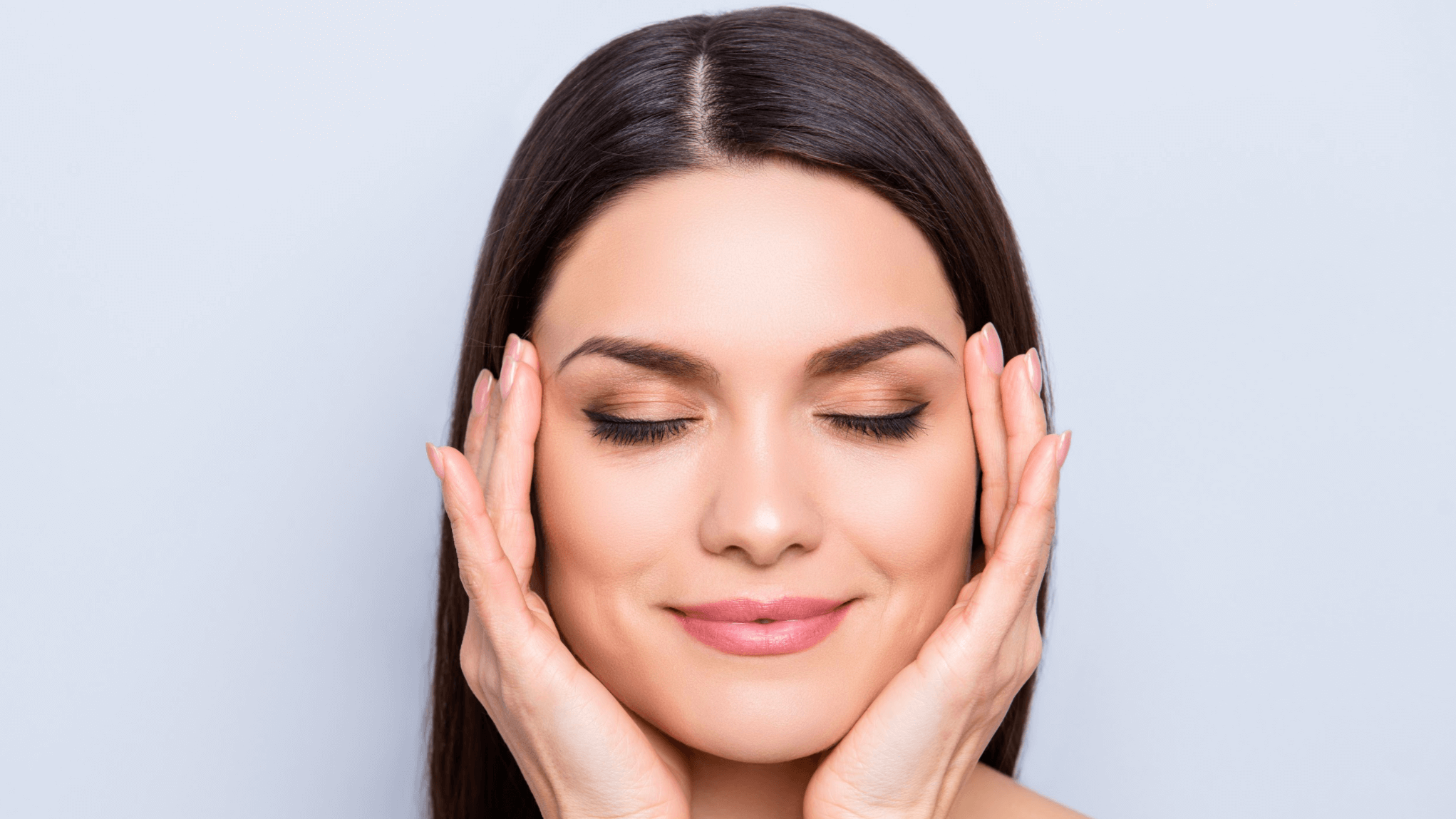 Well-defined cheeks are an important element in having an attractive, youthful-looking face. Some people are frustrated because their cheeks have never been contoured, while others have lost facial volume due to aging. DeRosa Center Plastic Surgery specializes in cheek augmentation to restore the fullness of your face for a natural and gorgeous appearance. So what is cheek augmentation, and how does it work?
When your cheeks seem sunken or hollow, double board-certified plastic and reconstructive surgeon Dr. Jaimie DeRosa uses dermal fillers like JUVÉDERM® VOLUMA® to address age-related volume loss. Cheek injections also work on patients with an asymmetrical face. Learn more about our custom facial rejuvenation treatments when scheduling a visit to our state-of-the-art clinic in Palm Beach, FL.
What is cheek augmentation?
So, what is cheek augmentation? Many people agree that defined cheekbones allow people to have an attractive-looking face. Volume in the cheeks is sometimes a sign of health and vitality. As aging causes our skin to droop downward, we may turn to over-the-counter creams and serums to lessen these effects. Unfortunately, these products cannot do anything to restore lost volume. Dr. DeRosa performs cheek augmentation to make small, specific changes that have an effect on your appearance.
The best patients for cheek injections are patients who:
Desire better contouring in the mid-face

Have naturally hollow cheeks

Notice subtle signs of aging

Have deflated cheeks due to significant weight loss

Have an asymmetrical face
Should I get cheek injections or implants?
Some patients research the possibility of implants when it comes to facial rejuvenation. While cheek implants do add dramatic contours, these procedures often involve general anesthesia and significant downtime. Many individuals also do not like the idea of inserting silicone material in their face. Instead, cheek injections can create the desired plumping effect without invasive surgery. We believe that cosmetic injectables are a worthwhile investment that safely and effectively helps patients achieve their cosmetic goals.
What happens during cheek augmentation
Dr. DeRosa adds volume to your cheekbones by administering injections at specific treatment sites. We have seen gorgeous and consistent results from the JUVÉDERM product line of dermal fillers. JUVÉDERM VOLUMA is made with hyaluronic acid, a naturally occurring element found in the body. At our Palm Beach, FL office, we administer dermal fillers as an outpatient procedure in just 20 – 30 minutes. After massaging the filler in the treatment areas, we can give you post-procedure instructions for taking care of your cheeks at home.
Cheek augmentation results
Some patients may experience redness or minimal bleeding at the injection sites. This will resolve within a short amount of time. We recommend ice packs and over-the-counter pain relievers to ease discomfort. You will begin to notice the full effects of the cheek injections in 1 – 2 weeks, once any swelling goes down. Many of our patients schedule regular touch-ups to keep the results of their cheek augmentation long-lasting. During your cheek consultation, we can let you know the best time to schedule follow-up appointments.
Facial rejuvenation in Palm Beach
Wrinkles and lines are not the only signs of aging. You may have noticed a loss of volume in the mid-face and cheeks. Cheek injections are designed to add volume beneath the surface of the skin, lifting and contouring the cheek area. When you are ready to get started with cheek augmentation, contact DeRosa Center Plastic Surgery in Palm Beach, FL. Double board-certified plastic and reconstructive surgeon Dr. Jaimie DeRosa is a specialist in helping men and women achieve their desired look.