What Are Your Nose Shape Options for Rhinoplasty Surgery?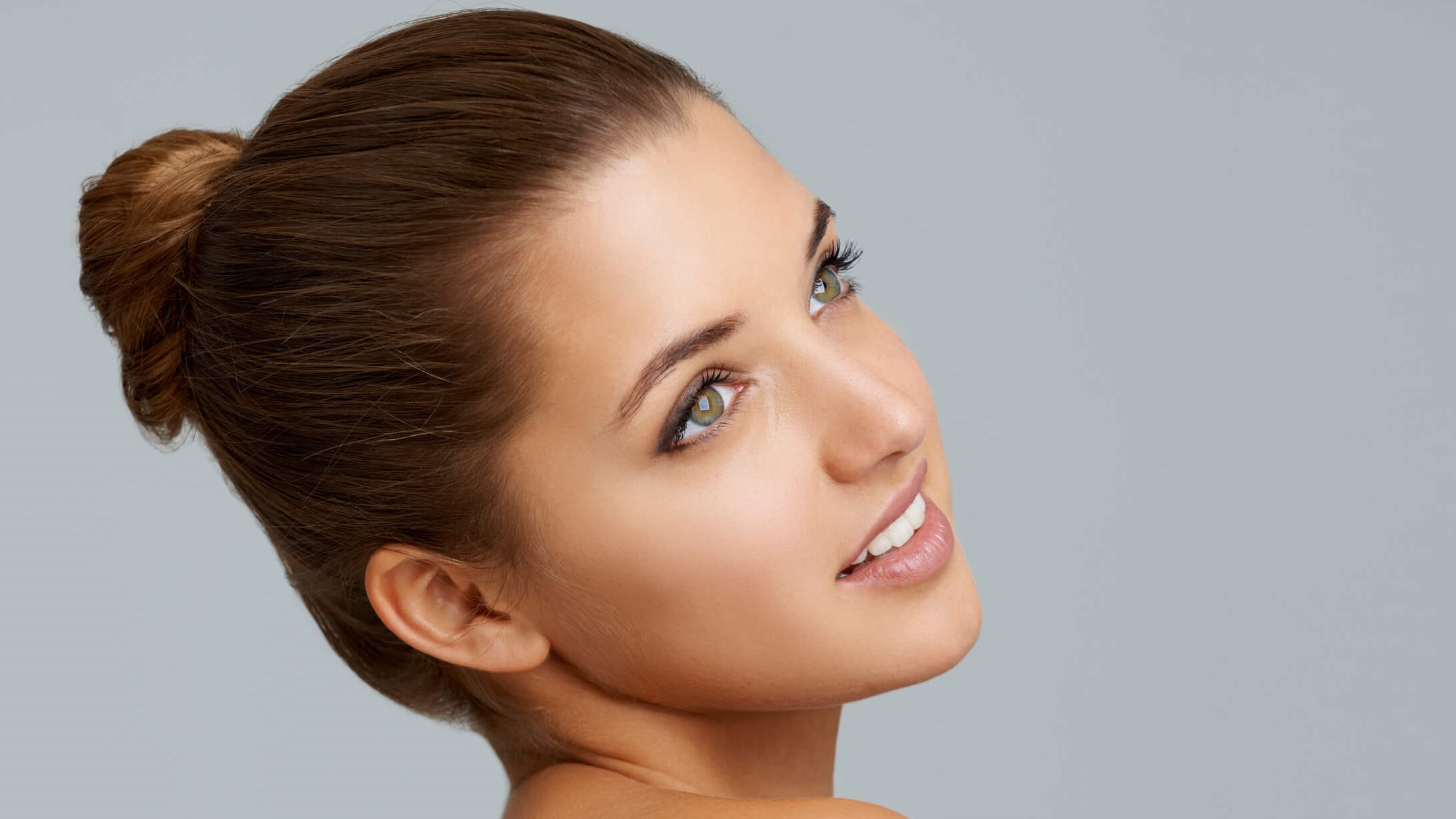 Because the nose is the focal point of the face, it can make a significant impact on your appearance and self-confidence. Rhinoplasty surgery is an easy way to change a small aspect of your nose to make your features more appealing.
So, what are your options for getting rhinoplasty in Palm Beach, FL? When you meet with double board-certified plastic and reconstructive surgeon Dr. Jaimie DeRosa, we can review the possibilities together. Call DeRosa Clinic Plastic Surgery to schedule an assessment and see what we can do for you.
How rhinoplasty surgery works
There are many reasons someone may choose rhinoplasty surgery. While these procedures are sometimes used to correct breathing problems associated with a deviated septum, they can also address your natural nose shape and size. For instance, nose reshaping can create a better balance between your other facial features.
Rhinoplasty surgery can be a complicated and intricate procedure. This is why it is so important to meet with a plastic surgeon who is known for producing great results. At DeRosa Clinic Plastic Surgery, we employ a conservative approach to rhinoplasty patients. By creating small and subtle changes, we ensure natural outcomes patients love.
During your rhinoplasty consultation, we can inform you about the process. After placing patients under general anesthesia, we adjust the underlying tissues to form a new nose shape. We may choose an open or closed technique based on your goals. Once the tissue is re-draped, Dr. DeRosa places the sutures and prepares you for the recovery process.
Common nose issues
Your natural nose shape and size depends on several factors, including genetics or previous facial trauma. If you are dissatisfied with your profile, it may be time to consider getting rhinoplasty in Palm Beach. The following is a list of the most common issues people want to change:
Asymmetry: An asymmetric nose can make your face appear uneven and off-balance.

Hump: A large hump on the bridge of the nose can be hereditary or the result of an injury.

Bulbous nose: This nose shape is common among certain ethnicities. The bulb-like nose may also have a narrow bridge and a drooping tip.

Pointy tip: An overly pointy nose may have excess cartilage at the tip.
Working with an experienced surgeon
As we mentioned, your journey to achieving the perfect look requires collaboration with an experienced plastic surgeon. DeRosa Clinic Plastic Surgery can make changes to your nose shape and size without distracting from your overall appearance. This is because we understand how plastic surgery should complement your features, not take away from them. If you want to address any of the above issues, or have a specific request, feel free to call our team members for a consultation.
Learn more about nose reshaping
No one wants to live with facial features they feel uncomfortable with. Dr. Jaimie DeRosa and the talented team at DeRosa Clinic Plastic Surgery provide custom rhinoplasty treatment plans for patients. We use a combination of minimally invasive techniques and advanced tools to help people achieve the confidence they desire. If you are interested in getting a rhinoplasty in Palm Beach, FL, we encourage you to browse our website and schedule an assessment today.