What Age Can I Consider A Mini Facelift?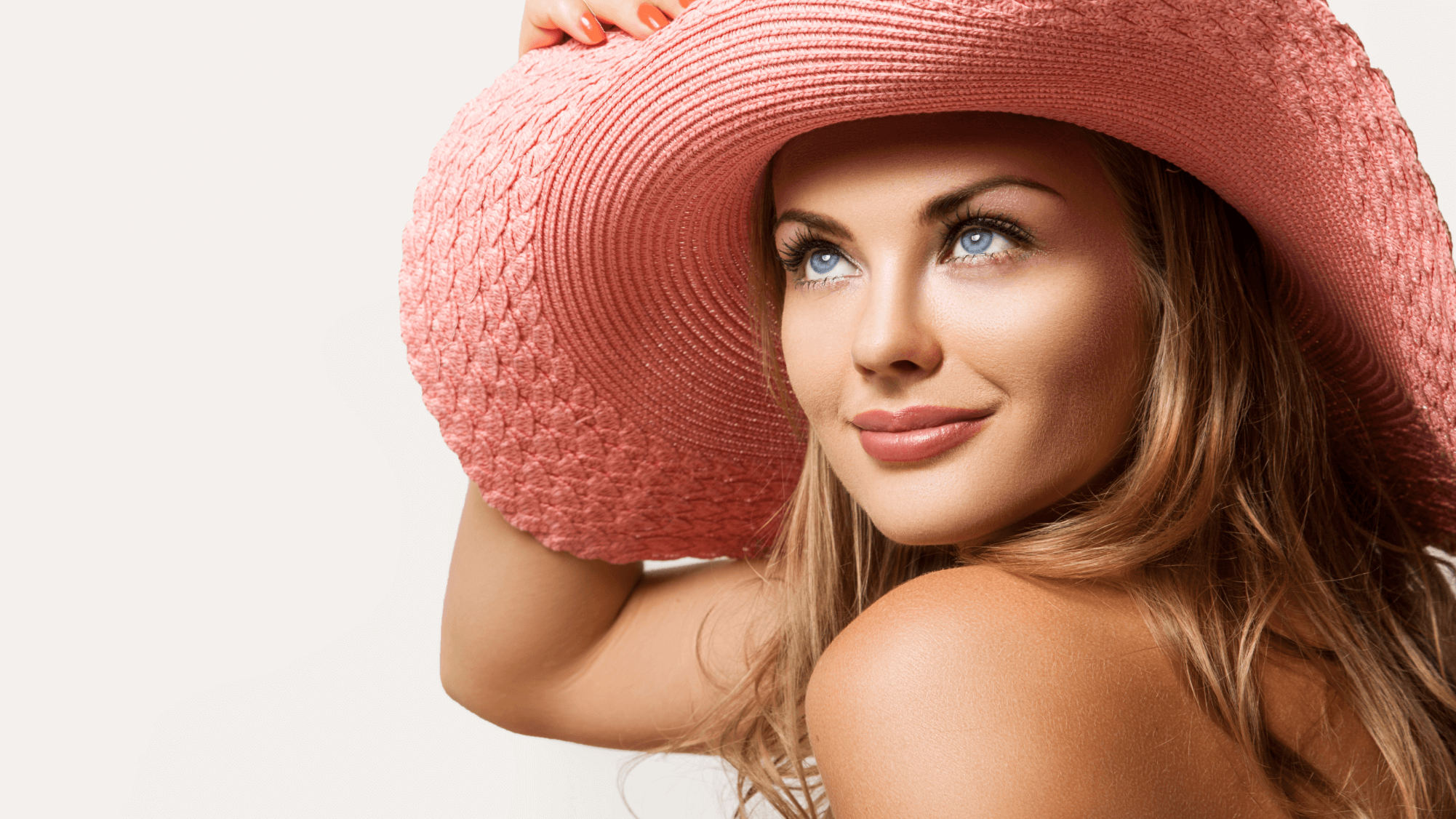 Much of our time is spent taking care of our skin. Over-the-counter creams and beauty products often treat minor signs of aging. However, they cannot address loss of volume and sagging cheeks. A mini facelift by DeRosa Clinic Plastic Surgery can restore your youthful appearance. This treatment requires less invasive techniques and time spent in recovery compared to a traditional full facelift.
Facelifts are among the most requested cosmetic options available. So, what is a mini facelift, and what is the best age for this procedure? Get your questions answered by scheduling a facial consultation at our clinic in Palm Beach, FL. Dr. Jaimie DeRosa is a board-certified plastic and reconstructive surgeon who is committed to helping patients love their skin tightening results.
What is a mini facelift?
Loss of volume in the upper neck and jowls is common by the time we reach our 40s. While the degree of aging we experience does depend on age, it also varies based on environmental factors, like sun exposure and smoking. So, what is a mini facelift? A mini facelift is designed to target the mid-to-lower face and jawline and give you a lifted appearance. It is best for individuals with mild to moderate signs of aging in specific areas.
Compared to a full facelift, a mini facelift offers the following benefits:
Easier recovery

Fewer and shorter scars

Subtle results
Our skin tightening technique
A mini facelift is performed using either general or IV sedation anesthesia. During your initial assessment, DeRosa Clinic Plastic Surgery will create a custom facelift plan for you. Once you are prepared for surgery, Dr. DeRosa creates the required incisions and lifts the outer skin and underlying muscles. The tissues are carefully pulled upward and sutured closed. Most surgeries take about three hours to complete, and our process provides you with long-lasting results.
The best mini facelift age
There is no specific age that qualifies patients for a mini facelift. This is because each individual is unique, and their rate of aging all differ from each other. As with any other procedure, an examination by a trusted facial plastic surgeon is necessary. Dr. DeRosa in Palm Beach, FL has years of experience helping patients understand the best time to address problems, like loss of volume and sagging cheeks.
That said, men and women in their 40s notice the best results from skin tightening. The same could even be said for people in their 50s or 60s. However, anyone looking for a mini facelift should be in overall good health and have good skin laxity. Otherwise, you may experience unwanted complications. People with signs of aging in the upper face or who have moderate to severe skin problems may want to consider a full facelift instead.
Treat sagging cheeks and more
Everyone has their own issues with aging. Even if you are younger than 40 years old or older than 60, you may benefit from a mini facelift procedure. There are many options to personalize your experience. If you have questions about the best mini facelift age, contact DeRosa Clinic Plastic Surgery in Palm Beach, FL. Dr. Jaimie DeRosa can discuss your concerns and create a treatment plan that refreshes your overall appearance.