A word about anesthesia at DeRosa Center. Differences explained.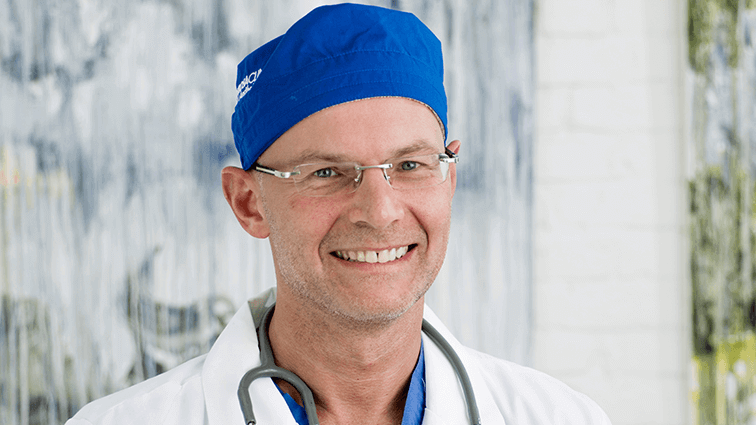 When our patients come in for a facial plastics procedure, be it a nose job, a facelift or other facial plastic surgery, the question often arises as to what anesthesia will be used.
This is a legitimate question, and one worth explaining in a little more detail.
When you come in for your facial plastic surgery or procedure, you may require anesthesia in order to keep you comfortable and safe.
In general, there are three types of anesthesia that can be employed here at the DeRosa Center.  A particular procedure, like a rhinoplasty or a mini facelift, may require a certain type of anesthesia depending on certain conditions, including what type of surgery is done.
Local anesthesia involves injecting the operative site with local anesthetic solution to minimize discomfort during the surgical incision and manipulation. Local anesthesia will almost always be used alone or in conjunction with IV sedation and general anesthesia. The vast majority of minimally invasive facial plastic procedures like earlobe repair, mole or skin tag removal, otoplasty, scar revision and such can be safely and comfortably done under local anesthesia. It will also be employed in concert with IV sedation or general anesthesia for procedures such as a facelift or rhinoplasty. Local anesthesia will be performed by Dr. DeRosa and it does not call for involvement of an anesthesiologist.
IV sedation (twilight sleep) is used to supplement local anesthesia for procedures that are a little more involved and stimulating, such as a facelift, neck lift, brow lift and lower blepharoplasty.  This type of anesthetic requires participation of an anesthesiologist. For this, an IV will be placed into your arm so that relaxing and pain-reducing medicines will be administered to you while the procedure is being conducted. You will be comfortable and sleepy but will not be completely asleep. With that, you can be as sleepy or as awake as you would like. 
General Anesthesia is used to perform your rhinoplasty. This is "complete anesthesia" where you will be asleep fully and will not be awake during your procedure. Just like with IV sedation, an IV will be placed into your arm, and you will be getting a constant infusion of hypnotic and pain medication to keep you completely asleep. We will wake you up at the end of your rhinoplasty.
With that, whether you are receiving IV sedation or general anesthesia, rest assured you will be cared for and monitored closely by our Board-Certified Harvard trained Anesthesiologist MD physician.  .