Wedding Ready Skin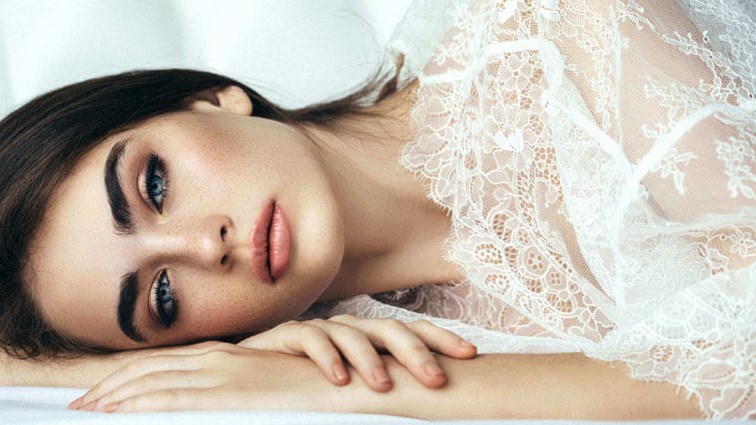 Wedding Ready Skin
Congratulations…You're getting married!
Have you given any thought about getting your skin "wedding ready?" Brides-to-be are usually vigilant when it comes to planning hair and make-up for their wedding day. But there's one important beauty regimen that is often overlooked: skin! After all, it's important to look radiant and picture-perfect on your special day. Don't worry: the DeRosa Center Palm Beach has you covered! Whether you have time to plan ahead or hardly enough time at all, we can ensure that your skin looks its absolute finest. In fact, we're here to help the whole bridal party and family members!
FOR THOSE WHO CAN PLAN AHEAD:
Come in 3-6 months before your wedding day for a complimentary skin consultation so that we can evaluate your skin care regimen and make a plan to get your skin wedding-ready. We will discuss the many options that are available here at the DeRosa Center, such as chemical peels, dermaplaning, CIT microneedling, laser resurfacing, laser skin tightening and many more choices. 
Perhaps you've noticed that your make-up is getting caked-up in those pesky forehead lines or that there are too many toes in your crow's feet? If so, you may benefit from a touch of Botox or Dysport to achieve line-smoothing results on your forehead or around your eyes. Even better, Botox or Dysport may be done on the same day as most of our facial treatments. What about a tiny bit of facial filler to provide a subtle hint of fullness to your lips, or to soften any visible expression lines?
Our physician assistant, Jessica Zalutko, PA-C, here at the DeRosa Center Plastic Surgery in Palm Beach Gardens, will sit down with you and help to make a great plan for your special day.