Botox for Beginners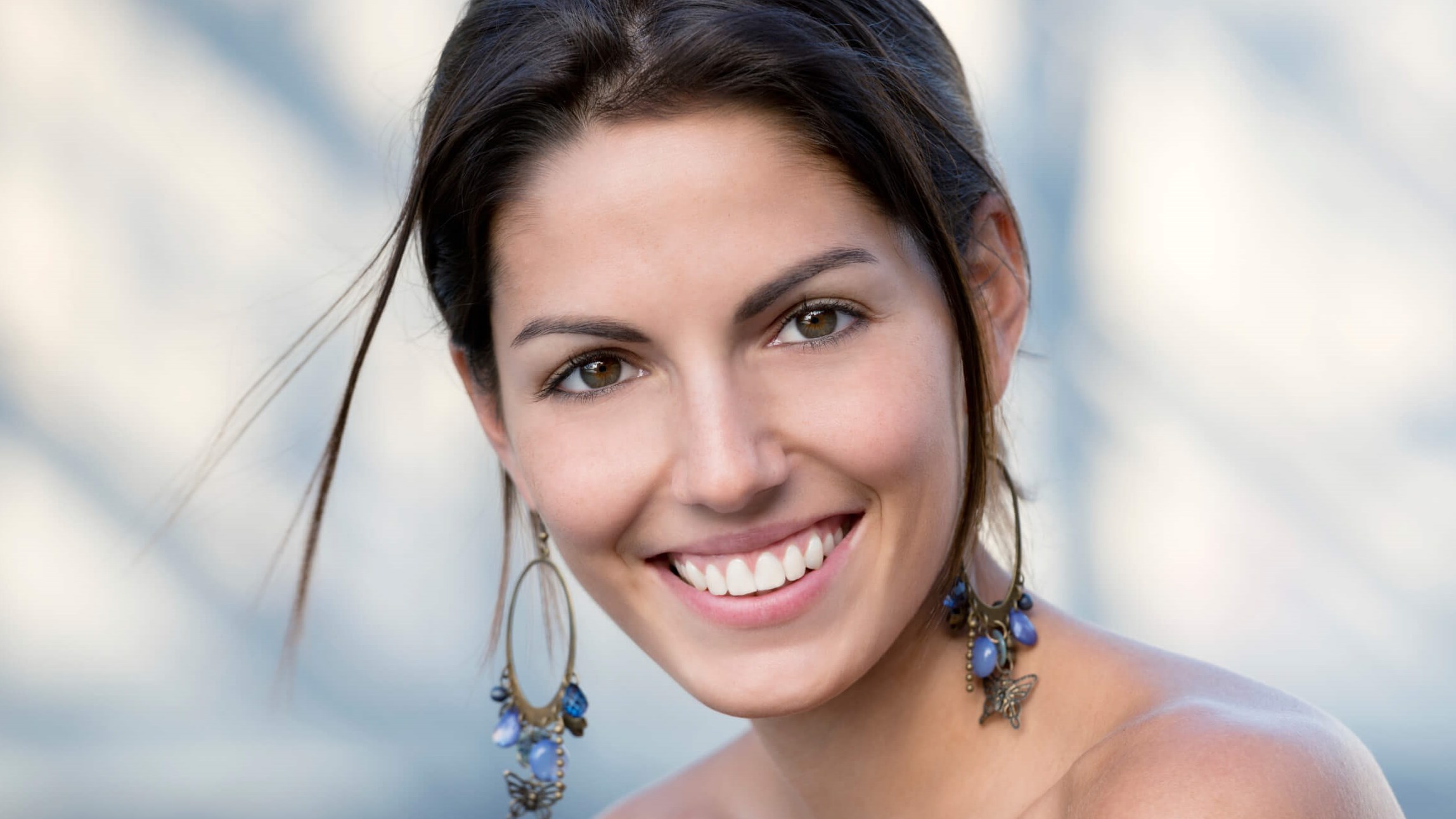 Today I wanted to talk about getting started with BOTOX. As a cosmetic procedure it is incredibly popular, so I wanted to put together a guide for those who are considering the treatment, but don't know much about it. BOTOX can be a great first step in an anti-aging regime, but, as with any first step, I find that patients want to know as much as possible about what to expect.
What is BOTOX and how can it help?
BOTOX is a cosmetic product made by the Allergan corporation based in Dublin, Ireland. It uses incredibly small amounts of a neurotoxin to disrupt the signals that go to the muscles at the point of injection. At the doses that are used for cosmetic procedures, BOTOX is very safe, especially when administered by a facial plastic surgeon. The general idea of BOTOX is to slow down the muscles around the point of injection to help prevent fine lines and wrinkles. Most often I recommend using BOTOX strategically around the eyes and forehead. Patients who have the treatment often notice a reduction of the wrinkles most commonly called crow's feet.
What should I expect during a treatment?
The first step of a BOTOX treatment is to discuss your long-term goals for your anti-aging regimen. My goal as a physician is always to make sure that we keep the big picture in mind and make sure that we are progressing at a reasonable and mutually understood pace. So, we talk about what you would like, what is possible, and what can be expected. In terms of scheduling, the procedure itself is pretty quick, probably around ten to twenty minutes, but you should leave yourself some extra time so you don't feel rushed. We like to book appointments in far in advance as possible, but are happy to fit you in if your schedule requires it. The process is typically not described as painful, I often liken it to plucking a hair or a pinch. If you are sensitive to this type of thing, we can provide ice to slightly numb the injection point before treatment.
What kind of results are typical and how long do they last?
BOTOX is so popular because it is very effective and very safe. In terms of minimally invasive cosmetic procedures, it is the most popular by far, with about 6.7 million treatments administered in 2014, according to the American Society of Plastic Surgeons. (If you are curious, filler injections were the second most popular, with 2.3 million.) (link:http://www.plasticsurgery.org/Documents/news-resources/statistics/2014-statistics/plasticsurgery-statsitics-full-report.pdf)
The results I've seen for my patients are remarkable. I have seen a marked improvement in crow's feet and frown links, even in severe cases. Especially with my conservative approach, you end up looking like a fresher version of yourself. Our goal together should be not to make you look like a completely different person, but a refreshed and well-rested you. The results can happen fairly quickly, a lot of patients tell me they notice changes in as little as 24-48 hours, but it can take several days to a few weeks sometimes as well. I like to approach BOTOX as a longer-term regimen, with perhaps smaller incremental steps over time that lead to significant results in aggregate. I recommend scheduling appointments every three months or so for the best results.
What side effects should I expect?
The most typical side effect of BOTOX injections is brushing around the point of injection. While this does happen to some patients, it can be covered up with makeup and will go away like any normal bruise. If you want to see a complete list of possible side effects, you should check out Allergan's website. Like any medical procedure, make sure to tell your doctor about any underlying health conditions you might have, just to be safe. I like to tell my patients to avoid strenuous exercise, flying on planes, steam rooms, and things like that immediately after getting BOTOX. Interestingly, this is to prevent the BOTOX from traveling away from the injection point because of those activities. During your appointment, we can talk more about activities you may want to avoid, and if you have any questions we can certainly discuss them.
How else do you use BOTOX?
As a facial plastic surgeon, I can also use BOTOX to help slim your jaw. For people who want a slimmer jaw, BOTOX can be injected into the masseter muscle. The masseter is the muscle on the side of your face that you feel when you clench your jaw. Often, in an effort to reduce fullness in the face, you can weaken this muscle to make it smaller over time. This procedure is increasingly popular. BOTOX as part of a long-term anti-aging plan. BOTOX can often be part of a larger more holistic approach to anti-aging, it doesn't simple have to work alone. For deep set wrinkles, for example, it might be a smart approach to use BOTOX in tandem with a filler injection, like Juvéderm. Also, for patients interested in an upper eyelid lift or a brow lift, BOTOX can help enhance the results quite effectively. This pairing can help the great surgical results last longer, so may be a great consideration. When you come in for a consult about either of those two surgical options, we can talk more about it.
Is BOTOX a good choice for me?
As a practicing facial plastic surgeon, I'm impressed with the results of such a non-invasive procedure. Whether or not BOTOX is a good choice for you is really a personal choice, but if you have any questions at all about it, please don't hesitate to give my office a call to talk it over. Whether you live in the Boston area or not, if you decide that BOTOX could make a positive impact on your life, find yourself a practitioner that you trust and you connect with. When done properly, as I said, I believe that BOTOX treatments should be done in an incremental, long term fashion, so you want to find a doctor that you would be happy to return to! My office is in Palm Beach Gardens, FL, just a few blocks from PGA Boulevard and the interstate. If you'd like to make an appointment, please give my office a call at 561-335-5795 or email me at [email protected]