Should You Get A Facelift After Massive Weight Loss?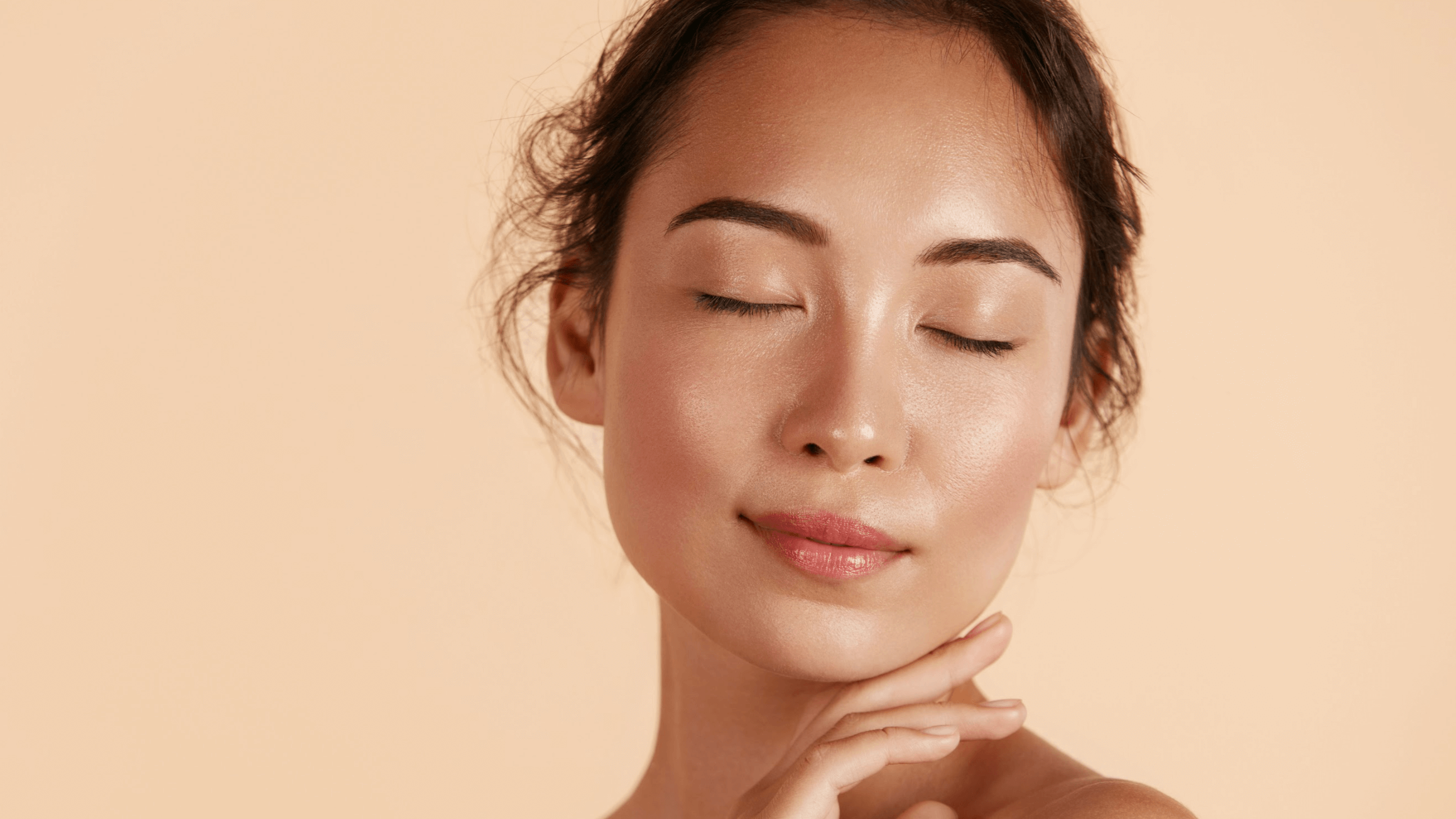 It takes a lot of hard work and dedication to lose weight. You should be proud that you've taken the initiative to make healthy changes that last a lifetime. Unfortunately, one common side effect of significant weight loss is sagging skin. This could happen along different body contours, like the abdomen and thighs as well as your face.
So, should you consider a facelift after weight loss? This facial rejuvenation treatment from DeRosa Center Plastic Surgery can remove excess tissue and tighten the remaining skin. Now you can finally complete your weight loss journey in Palm Beach, FL! Call double board-certified plastic surgeon Dr. Jaimie DeRosa to see if you could benefit from facelift surgery and skin tightening.
Do you have loose skin around your face?
Overweight people generally have a round appearance on their faces and fullness in their necks. Significant weight loss causes a reduction in this fullness, resulting in loose skin. You may notice more lines and creases, sagging jowls, and hanging neck skin. Problems like this are particularly difficult because excess skin on your face cannot be covered with clothing. Loose skin can also cause irritation and problems with hygiene.
When excess skin makes you feel like your weight loss efforts weren't worth the trouble, facelift surgery can refresh your appearance. DeRosa Center Plastic Surgery could achieve the following during facial rejuvenation:
Correct the jowls

Lift the cheeks

Soften deep wrinkles

Remove excess skin
Who needs skin tightening?
Not everyone who loses weight should get plastic surgery. Qualified patients have a noticeable amount of extra skin around the face and neck. It is also important to be near or at your goal weight since future weight loss efforts could affect your results. During your initial examination, Dr. DeRosa will ask about your health history. We may ask that you keep a steady weight for a certain amount of time before scheduling surgery.
How we perform facelift surgery
As we mentioned, our clinic focuses on removing excess skin around the face and neck. During surgery, Dr. DeRosa will remove any unnecessary skin and raise the remaining tissue to a more youthful position. We may also address small fat pockets that are difficult to lose through diet and exercise. Procedures can be personalized based on your cosmetic goals. Our expertly performed facelift appears natural and ages well as long as you continue to maintain your healthy lifestyle.
What happens after surgery
Whether you choose a facelift after weight loss or to appear younger, recovery is basically the same. Patients will need to take time off from work and follow our guidelines closely. Avoid vigorous exercise and activities for up to a month. Follow-up appointments allow our team to make sure healing is going as planned. The great news is that you can see the outcomes of skin tightening almost right away. Facial rejuvenation results will continue to get better as side effects, like swelling and inflammation, subside.
Get a facelift after weight loss
At DeRosa Center Plastic Surgery, our goal is to offer treatment options for women and men who want to appear healthier. A facelift is just one procedure that can improve your appearance and boost your confidence after weight loss. To learn about the experience and talent of Dr. Jaimie DeRosa, contact our facility in Palm Beach, FL. We take pride in creating a customized treatment strategy for each patient.