Should I Start With a Mini Facelift in My 40s?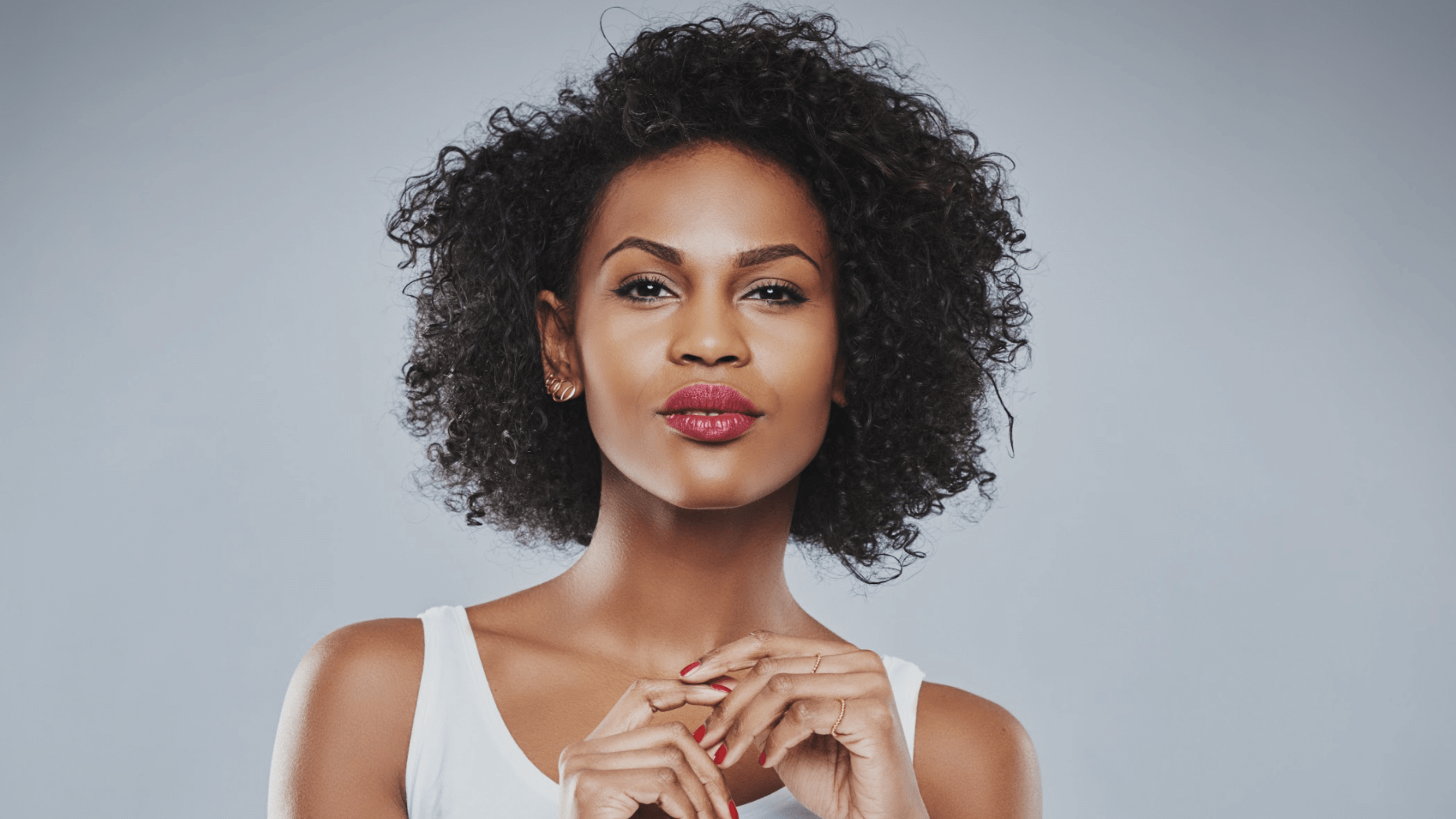 Do you want to recapture your youthful complexion? Are wrinkle relaxers and dermal fillers not giving you the dramatic results you want? If you answered yes to either of these questions, you may be an ideal candidate for facelift surgery. Mini facelift procedures have become increasingly more popular among adults in their 40s who want to address issues like sagging cheeks and more.
Dr. Jaimie DeRosa is a trusted double board-certified plastic and reconstructive surgeon in Palm Beach, FL. Our state-of-the-art clinic has been providing men and women alike with natural-looking outcomes for years. If you are ready to discover the benefits of getting a mini facelift in your 40s, contact DeRosa Center Plastic Surgery for an assessment today.
The mini facelift explained
Facelift surgery is performed on individuals with moderate to severe signs of aging. This includes wrinkles and sagging cheeks. Generally, all facelifts involve removing excess skin while tightening the underlying tissues. While a mini facelift is less invasive than traditional surgery, it is designed to provide effective anti-aging results.
Good indications you might be ready to consider a mini facelift include:
Fine lines and wrinkles

Lost volume in the cheeks

Deep wrinkles of the nasolabial folds

Sagging or hanging jowls
Getting a mini facelift in your 40s
We begin to notice signs of aging beginning in our 40s. Collagen loss causes our skin to develop wrinkles and sagging skin. Genetics and environmental factors can even exacerbate natural aging. If you are like most people considering a facelift in Palm Beach, FL, you may have wondered if you are the right age.
During an assessment, the staff at DeRosa Center Plastic Surgery can discuss your problem areas and goals. We can also assess your skin quality to make sure a mini facelift is the best technique moving forward. Although patients in their 40s see great results from treatment, the best age to get surgery is based on your personal circumstances.
How long does a mini facelift last?
After facelift surgery, patients are monitored carefully and then released home. Dr. DeRosa or a member of our staff will schedule follow-up visits as needed and review recovery instructions so you can heal faster. You may experience some soreness and swelling, but our office can prescribe pain medication and let you know about any activities that need to be avoided.
So how long will a mini facelift last? People in their 40s generally have better skin elasticity than those in their 50s and 60s. This means your mini facelift results may last longer than someone who is a little older. With a strong skin care routine at home, patients can expect their outcomes to last for years. We may recommend noninvasive procedures in an effort to maintain facial harmony in the future.
Get a mini facelift in your 40s
As with any cosmetic surgery, it is important to find a qualified and experienced professional like Dr. Jaimie DeRosa. Our clinic is proud to have helped patients in their 40s get natural and beautiful mini facelift results. If you struggle with sagging cheeks and are looking for comprehensive treatment, call DeRosa Center Plastic Surgery in Palm Beach, FL. We offer refreshed outcomes that make you look and feel years younger.