Seven Facts About Microneedling With PRP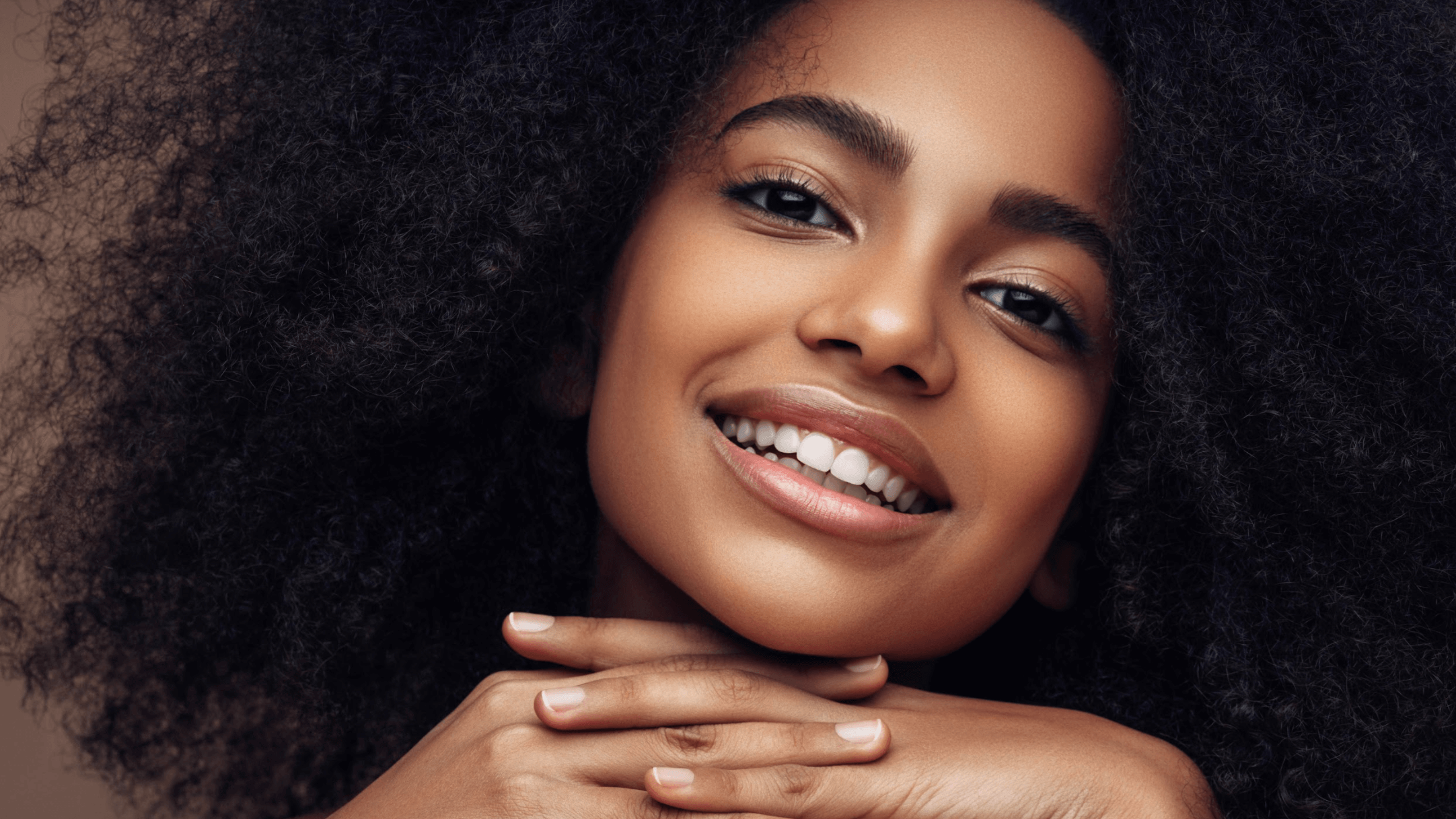 Do you struggle with signs of aging, like fine lines and poor skin texture? Microneedling with platelet-rich plasma (PRP) can give your complexion a much-needed boost. While microneedling involves creating small punctures in the skin to stimulate new collagen, PRP speeds your natural healing process and makes your skin feel fresh and rejuvenated.
When you visit our Palm Beach, FL med spa at DeRosa Center Plastic Surgery, double board-certified plastic surgeon Dr. Jaimie DeRosa can review how this process works through the advanced AQUAGOLD® Fine Touch™. Learn the facts about the benefits of PRP by reading below.
1. Microneedling with PRP can address several skin issues at once
One of the greatest benefits of PRP and microneedling is the ability to treat many cosmetic concerns at the same time. This noninvasive procedure is generally safe and effective for all skin types and tones, which means patients can expect to address these skin issues and more:
Fine lines

Wrinkles

Dry skin

Age spots

Poor skin texture

Enlarged pores

Hyperpigmentation

Stretch marks

Acne scars
2. The procedure is quick and convenient
Platelet-rich plasma involves obtaining a small blood sample and spinning it in a centrifuge. We then sanitize your skin and pass the AQUAGOLD Fine Touch microneedling handpiece over the treatment areas. Platelet-rich plasma is administered afterward to boost your results. The entire process usually takes about one hour in our office.
3. Microneedling is not painful
Patients may feel some discomfort during their microneedling sessions, but it is not considered painful. If you feel nervous or anxious about your procedure, simply talk to a member of our team. Numbing cream can be requested.
4. Microneedling requires some downtime
After microneedling with PRP, you may experience temporary side effects, like redness and swelling. It is important to limit sun exposure, which could damage your skin and extend your recovery period. Stay away from exfoliating products until your skin has healed from treatment.
5. Patients should take care of their skin after treatment
Even though AQUAGOLD Fine Touch is noninvasive, patients should still follow all of our instructions to ensure proper healing. In addition to avoiding sun exposure, stay away from activities that expose your skin to harsh chemicals, such as swimming. If you have concerns about what is and is not recommended, call our office in Palm Beach, FL.
6. Patients with sensitive skin may need to wait
Patients with sensitive skin need to learn if microneedling will have an adverse effect on them. However, if you do not have any active infections, lesions, or active acne breakouts, treatments should be safe and effective for you.
7. PRP produces proven results
Many medical professionals have taken advantage of the benefits of PRP. Platelet-rich plasma is often used by top athletes who suffer from sports-related injuries. Today, it is a convenient resource to tackle common skin concerns. After a consultation with the experts at DeRosa Center Plastic Surgery, we can determine if this treatment can meet your cosmetic goals.
Learn how to improve skin texture and more
DeRosa Center Plastic Surgery is proud to offer some of the most requested skin care treatments on the market. During your initial consultation, Dr. Jaimie DeRosa can make personal recommendations based on your needs. To learn how to improve skin texture and other issues through AQUAGOLD Fine Touch, contact our office in Palm Beach, FL. We can get you started with skin rejuvenation treatments.