PRP Therapy Comes 400 Years Too Late for Dracula Countess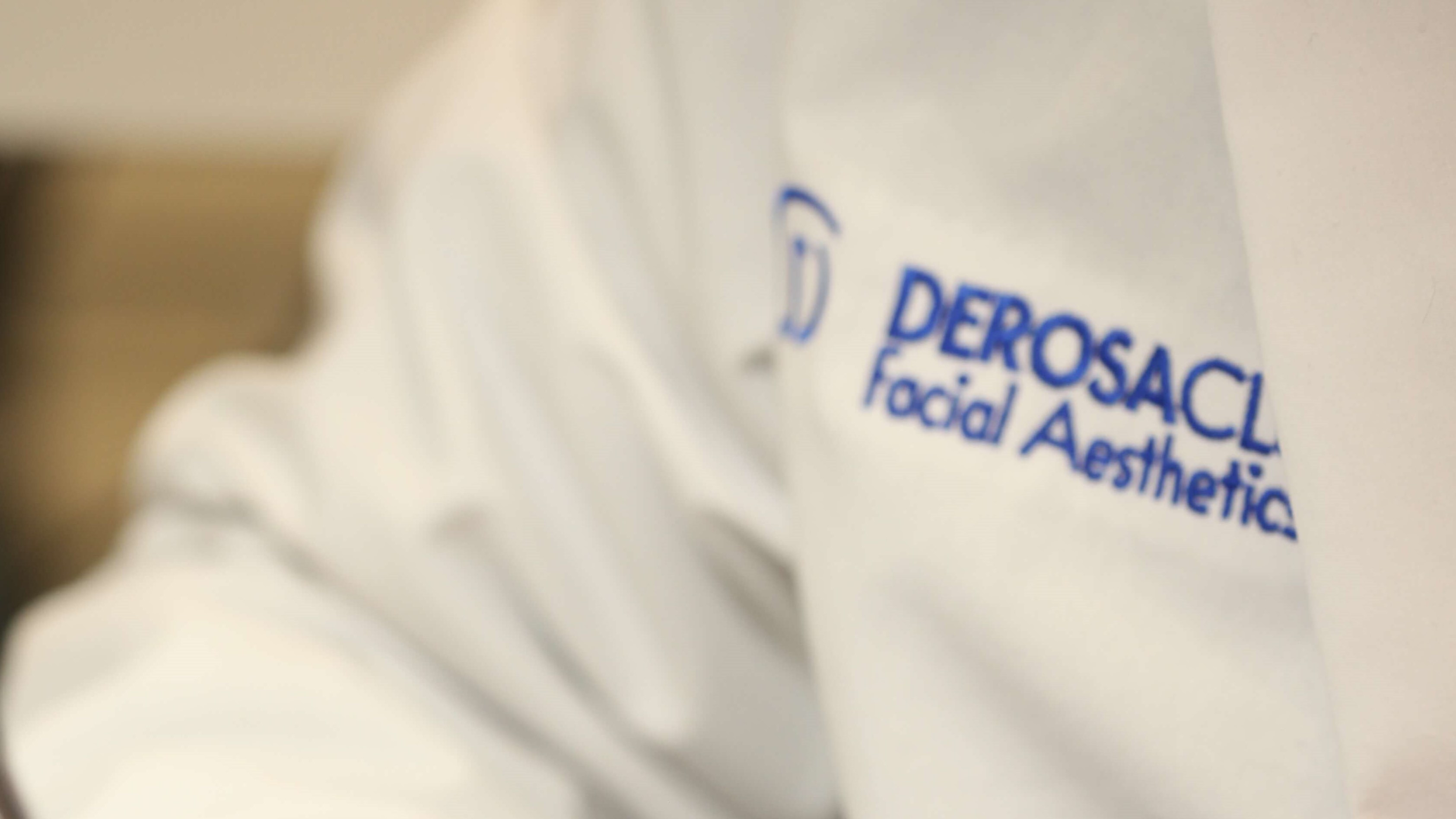 It seems like everyone's buzzing about PRP Therapy these days. You may have heard of PRP (Platelet Rich Plasma) Therapy under a few slightly different names (most of them pertaining to some variation of a blood-sucking vampire) …and there's a reason for that. In order to work, you need to use your own blood.
This might sound a little odd, but remember: so did a lot of scientific and aesthetic breakthroughs at first. Think about when you first heard about Botox – what, ten or fifteen years ago… needles to paralyze face muscles? Today, Botox—like many other simple cosmetic procedures—is as normal as manicures and pedicures.
Here's how PRP Therapy works.
Blood is naturally full of Platelet Rich Plasma (PRP). Because this plasma already exists in your body, there is always an excellent and plentiful supply! At the clinic, we will withdraw a small amount of blood from your arm. Next, we separate the red blood cells from the regular blood cells using a specialized centrifuge. Finally, we re-inject or topically apply the blood to the face or neck skin via our CIT Microneedling procedure.
When coupled with CIT Microneedling, PRP Therapy is boosted to even higher levels. First, PRP treatment releases growth factors into the skin in order to expedite the body's own repair process. Second, PRP treatment stimulates the production of new collagen and elastin. Finally, PRP with CIT Microneedling reduces inflammation and redness – as well as scars, fine lines and wrinkles, and pigmentation.
And don't forget: Dr. Jaimie DeRosa is a double board-certified facial plastic and reconstructive surgeon; you're in highly capable hands at the DeRosa Clinic. Are you interested in learning more? Feel free to stop by the DeRosa Clinic Plastic Surgery at 900 Village Square Crossing, email [email protected] or call us to schedule a complimentary consultation with our Physician Assistant, Jessica Zalutko, PA-C.