Maintaining Your Results with Microneedling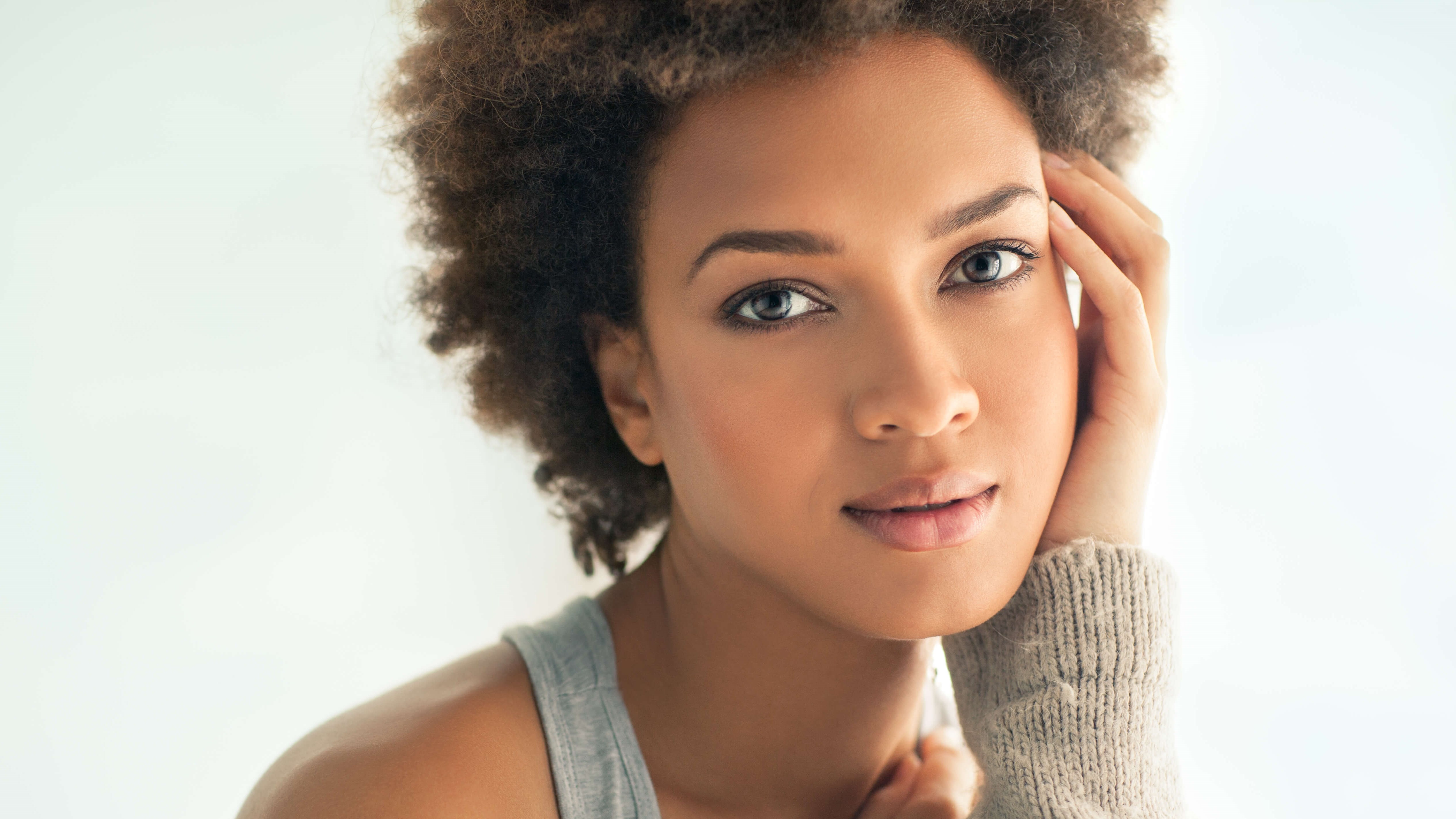 You have made the decision to invest in your skin and completed a series of CIT Microneedling (Collagen Induction Therapy) treatments to give your skin the anti-aging, clarifying boost it needed…now what?
Whether you had CIT Microneedling for preventative, anti-aging, collagen boosting or as an intensive rebuilding treatment for acne scarring or deep wrinkles, I suggest repeating CIT Microneedling every 6 to 12 months. This gives your skin time to settle into the collagen production, and we can gauge your progress during this break. After the break, you can repeat a series of 3 maintenance treatments or alternate your monthly facials with CIT/Microneedling.
A great compliment to CIT Microneedling is adding dermaplaning and/or PRP Platelet Rich Plasma.
Dermaplaning helps to gently remove dead skin, preparing the surface for your CIT treatment, and PRP helps to accelerate the healing process and stimulate collagen using your own stem cells. As with exercise, the results of this effective therapy need to be maintained. Our skin is a living, breathing organ and our largest! We need to gently remind it to keep working and not to slow down.
Professional exfoliation is the perfect monthly treatment to maintain your glowing, healthy skin. This is done with physical exfoliation (ultrasonic microdermabrasion or dermaplaning) and/or with gentle chemical exfoliation. This no-downtime option helps maintain the results we worked so hard for with CIT Microneedling collagen induction therapy. So give back to yourself and your skin….call or email to schedule with our Physician Assistant, Jessica Zalutko, PA-C, here at the DeRosa Center Palm Beach.