LIP CHEAT: Cheating the Aging Lip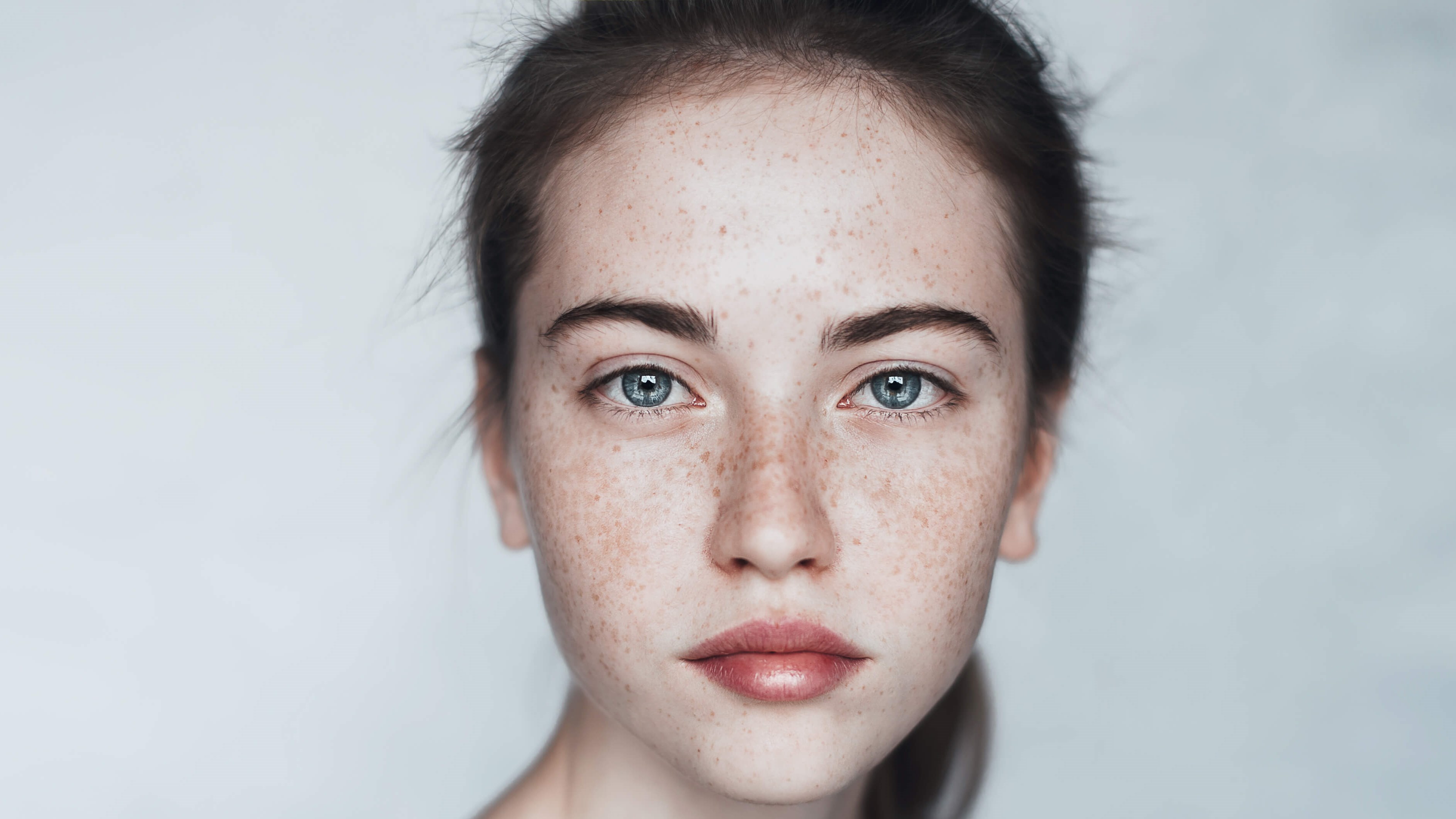 Lips and lip filler have been a trending if not dominating topic the last few years in popular culture and social media and why shouldn't they be? After all, lips are one of the main features of our face and even represent a key element of attractiveness. We smile with them, they help us eat, articulate sound and speech, we accessorize them with all our lip liner and glosses, let's not forget about kissing and many other things if you know what I mean…. I'm not here to say we all need a set of Ms. Kylie Jenner lips, but after all she did become a billionaire selling lip kits so maybe we should take a post out of her social media and not neglect our lips. 
A common topic I come across with a lot of patients are they refuse to treat their lips with lip filler with the fear treating them will result in huge over filled lips or have had them treated in the past by another provider and were unhappy with their results saying "I had duck lips." Whatever the reason may be, please do not cheat your lips! It tends to look strange when patients restore or enhance other features of their face and look youthful everywhere else except their lips. 
As we age, our lips just like everywhere else on the face, lose their plumpness due to a decrease in collagen production and start to appear thinner and smoking only accelerates this process. I know everyone is picturing that thinning lip, those smoker's lines, or that running bleeding lipstick right about now and no one wants this…. 
Restoring the aging lip is actually quite simple. Of course, the anatomy and location of all nerves and arteries of the lip are crucial for a provider when injecting lip filler. There is also a lip golden ratio but in reality, the perfect lip is a set that is harmonious with the rest of the face and vice versa with the rest of the features of the face. Restoring an aging lip can be done with as little as one syringe of filler without looking over done depending on the desired result. One syringe of filler is typically 1 mL and may seem like a lot, but in actuality it is not especially if you have an aging lip. I currently love Restylane Silk to restore an aging lip and to help redefine the lost vermillion border in the upper and lower lip or to improve any vertical lip lines that may be associated with the aging lip. If you desire a slightly plumper lip and still have well defined lip borders, I recommend adding some volume to the body of the lips with either Restylane-L, Restylane Refyne or Restylane Defyne. It typically takes more than 1 syringe of filler if you have an aging lip to even come close to having over filled lips. These are conservative measures to take when restoring the aging lip with filler without over doing it and has enabled me to achieve amazing results, resulting in many happy patients. 
So…maybe you have tried lip filler or fillers just aren't your thing. Fortunately for you there are some other aesthetic approaches to restoring and enhancing your aging lips. And let's not forget our lips are made of skin so at the very minimum don't forget to protect your lips. SPF will always go a long way to help protect the skin and collagen to prevent thinning lips. Currently, one of my favorites is EltaMD Skincare UV Lip Balm Broad Spectrum SPF 31.  Please keep blogging with us to learn about our non-filler approaches at DeRosa Center Plastic Surgery to restore our aging lips.
Always remember to Restore, Enhance, Protect.