Learn About KYBELLA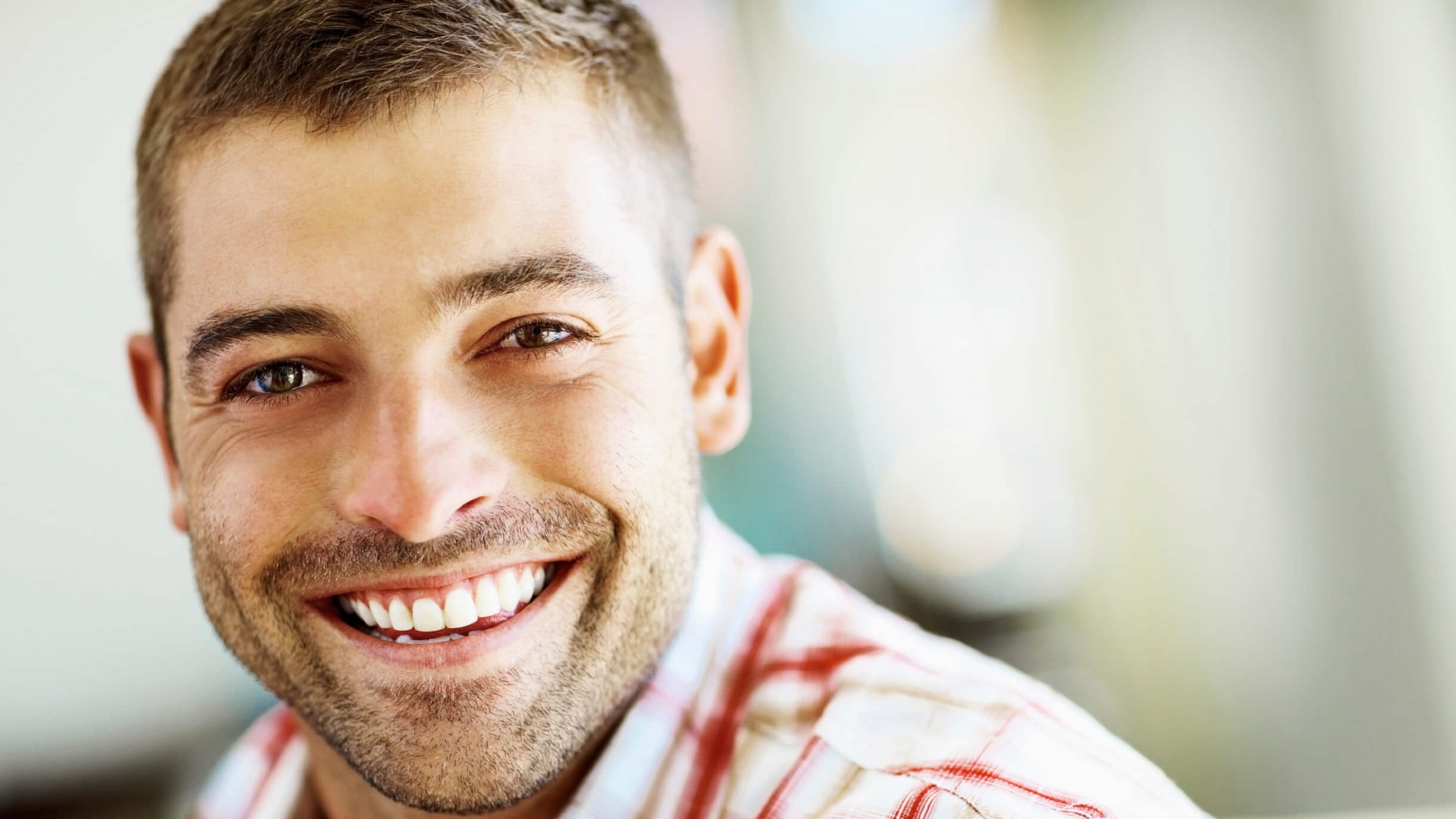 If you want a more defined jawline or have struggled with a double chin, and if it seems like no amount of diet or exercise gets that problem area looking slim and tight, there may be new hope for you. The FDA approved a new injectable drug called KYBELLA that helps resolve the issue.
What is KYBELLA?
KYBELLA is a fat dissolving injectable that removes what is technically called submental fullness, but you know more commonly as a double chin. It works by introducing a naturally occurring acid that destroys the fat cells. The nice thing is, once that fat is gone, it can't plump back up again. In the past patients have been forced to opt for more invasive procedures like liposuction or a neck lift, so this new treatment is a big step forward. It is done right in our office in Palm Beach Gardens, and there is no downtime. The process isn't a once and done procedure, but is done in stages to get the best results. Each stage is spaced about two months apart, and you may start to see the results in a few weeks. Sometimes patients will have full results in two sessions, but more conservatively up to four to six sessions are needed. The side effects are typically redness, bruising, numbness and swelling around the treatment area, but other side effects can occur. For a more complete list, you should check out www.mykybella.com. The website can also give you more complete information about how KYBELLA works and who it might not be right for.
How Well Does KYBELLA Work? 
The injections are incredibly effective, and the before and after images are remarkable. The most exciting thing about KYBELLA is that it gets surgical level results without the need for surgery. And, the results are long lasting. KYBELLA is definitely something you should consider if you have struggled with a double chin or want a more defined jawline, and I would be happy to talk more about it with you when you come in for a consultation.
KYBELLA in Palm Beach 
KYBELLA can only be administered by a medical professional, so if you live in the Palm Beach area and are considering giving it a try, my office is located in Palm Beach Gardens. If you'd like to set up an appointment, please give our office a call.