Is Revision Rhinoplasty More Complicated than Original Rhinoplasty?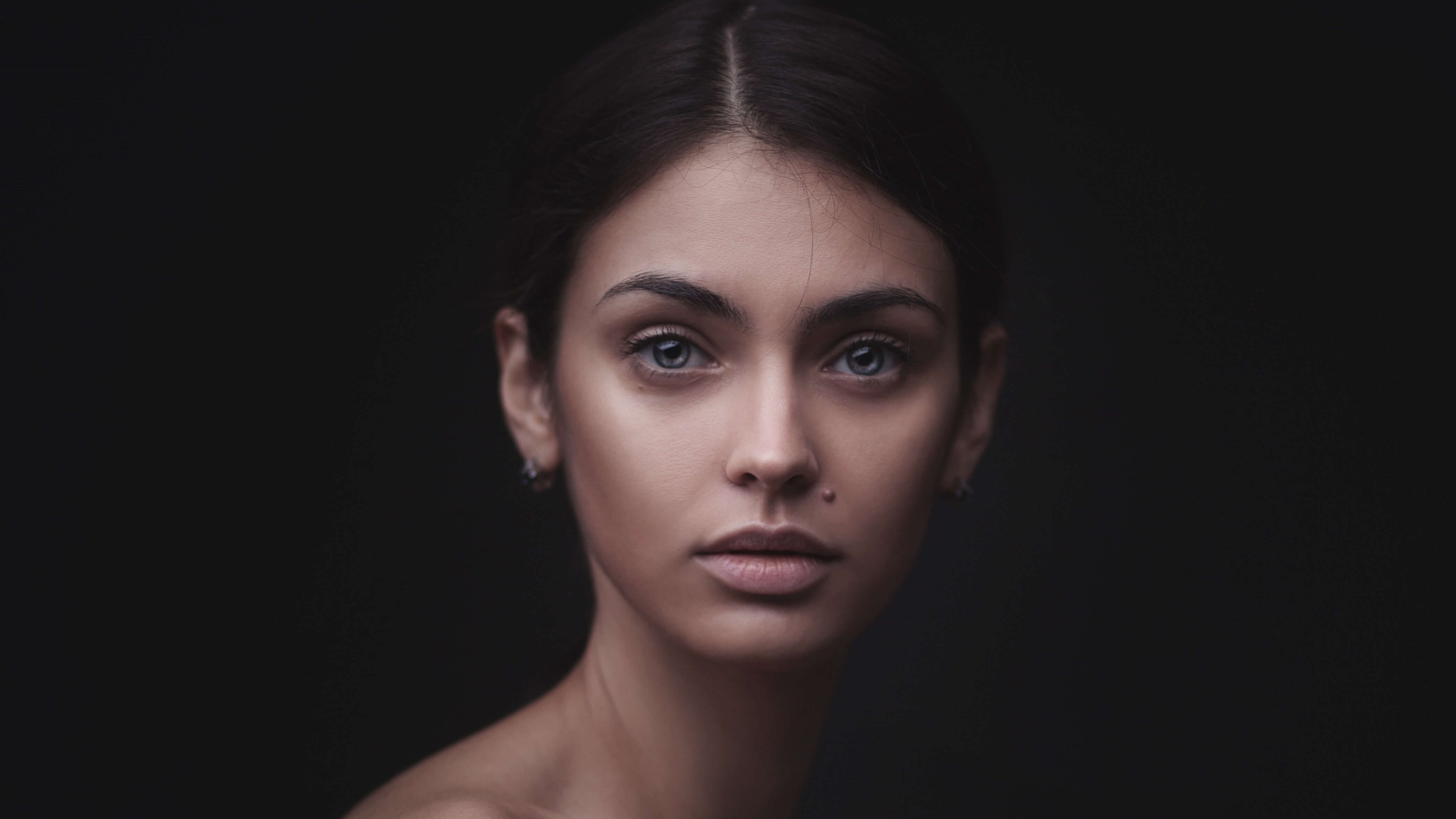 Rhinoplasty surgery should only be performed by an experienced plastic surgeon. Occasionally, patients find themselves paired with a professional who does not understand their desired outcome. If you had rhinoplasty and need to make additional changes to your nose, DeRosa Center Plastic Surgery offers a solution in the form of revision rhinoplasty.
So, what is revision rhinoplasty? During surgery, double board-certified plastic surgeon Dr. Jaimie DeRosa can correct the results of a previous rhinoplasty in Palm Beach, FL. Revision rhinoplasty may be more complicated than your original surgery, which is why we take our time to make sure everything goes smoothly. Read about the process below and contact our clinic to schedule your evaluation.
What is revision rhinoplasty?
Rhinoplasty is a plastic surgery that changes the shape and function of the nose. Some patients get rhinoplasty for cosmetic reasons, while others use nose reshaping surgery to improve their breathing or address a deviated septum. So, what is revision rhinoplasty? Revision surgery is designed to correct a previous rhinoplasty.
While it is important to remember that every nose job is different, revision surgeries are usually more complex than the initial rhinoplasty. This is due to scar tissue and changes in the cartilage and bone from the first procedure. Revision surgery may also take longer to perform since the plastic surgeon needs to work on areas that have already been surgically altered.
Reasons for revision rhinoplasty
There are several reasons why individuals choose to get revision rhinoplasty in Palm Beach, FL:
Functional: Even though the nose appears normal, you may experience trouble breathing through one or both airways

Cosmetic: Even though the nose is functioning correctly, you may be concerned about areas that seem asymmetrical or oddly shaped

Trauma: Your nose may have suffered damage if you injure yourself too soon after your initial nose job
How long should you wait to get revision surgery?
Patients should not schedule revision rhinoplasty immediately after their first surgery. Your nose needs time to heal properly before it can be operated on again. Since it takes about a year to see the final outcome of your nose reshaping surgery, you may discover you do not need the revision after all. This is especially true once the tissue has softened and the swelling has subsided. If you are still unhappy with your rhinoplasty after one year, Dr. DeRosa can offer her help and guidance.
Is revision rhinoplasty worth the risk?
While many plastic surgeons are qualified to perform rhinoplasty procedures successfully, revision surgery requires a greater depth of knowledge and experience. This is because the risk of complications may be higher for revision rhinoplasty. When you meet with the experts at DeRosa Center Plastic Surgery, we will carefully examine the area and give you information about what to expect. We can even show you before and after photos of previous patients. Our clinic is proud to help individuals reach their goals through revision procedures.
Understanding nose reshaping surgery
Revision rhinoplasty is one of the most challenging procedures out there, but it is possible to restore the function and aesthetic appeal of your nose. If you want to learn about revision rhinoplasty, or are unhappy with your previous rhinoplasty, speak with Dr. Jaimie DeRosa in Palm Beach, FL. Of the countless rhinoplasties we have performed over the years, most of our patients are happy with their end results. To schedule your consultation, call DeRosa Center Plastic Surgery, and speak with one of our professionals.