Is Nose Bleeding After Rhinoplasty Normal?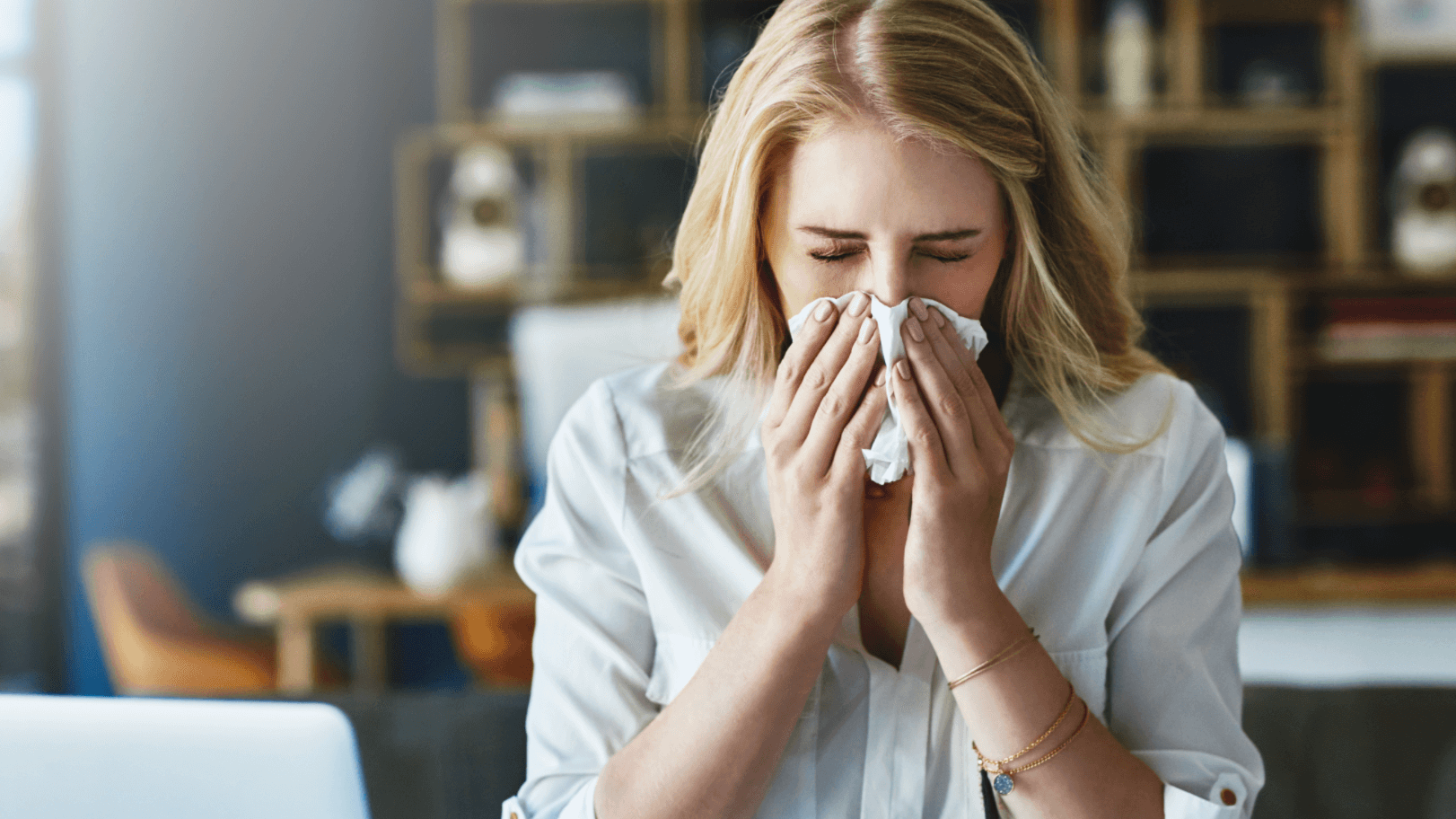 Rhinoplasty surgery can enhance the look and functionality of your nose. Countless men and women undergo this treatment each year to improve their appearance and quality of life. While it is normal to be anxious about the side effects of treatment, DeRosa Center Plastic Surgery provides complete support during each stage of the process.
When you schedule an assessment in Palm Beach, FL, double board-certified plastic surgeon Dr. Jaimie DeRosa offers tips and advice for recovery, including how to stop nose bleeding after rhinoplasty surgery. Read below to learn more, or call us to get started today.
Almost immediately after surgery
As we mentioned, Dr. DeRosa can set your recovery expectations and give you an idea of how long the process will take. The surgery itself takes several hours, and you are allowed to go home the same day. Patients are placed in a special recovery room until a responsible adult can drive them home. You may have some temporary nausea from the anesthesia.
Within several days of surgery, you will return for a post-operative appointment to assess the surgical site. It takes about 2 – 4 weeks to see reduced side effects, like swelling, bruising, and discoloration. This varies based on the extent of your procedure and whether we combined your nose reshaping surgery with other treatments at the same time.
Bleeding
Bleeding after rhinoplasty is normal and an expected part of recovery. Patients may change the gauze in their nostrils every few hours. Pressing down or placing stress on the area can cause additional bleeding, so try to rest and avoid strenuous activities. Call our clinic in Palm Beach, FL if the bleeding does not slow down or stop after the first few days.
Pain and discomfort
DeRosa Center Plastic Surgery may prescribe pain medication after nose reshaping surgery. This can help you feel more comfortable when resting at home. It is very important to follow our instructions when taking any medications. If you have increasing pain, even with the prescription, please let us know right away.
Swelling and inflammation
Noticeable swelling around the nose and under the eyes is normal. This should largely subside over the course of a few weeks. Residual puffiness can last for up to a year, but it is usually quite subtle and won't affect your daily activities. Your final rhinoplasty results will show once this swelling has completely healed.
How to stop nose bleeding after rhinoplasty (and other tips)
Dr. DeRosa recommends each patient follow all recovery instructions. By doing so, you can boost your chances of streamlining healing. Here are some tips for how to stop nose bleeding after rhinoplasty, as well as other instructions:
Fill any prescriptions and get any recovery supplies you need before surgery.

Change out your gauze as directed and keep your surgical sites clean and covered.

Have a trusted family member stay with you for the first 24 hours after rhinoplasty to watch for any unexpected side effects.

Attend all follow-up appointments with Dr. DeRosa, even if you feel fine.

Be open and honest with our team about how you are feeling. Report any concerning symptoms right away.
Schedule nose reshaping surgery
As you can see, DeRosa Center Plastic Surgery does everything possible to help patients enjoy a seamless recovery. If you have questions about bleeding after rhinoplasty or want to schedule a consultation, call Dr. Jaimie DeRosa in Palm Beach, FL. We are proud to offer the support you need to achieve the best results possible.