Is 30 Too Young For A Mini Facelift?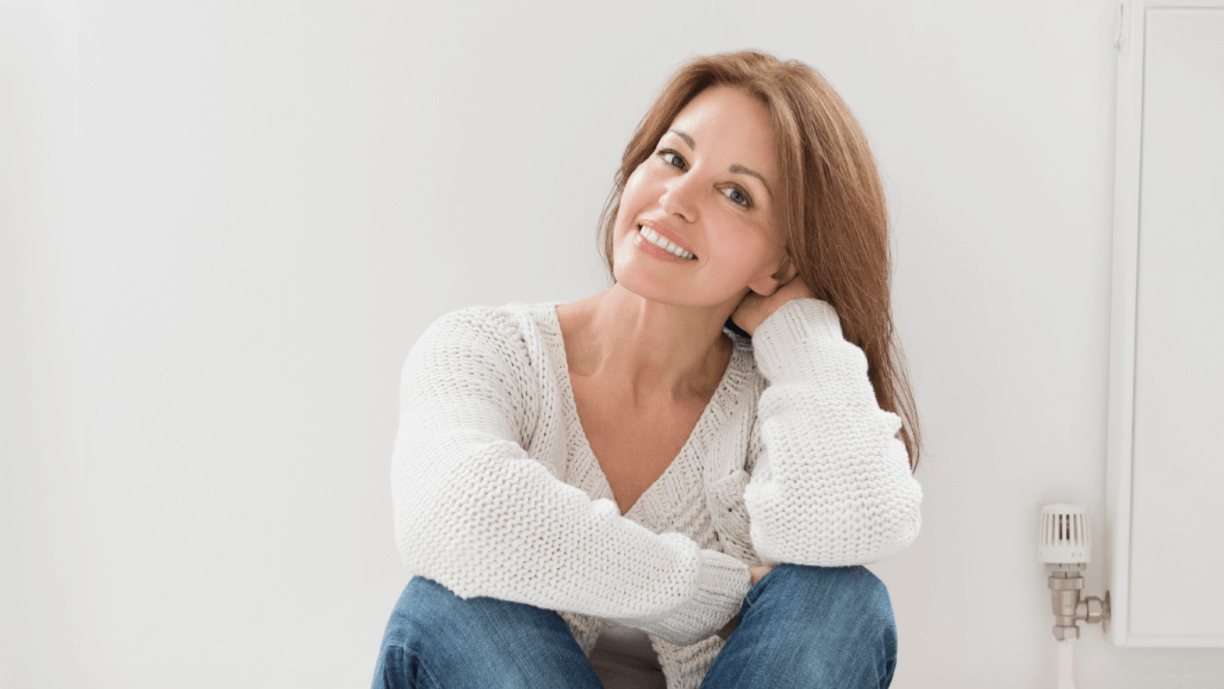 Although wrinkles and fine lines are a normal part of aging, they can prevent you from fully enjoying your life. Facelift surgery is an effective way to improve these visible issues and help you appear refreshed. For younger adults, a mini facelift can address factors that contribute to aging skin, including genetics and sun exposure.
So, what is a mini facelift, and are these procedures appropriate for adults in their 30s? Double board-certified plastic surgeon Dr. Jaimie DeRosa can answer your questions and more when you schedule a facelift consultation in Palm Beach, FL. We can help you decide the best age to get a mini facelift.
With advanced technology and surgical techniques, the goal of DeRosa Center Plastic Surgery is to yield dramatic yet natural-looking results. Call a member of our knowledgeable staff today to learn about our process.
What is a mini facelift?
Wrinkles and sagging skin can prevent you from looking your best. More men and women are turning to cosmetic surgery as their youthful looks begin to fade. This is mainly due to natural collagen loss that happens as soon as we enter our 30s. When collagen production slows down, our skin becomes less plump and youthful.
Traditional facelift surgery requires small incisions to lift the skin and remove any hanging or excess tissue. So, what is a mini facelift? This procedure is considered less invasive than a full facelift. Most people who get a mini facelift are younger and have mild to moderate signs of aging in Palm Beach, FL.
Before recommending any specific technique, Dr. DeRosa can assess your features and listen to your concerns. We also account for your facial anatomy and skin elasticity. With countless facelift procedures being performed every day, this treatment has earned a reputation for achieving exceptional outcomes.
The best mini facelift age
Are you interested in a mini facelift near me? Some people are concerned they are too young for plastic surgery. The truth is that there are no specific age requirements when it comes to facelift procedures. Most people who schedule a full facelift are in their 50s and 60s, while those who get a mini facelift are usually in their 30s and 40s. However, patients should understand that everyone ages at their own pace. The best mini facelift age depends on your needs and cosmetic goals.
How facelift surgery works
Dr. DeRosa will perform your mini facelift using general or IV sedation anesthesia. Our team will numb the skin around the front and back of the ears with a medication known as lidocaine. The skin and underlying tissues are carefully lifted, while the outer skin and tissues are pulled upward and sutured closed. Our technique is designed to provide patients with long-lasting results as long as they continue to take care of their skin. We recommend staying hydrated and avoiding excess sun exposure.
Mini facelift near me
Your face is an important part of your personal identity. Creases and hanging skin can make you feel older and less confident about your appearance. So, are you ready for a mini facelift near me? DeRosa Center Plastic Surgery encourages you to schedule a facelift consultation in Palm Beach, FL. Dr. Jaimie DeRosa can explain the best mini facelift age after a comprehensive evaluation. Contact us to begin the process and learn about your facelift options.