I Want A More Defined Jawline. Can Chin Implants Help?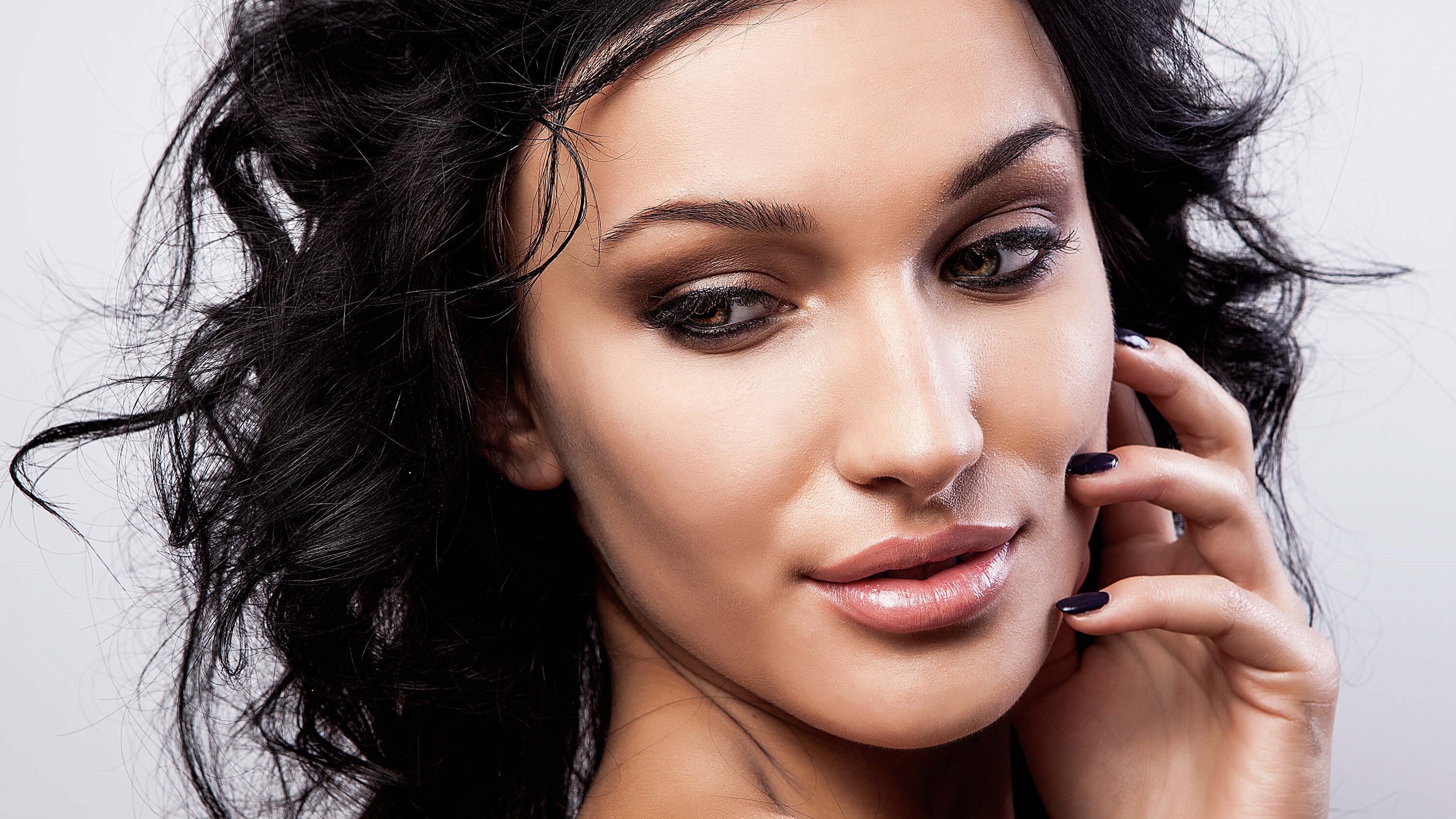 Everyone wants to make a good first impression. If you are unhappy with your facial profile or jawline, you can look to options like chin enhancement surgery to improve your appearance. Dr. Jaimie DeRosa is a double board-certified plastic and reconstructive surgeon who specializes in chin augmentation in Palm Beach, FL.
Chin augmentation, or mentoplasty, uses implants to create a defined jawline and balanced facial features. This is especially helpful for men and women with a recessed chin. When you visit DeRosa Center Plastic Surgery, we can explain the process and perform an assessment to see whether chin implants will benefit you. Contact us to get started today.
Who should get chin implants?
Having a well-defined chin and jawline is considered ideal for adults of all ages. However, many people are not satisfied with the contour of their chins. As a result, mentoplasty has become a popular cosmetic procedure. Implants are designed to offer you the stronger appearance you want and bring harmony to your features again. You may want to consider chin implants at DeRosa Center Plastic Surgery if your cosmetic goals include:
Improve a recessed or weak chin

Improve jawline and neck definition

Bring the chin into proportion with your other facial features
How chin augmentation is performed
Chin augmentation is performed as an outpatient surgery in Palm Beach, FL, using general anesthesia or IV sedation for patients. Dr. DeRosa creates a small incision just under the chin and creates a pocket to hold the implant in place. We may shave some of the tissue and cartilage for the best results. The chin implant is then inserted through the incision just over the bone and below your bottom lip. Once the chin implant is in place, we use tiny sutures to seal the incisions.
What happens after chin surgery
Mentoplasty creates an almost immediately defined jawline that many of our patients love. However, it is important to follow any aftercare instructions to ensure proper healing and prevent complications. You may notice temporary swelling and bruising for the next 1 – 3 weeks. Attend all follow-up appointments as requested, and Dr. DeRosa can let you know when to return to regular activities. Under our care, your final outcome should appear natural and proportionate.
Combining other procedures with chin augmentation
Some people who are not happy with their chin or jawline want to address other parts of their face as well. It is possible to speak with our clinic about getting chin augmentation in conjunction with other procedures, such as a facelift or rhinoplasty. Combining surgeries is a smart approach for patients with multiple concerns who only want one recovery period. When you visit our facility, we can let you know which procedures work best after listening to your goals.
Chin augmentation and more
DeRosa Center Plastic Surgery is excited to offer chin augmentation and other cosmetic procedures to create the defined jawline you want. If you are unsure about whether you should pursue plastic surgery, Dr. Jaimie DeRosa also provides nonsurgical options for chin enhancement. Contact our office in Palm Beach, FL to get the process started. We can correct a receding chin and improve your overall facial profile.