How to Select The Right Facelift Technique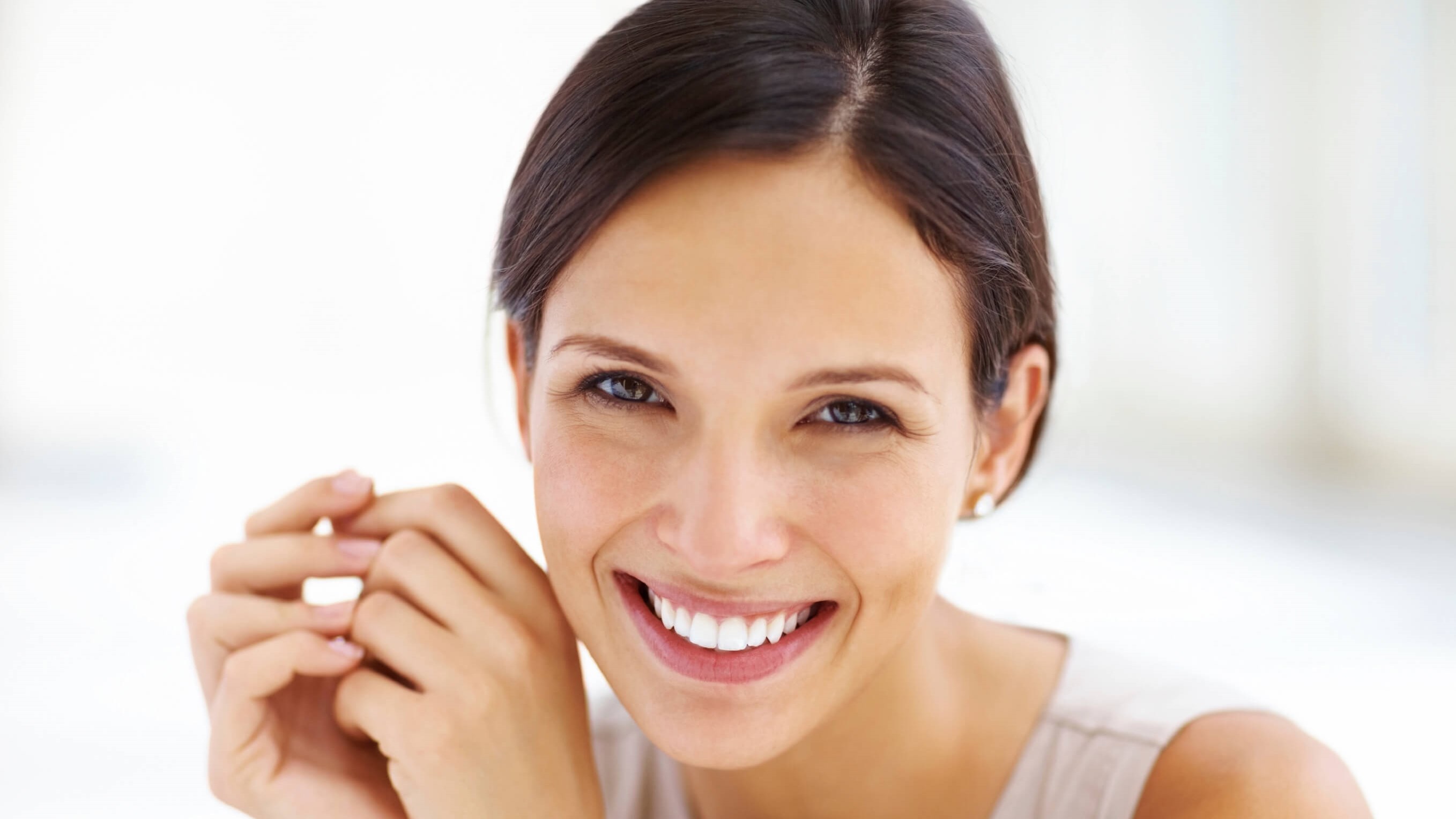 People of all ages desire to look and feel younger. But even the most rigorous at-home treatments are no match against signs of aging like wrinkles and fine lines. Fortunately, DeRosa Clinic Plastic Surgery is proud to offer different facelift techniques to enhance your appearance and get rid of sagging skin. During a consultation, double board-certified plastic surgeon Dr. Jaimie DeRosa can help you determine the best method of facial rejuvenation. Contact our clinic to learn about our popular Palm Beach facelift.
What is a facelift?
Natural aging causes our skin to lose elasticity, resulting in loose skin and jowls in the lower half of the face. Individuals who feel self-conscious about their appearance may be good candidates for facelift surgery. Generally speaking, the goal of all facelift procedures is to lift, reposition, or remove excess sagging tissue for a refreshed appearance. We recommend doing your due diligence and learning about your options before committing to one facelift technique in particular.
Choosing the right plastic surgeon
Performing a facelift requires intimate knowledge of facial anatomy and surgical techniques. As you seek the right professional to perform your facelift, we welcome you to meet with Dr. DeRosa. You will have a chance to meet with someone who can explain the process and ensure you are a good candidate for safe, successful results. We are also happy to speak about the different ways in which a facelift can be performed. The most common methods are described below.
Facelift techniques we use
Not all facelift procedures are created equal. One common option is the full facelift. This technique places an incision near the hairline that extends down to the temples. The underlying muscles are gently tightened to produce a lifted appearance. We may also perform an eyelid lift or neck lift at the same time for dramatic results.
For more subtle improvements, we perform a mini facelift with small incisions to enhance the mouth and jawline. A mid-facelift requires a similar approach, but mainly addresses the areas near the cheekbones and the upper jaw. Patients who want to focus on the jowls and neck, however, may want to consider a lower facelift.
How facelift skin tightening is performed
No matter which method you choose, a Palm Beach facelift is performed in similar ways. Once patients are placed under general anesthesia, we create the necessary incisions in natural creases of your face. This allows any future scarring to appear as minimal as possible. We then reposition the facial tissues and provide a firm foundation for the skin. Sagging skin is removed, while the remaining skin is re-draped before closing and bandaging the incision points.
Consider the recovery process
Patients should consider recovery when choosing between different facelift procedures. Recovery from a full facelift may take longer to get back on your feet, while a mini facelift requires less time healing at home. Either way, you should anticipate a little downtime so your body can rest and recover. The professionals at DeRosa Clinic Plastic Surgery will give you post-surgery instructions to make the process easier.
Get a Palm Beach facelift
Facelift surgery continues to be one of the most requested plastic surgery procedures each year. The best way to make an informed decision is to work with an experienced plastic surgeon. Dr. Jaimie DeRosa is a facial rejuvenation specialist who performs a range of facelift procedures so you can get the outcome you want in Palm Beach, FL. Address sagging skin by contacting DeRosa Clinic Plastic Surgery.