How Soon Can You Have Revision Rhinoplasty?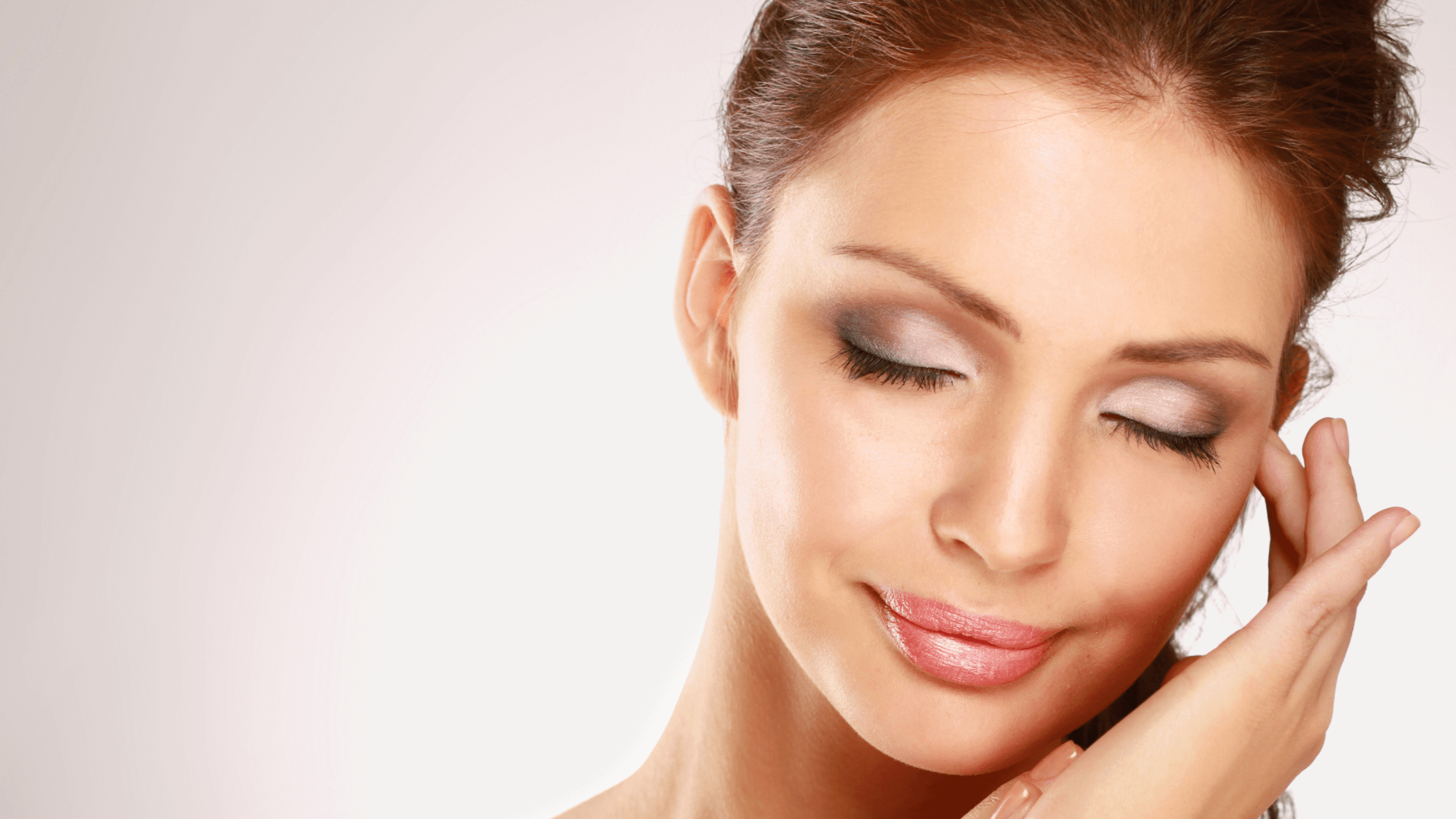 Rhinoplasty is considered one of the most complicated facial procedures performed today. For this reason, some patients experience issues after recovery or have expectations that were not met by their procedure. DeRosa Center Plastic Surgery offers a corrective surgery known as revision rhinoplasty. This may address any cosmetic or functional concerns from your original rhinoplasty.
So, how soon can you schedule this surgery, and what are some of the common revision rhinoplasty risks? While patients should expect to wait up to a full year to correct a botched nose job, this timeline depends on your individual situation and goals. Double board-certified plastic and reconstructive surgeon Dr. Jaimie DeRosa can review this information with you when you schedule an assessment in Palm Beach, FL.
Reasons for getting revision rhinoplasty
There are many reasons why someone would require a second nose job. Whether your concerns are cosmetic or functional, candidates for revision surgery are usually dissatisfied with the results of their previous procedure. At DeRosa Center Plastic Surgery, each patient undergoes a comprehensive consultation to ensure they understand revision rhinoplasty risks and benefits. Some of the most common issues include:
Too much tissue was removed

Not enough tissue was removed

The nose has healed improperly

Surgery created asymmetry

Trauma to the nose compromised your results

Results do not meet expectations

Breathing has become obstructed
How long to wait before getting revision rhinoplasty
Our advice for most patients is to wait until all swelling and inflammation have subsided after their original procedure. This could take as long as six months to a year. Based on what we address during your primary surgery, swelling can diminish in different areas and at different rates. For instance, you may experience swelling in the tip of the nose or in the nasal bridge that makes your results seem asymmetrical. All of the inflammation must resolve before seeking the help of a revision specialist in Palm Beach, FL.
How revision rhinoplasty works
Revision rhinoplasty is different for everyone since no two people have the exact concerns. Even if you have a botched nose job due to a surgeon at a different clinic, Dr. DeRosa is dedicated to reaching your goals. Our clinic may perform secondary surgery using general anesthesia or twilight anesthesia based on how much work is needed. For example, some patients require a bone or cartilage graft to strengthen the framework of the nose.
Since revision rhinoplasty is a delicate surgery, our team will schedule follow-up appointments to make sure healing is going as planned. We may give you a nose splint to wear to protect the recovering tissue. Patients should also expect a longer recovery period than their original surgery due to fresh bruising and inflammation. Our team can give you tips and advice about cleaning and taking care of the area so you can feel comfortable.
Do you have a botched nose job?
When it comes to a procedure like revision rhinoplasty, choosing the right plastic surgeon makes all the difference. Dr. Jaimie DeRosa is double board-certified and has years of experience performing revision procedures for patients. If you have concerns about the appearance or function of your nose, contact the trusted professionals at DeRosa Center Plastic Surgery. Our Palm Beach, FL clinic can review information such as revision rhinoplasty risks, benefits, and processes.