How Does Rhinoplasty Differ in Males and Females?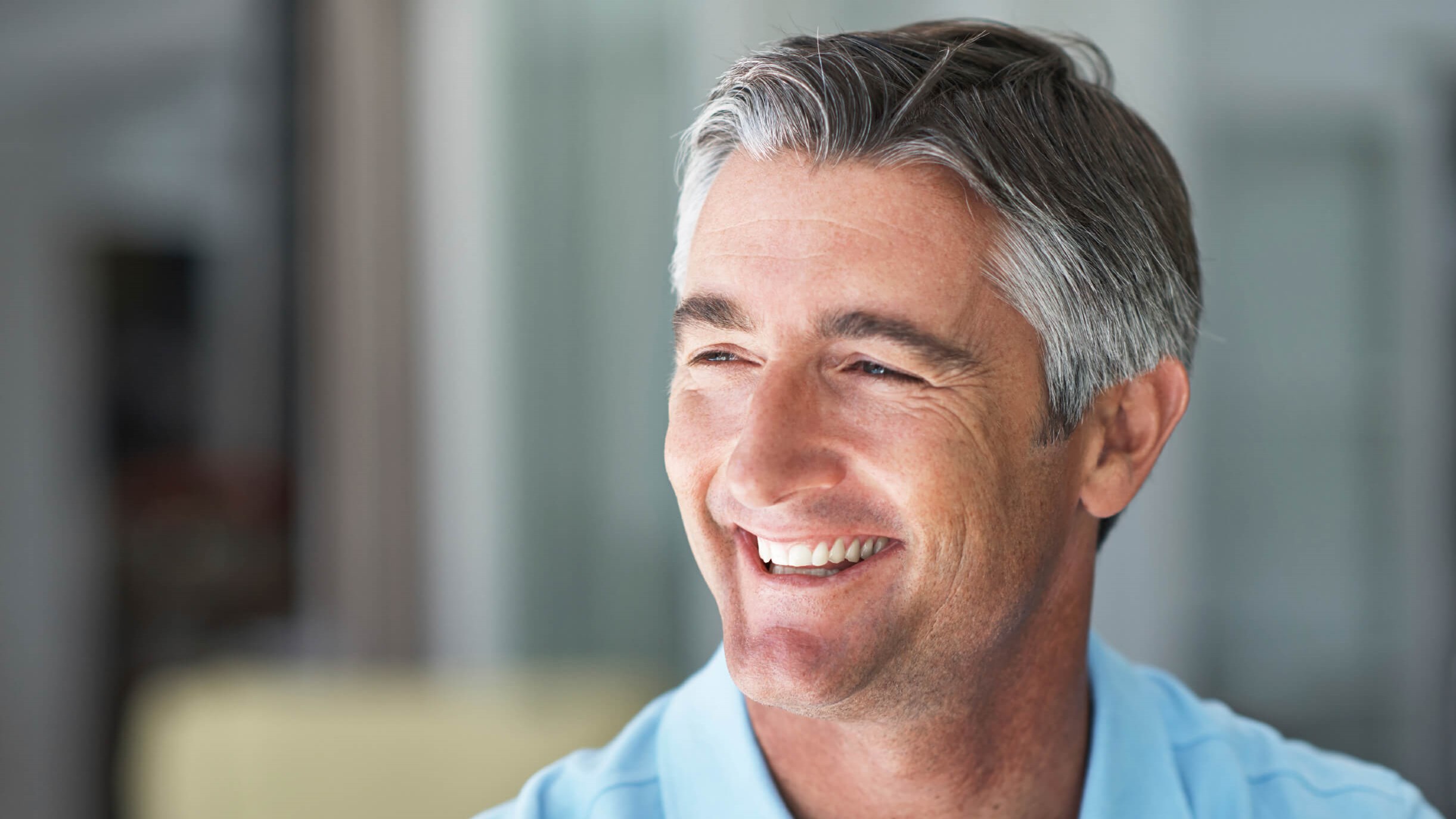 Rhinoplasty, also called a nose job or nose reshaping surgery, is a complicated facial procedure. This is because female and male anatomy makes a big difference when it comes to getting the right outcome. As an experienced double board-certified plastic and reconstructive surgeon, Dr. Jaimie DeRosa takes your current features and goals into consideration when planning your procedure.
Are you researching rhinoplasty surgery in Palm Beach, FL? It is important to meet with a professional who understands the unique distinctions between female and male noses. Read below to learn more or reach out to DeRosa Clinic Plastic Surgery for a personal assessment today. Our talented team knows how to provide individuals with stunning and natural-looking results.
Female and male facial anatomy
Facial anatomy is determined by gender, genetics, and sometimes lifestyle factors. For example, you may have a broken nose due to trauma, causing your bridge to appear large or misshapen. Men generally have larger noses that seem more prominent, while female noses tend to be smaller and shorter. However, both men and women can have wide noses, pointed tips, or crooked bridges. All of these factors are taken into consideration when Dr. DeRosa prepares for nose reshaping surgery.
Female and male aesthetic goals
Aside from the differences in facial anatomy, women and men also have separate cosmetic goals. Most of our female patients want to keep their noses small and delicate in appearance. Symmetry is also an important consideration. Men try to keep their noses prominent but want to make sure they are also proportionate with the rest of their features. Keep in mind that these are general goals and do not always represent our patients. No matter your desired outcome, Dr. DeRosa will work closely with you to determine which type of rhinoplasty can meet your needs.
Common female or male rhinoplasty goals in Palm Beach, FL include:
Increase or decrease nose size

Give nostrils a new shape

Reduce the nasal tip

Reduce bridge size
Rhinoplasty types and techniques
Whether you are a man or a woman, there are no real differences in the rhinoplasty techniques used. Nose reshaping is performed while the patient is under general anesthesia or under IV sedation and is an outpatient procedure. Our clinic offers either an open or closed technique. We may either reduce excess bone and other tissues or build and increase cartilage as needed.
Patients who do not feel ready for plastic surgery can opt for nonsurgical options to address small issues, such as lumps and bumps. JUVÉDERM® and Restylane® are hyaluronic acid-based dermal fillers that temporarily improve minor imperfections for women and men. If you are interested in this form of rhinoplasty, call us for an initial examination.
Schedule female or male rhinoplasty
Female and male rhinoplasty is a complex procedure that requires a great amount of planning and surgical care. The first step for people in Palm Beach, FL, is to schedule a consultation with an experienced surgeon, like Dr. Jaimie DeRosa. DeRosa Clinic Plastic Surgery has an extensive before and after photo gallery where you can view potential results. To learn about nose reshaping and feel more confident in your appearance, we invite you to contact us.