Facelift or Brow Lift: Which is Best for You?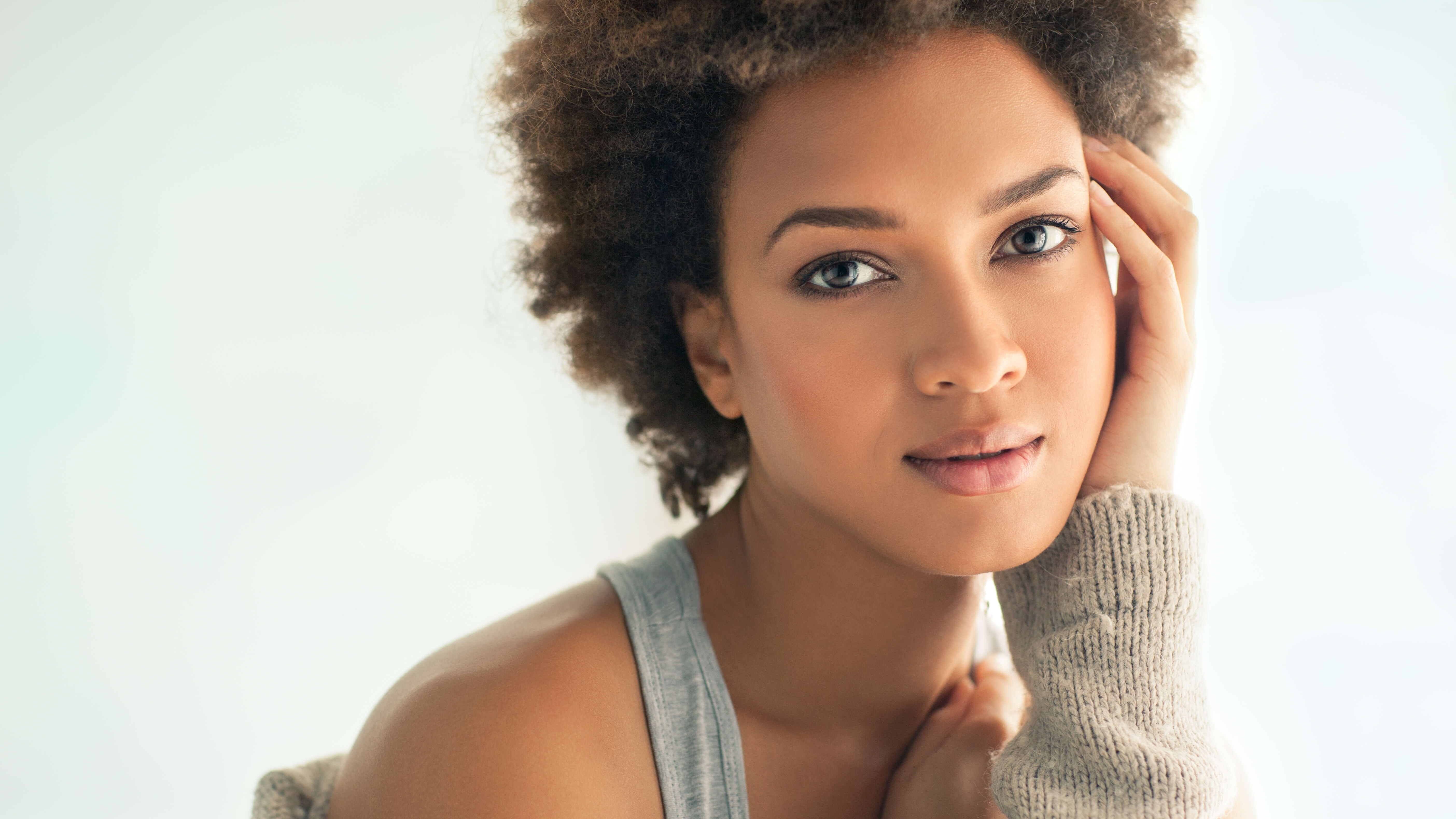 As we age, our skin begins to lose elasticity and firmness. You may notice sagging, deep laugh lines, or stubborn forehead furrows. Factors such as genetics and sun damage often reflect the health and laxity of our skin. If you have tried over-the-counter cosmetics but are not satisfied with the results, it is time to take a different approach. Luckily, new developments in cosmetic technology have made facial rejuvenation easier than ever.
At DeRosa Center Plastic Surgery, we help patients take years off their appearance with facelift and brow lift surgery. Double board-certified plastic and reconstructive surgeon Dr. Jaimie DeRosa focuses on a personalized approach to deliver your desired outcome in Palm Beach, FL. When you come in for a consultation, we can get to know your goals and decide which procedure works best for you.
What is a facelift?
Facelift surgery corrects sagging skin and wrinkles by removing excess skin and tightening the underlying tissues. The techniques used in this surgery address different portions of the face based on specific problem areas. A facelift is performed on the mid-face and cheeks, the lower face, or both if you have more severe skin issues. Facelift surgery can also smooth out the neck and jowls if you struggle with hanging skin.
What is a brow lift?
Other individuals may have noticed lines forming in the forehead region. These unwanted creases might make you seem stressed out or unhappy. Brow lift surgery works by repositioning the eyebrows and reducing loose or wrinkled skin for a softer appearance. Since this procedure mainly focuses on the upper portion of the face, it can also help the eyes appear more awakened and refreshed.
Which procedure is right for me?
Both facelift and brow lift surgery are wonderful ways to eliminate unwanted signs of aging in Palm Beach, FL. Patients who are interested in facial rejuvenation should schedule an examination with Dr. DeRosa. We can determine if you are healthy enough for surgery and which techniques best meet your needs.
Generally speaking, facelift surgery is perfect for individuals with loose or hanging skin in the mid-face, jowls, and neck. If wrinkles and sagging skin are located in the upper face, a brow lift may be necessary. No matter which procedure you choose, our state-of-the-art facility is known for producing beautiful and natural-looking results.
Facelift recovery and brow lift recovery
The recovery period may also play a small role when choosing the right surgery. This is because some patients prefer to plan ahead and prepare themselves for healing at home. Facelift recovery can take a little more time. Patients begin to look and feel normal after about a month, once the side effects like swelling and bruising subside.
Brow lift recovery takes several weeks based on the extensiveness of the procedure. Some numbness or temporary discomfort is expected, but our clinic can offer aftercare instructions and guidelines to help you through the process. We can also prescribe certain medications for both surgeries to ease any discomfort or pain.
Schedule your facial rejuvenation procedure
Whether you choose facelift or brow lift surgery, selecting the right plastic surgeon is key for getting the results you want. When you visit DeRosa Center Plastic Surgery, you can rest assured we maintain the highest standards of care for each patient. Double board-certified plastic and reconstructive surgeon Dr. Jaimie DeRosa is a trusted expert in surgical and nonsurgical treatments for removing wrinkles, fine lines, and sagging skin. To learn what we can offer you, contact our facility in Palm Beach, FL. We can review each procedure in detail based on your individual needs.