Don't Let a Facelift Stress You Out. Five Fast Facts You Need to Know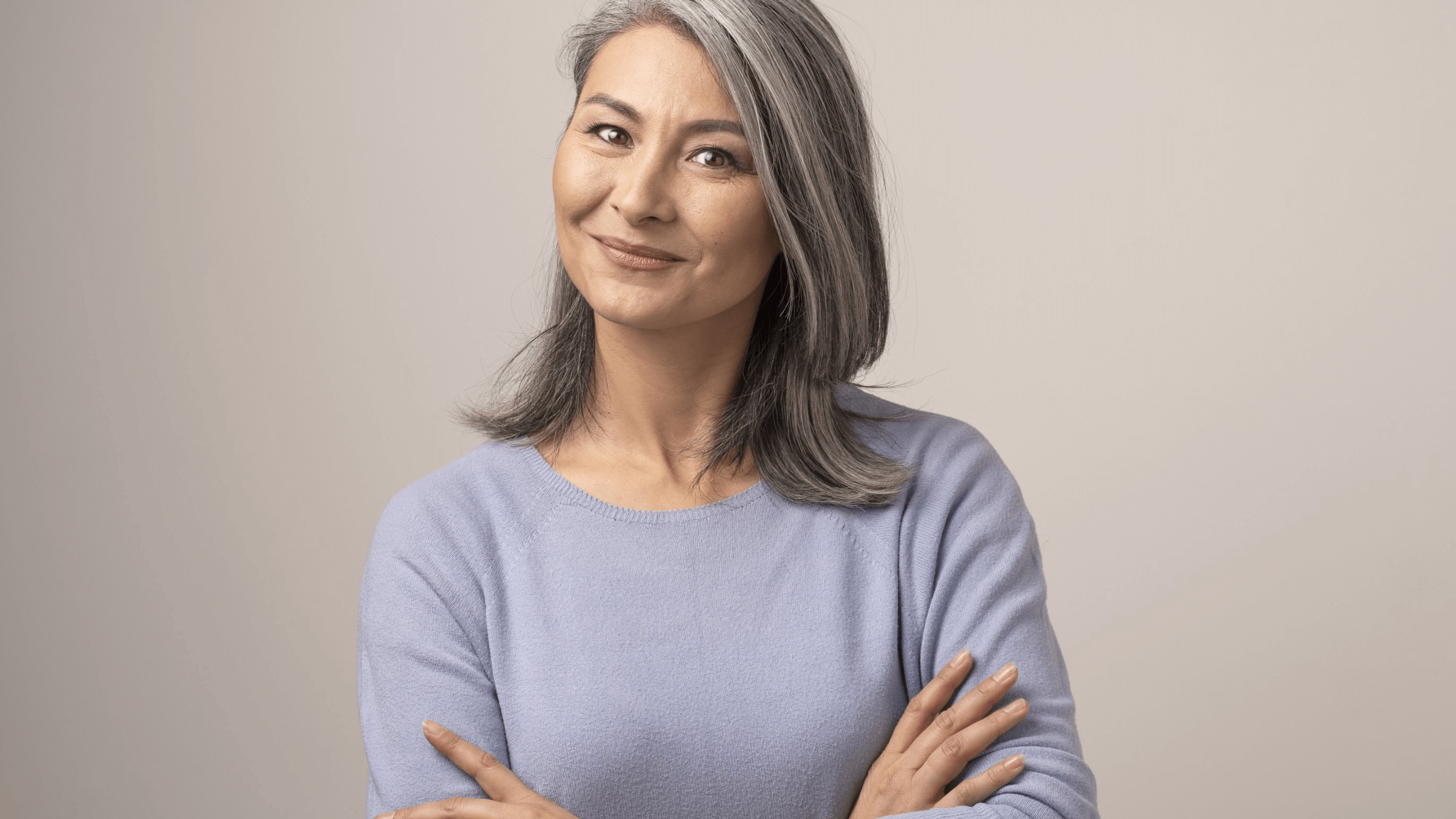 Facelift surgery is all about defying your age and looking younger. This skin rejuvenation surgery removes common signs of aging like deep creases and sagging skin. Double board-certified plastic and reconstructive surgeon Dr. Jaimie DeRosa is one of the most requested specialists in Palm Beach, FL for facelift procedures. If you are concerned about going under the knife, the experienced team at DeRosa Center Plastic Surgery can explain the process in full. Schedule a consultation or read the following information to learn more.
1. Many people qualify for facelift surgery
You may think facelift surgery is only for people in their 60s and 70s. This is a common misconception. In reality, most people in their 40s and 50s can benefit from facelift procedures. This is because collagen production begins to decrease as early as in our 30s. Factors like sun exposure and genetics can also contribute to wrinkled skin. If you are a younger patient with moderate signs of aging, Dr. DeRosa can recommend a mini facelift to prevent the need for extensive surgery later.
2. Facelift results are natural-looking
Some people are put off by facelift results that seem unnatural. You may be concerned that a facelift will give you a pulled appearance. While tightening the skin is an important part of the process, it's important to select a board-certified plastic surgeon with extensive knowledge and skill. An experienced specialist, like Dr. DeRosa, deeply understands facial anatomy and how to give patients natural outcomes in Palm Beach, FL.
3. Recovery is easier than you think
Thanks to advances in medical technology, patients only spend a few weeks in recovery before resuming normal activities. Side effects, like swelling and bruising, can be reduced through prescription medications, and the staff at DeRosa Center Plastic Surgery can offer recommendations for making yourself feel more comfortable at home. We can also give you information about incision care, so any scarring is minimal.
4. Men and women can benefit from surgery
While many people associate facelift procedures with women, men can also benefit from this form of skin rejuvenation. In fact, we find that there is far less stigma associated with men getting cosmetic procedures than ever before. Facelift surgery is an excellent solution for men experiencing bothersome wrinkles and sagging skin. This procedure can even make your face appear more masculine.
5. You can get a nonsurgical facelift
Still not ready for cosmetic surgery? Our clinic may suggest less invasive options for looking younger. A liquid facelift combines advanced dermal fillers and wrinkle relaxers to reshape your face. This nonsurgical treatment can fill areas that lack volume and reduce the appearance of fine lines. However, patients should keep in mind that this solution is designed for mild skin aging. Patients will need to return to our clinic to refresh their liquid facelift results.
Learn more about skin rejuvenation procedures
Your face defines who you are. If you have wrinkles and hanging skin, you may not feel like yourself. Facelift procedures can revitalize your complexion and help you feel younger. To get started on your personalized treatment, contact the skilled professionals at DeRosa Center Plastic Surgery in Palm Beach, FL. Dr. Jaimie DeRosa is ready to take the next steps with you.