Does Laser Skin Resurfacing Reverse Sun Damage?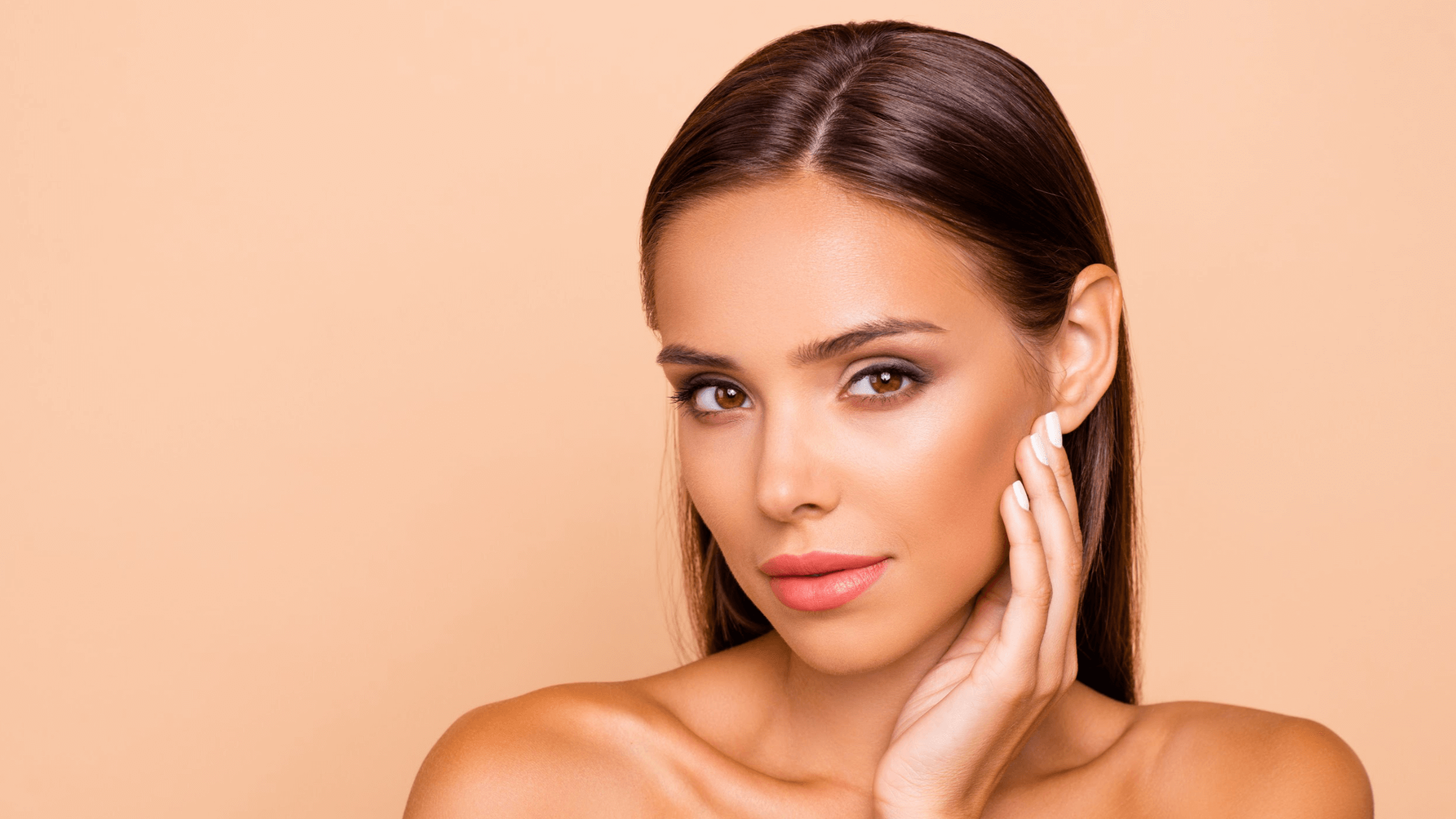 Do you enjoy spending time lounging in the sun? You may have already noticed evidence of sun-damaged skin. Freckles, uneven pigmentation, and dark spots can make you feel self-conscious or embarrassed about your appearance.
If you want to reverse sun damage and feel confident in your skin, visit DeRosa Center Plastic Surgery for laser skin resurfacing in Palm Beach, FL. Double board-certified plastic surgeon Dr. Jaimie DeRosa offers the advanced Candela CO2RE system in our clinic.
Schedule a skin consultation to learn about our state-of-the-art systems and the benefits of treatment.
The effects of sun exposure
While it is true the sun gives us a healthy dose of Vitamin D, ultraviolet (UV) rays can cause devastating skin damage. Prolonged sun exposure burns your skin while making it thinner and less elastic. Research also shows that the more time you spend in the sun, the harder it is for your skin to repair itself.
When sun damage leads to cosmetic issues, like fine lines and creases, sagging skin, and dark spots, laser skin resurfacing in Palm Beach can give you a softer and clearer complexion once again. This laser technology repairs these problems by targeting the damage one layer at a time.
Who should get laser skin resurfacing
Candidates for laser skin treatment should be in good health with no active acne breakouts. Most candidates want to reverse sun damage that has caused wrinkles and pigmentation. People with textured skin and acne scars may also benefit from our advanced system. However, laser skin resurfacing may not be effective for people with very dark complexions. When you meet with Dr. DeRosa, we can examine your skin and let you know if you qualify.
How laser treatment works
DeRosa Center Plastic Surgery prepares patients for laser skin treatment by providing a topical antipigmentation cream, which can reduce the risk of post-inflammatory hyperpigmentation. We may also recommend other topical creams or medications to prepare your skin and maximize your results.
We begin the CO2RE procedure by having patients relax in a treatment chair while our laser is passed over the sun-damaged skin. Most people are given a sedative medication or topical anesthesia. When the laser procedure is finished, we apply a special ointment to the treated skin and send you home to recover.
Post-treatment care
Home care after laser skin treatment is very important. To minimize side effects, like red and swollen skin, we ask that you protect your skin from further sun exposure. While some discomfort is normal and expected, pain medication can be prescribed to enhance your comfort. You may also notice your skin flaking and peeling off during this time. It is very important to avoid peeling off the skin, as this could lead to scarring. Once recovery is over, you will notice clearer and more rejuvenated skin.
Reverse sun damage and more
Any amount of UV exposure can be dangerous to your skin. The sooner you protect yourself from additional sun damage, the better. If you would like to address the effects of sun exposure, contact DeRosa Center Plastic Surgery for laser skin resurfacing in Palm Beach, FL. Dr. Jaimie DeRosa can review your next steps and help you enjoy younger-looking skin.