Do I Need to Lose Weight Before Facelift Surgery?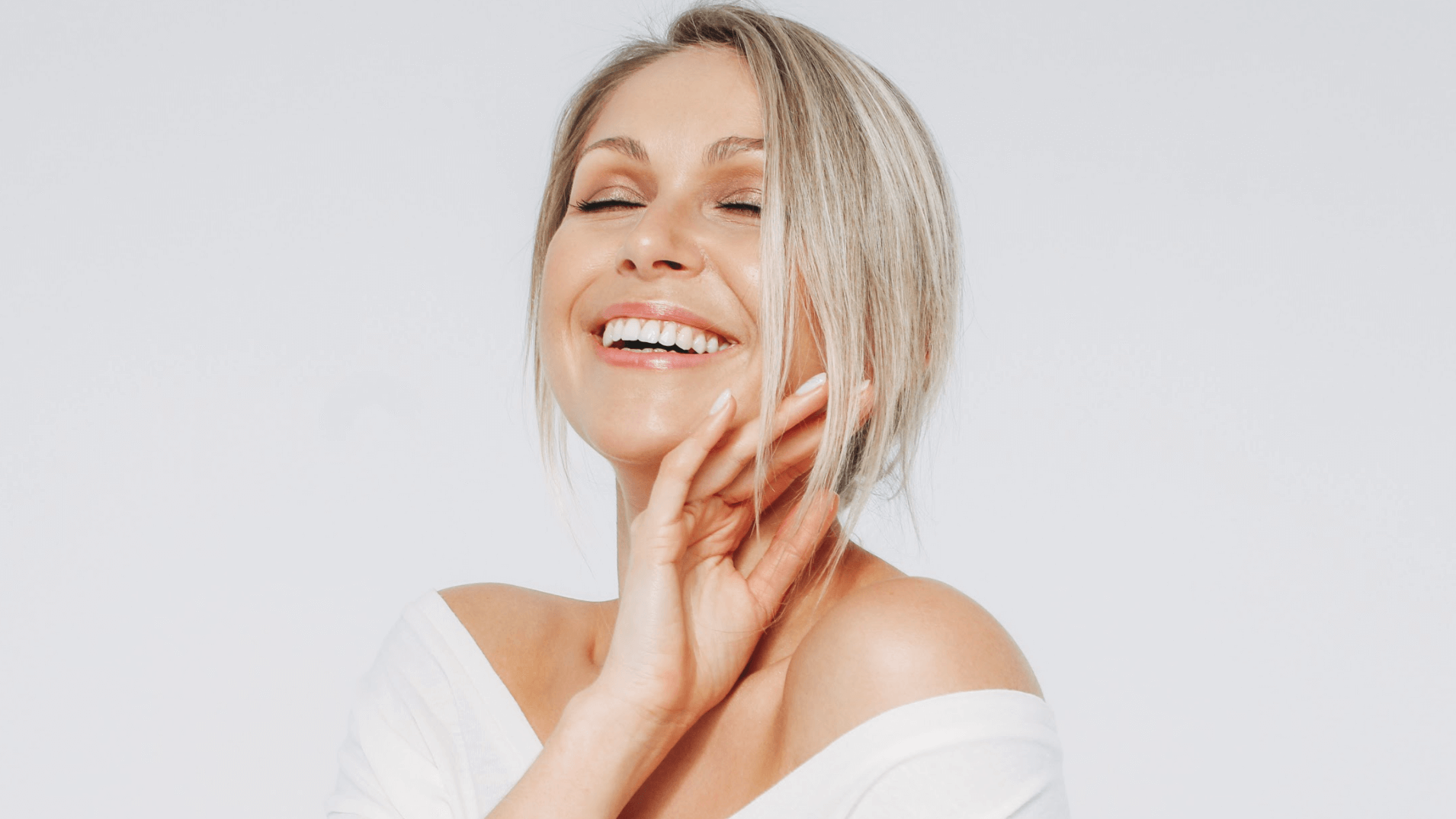 Facelift surgery is a popular way to enhance your appearance, especially if you have some excess skin in the mid-face and jowls. If you feel self-conscious about your appearance, a facelift is one of the best ways to address signs of facial aging in Palm Beach, FL. However, some patients are concerned they need to make certain lifestyle changes or lose weight before going under the knife.
So, do you need to slim down before facelift surgery? It depends on your current weight and skin laxity. Double board-certified plastic surgeon Dr. Jaimie DeRosa can walk you through the process during facelift assessment. Learn more by calling the professionals at DeRosa Center Plastic Surgery. We are dedicated to helping patients feel confident and satisfied with their appearance.
How does facelift surgery work?
A facelift removes hanging or excess skin around the face and jawline. Dr. DeRosa also tightens the underlying tissue and muscles. After recovery, you can expect a facial profile that seems smoother and younger-looking. It is important for ideal candidates to be in overall good health and have no conditions that prevent them from having a safe cosmetic surgery. This includes concerns such as poorly controlled diabetes and high blood pressure.
Each patient seeking facelift surgery is unique. Dr. DeRosa may choose one of several surgical techniques for performing surgery, including a full facelift, mid-facelift, and lower facelift, all of which accomplish different results. The method we choose is often based on your individual anatomy and personal preference. If you are unsure, we can help you choose the best facelift option during your consultation.
Will I need to lose weight before surgery?
Some people choose to get facelift surgery if they recently lost weight and have some excess skin around their face and neckline. This is a great idea if you plan on keeping the weight off long-term. However, please advise our team about your weight loss plans during your first appointment with Dr. DeRosa. Significant weight fluctuations can impact your end results, which is why we recommend being within 10 – 15 pounds of your ideal weight before surgery.
Remember to maintain your weight after surgery
It may not be enough to simply lose weight before facelift surgery in Palm Beach, FL. Patients should be willing to maintain their goal weight over time. Regular exercise and a healthy diet are excellent ways to stay healthy and support your weight on a long-term basis. Avoid fad diets or other methods that make seemingly impossible promises about weight loss. These are not sustainable and may fail once you resume your normal routines.
Ensure successful facelift results
Keep in mind that Dr. Jaimie DeRosa does not always feel that weight loss is necessary before cosmetic surgery. It is our goal to make our procedures successful for each patient who walks through our doors. DeRosa Center Plastic Surgery prides itself on making everyone feel supported throughout the process. Learn about our most recommended approaches in Palm Beach, FL by contacting us and requesting a one-on-one consultation. We look forward to hearing from you.