Could A Facelift be the Solution For Your Sagging Jowls?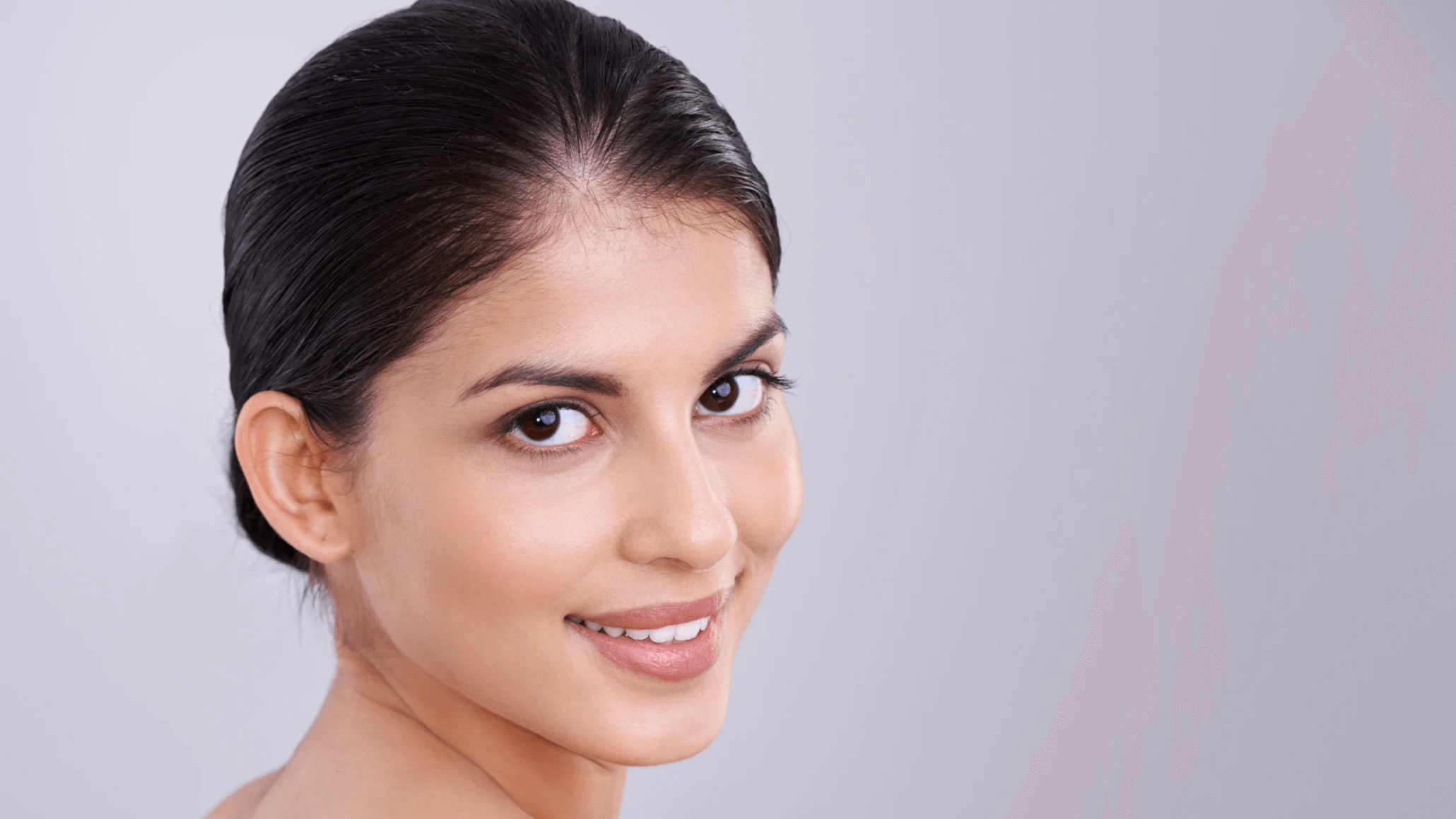 Characterized by sagging skin just beneath the chin, jowls are a common concern among men and women alike. If you are bothered by the appearance of your jowls, there are many treatment methods available. Double board-certified plastic surgeon Dr. Jaimie DeRosa offers advanced skin tightening surgery to treat this area and get rid of loose neck skin. Restore your appearance with a facelift consultation at DeRosa Clinic Plastic Surgery. Our Palm Beach, FL clinic can give you a refreshed and youthful appearance.
What causes droopy jowls?
Jowl appearance is influenced by many different factors, including genetics, sun exposure, and smoking. Hanging jowls develop naturally over time due to the loss of proteins, elastin and, collagen. Aging causes our facial skin to loosen and decrease in firmness. This usually happens as we reach our 40s and beyond. Patients who experience weight fluctuations that affect the face may also develop noticeable jowls below the jawline.
About facelift surgery
Skin tightening surgery has helped countless people look and feel young again. They reverse signs of aging by removing loose neck skin and tightening the underlying tissues. Your procedure can even be personalized based on your unique needs and goals. So, if your main concern is the lower face and jowls, Dr. DeRosa may recommend lower facelift surgery. If you are seeking an overall younger appearance in addition to treating hanging jowls, a full facelift could be a better option.
How skin tightening surgery is performed
Full facelift surgery requires making an incision near the hairline that extends down to the base of the ears. Our goal is to carefully tighten the underlying tissues to create a lifted look. We may even suggest incorporating a supplemental treatment at the same time for more dramatic results. For instance, a neck lift can treat problematic loose neck skin.
After facelift surgery, patients need to be monitored before being released to a close friend or family member. DeRosa Clinic Plastic Surgery can give you information and resources about healing properly at home. Some swelling is expected, but we can prescribe medications to make you feel comfortable. Results should begin to show once the inflammation subsides.
Can hanging jowls return?
Our facelift surgery is designed to tighten the tissue in the jowls, so they appear firmer and more attractive. Depending on the technique used, facelift results can last for up to ten years or longer in Palm Beach, FL. Dr. DeRosa can let you know how long your individual results are expected to last. However, patients should remember that their faces will continue to age naturally as time goes on. Patients are welcome to return to our clinic for follow-up treatments as needed.
Schedule skin tightening surgery
Aging affects our skin in many significant ways. Hanging jowls can make us feel self-conscious or even embarrassed about our appearance. This can even worsen with the loss of essential proteins like collagen and elastin. If you are ready to make a change in Palm Beach, FL, schedule a comprehensive consultation with Dr. Jaimie DeRosa. The team at DeRosa Clinic Plastic Surgery is dedicated to giving you refreshed and rejuvenated skin tightening results.