Can I Wear Eyeglasses After My Rhinoplasty?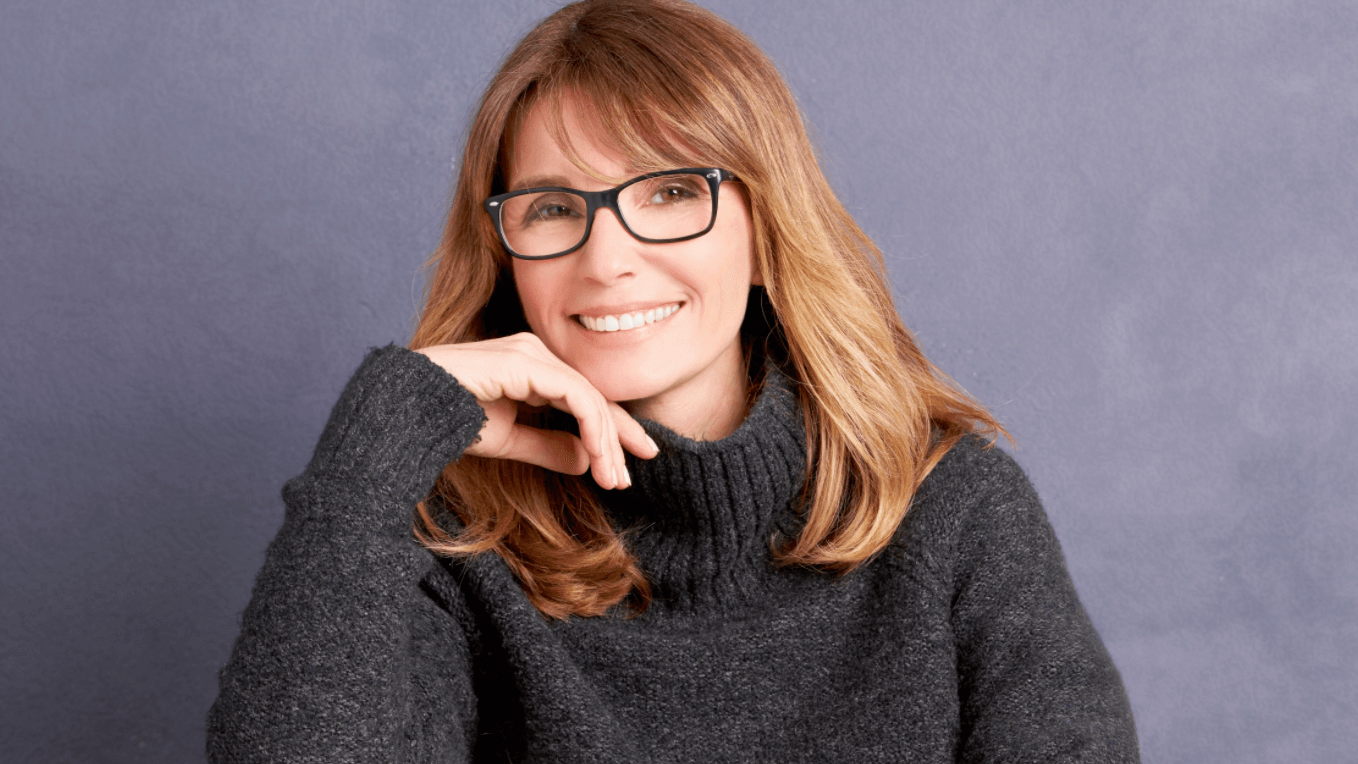 A nose job is a transformative surgery for men and women who want to address breathing issues, a crooked nose, and other minor imperfections. While double board-certified plastic surgeon Dr. Jaimie DeRosa provides great results, patients still need to follow their recovery instructions. This ensures patients are satisfied with their outcomes and do not require revision procedures in the future.
You may have some questions about what to expect during rhinoplasty recovery. For example, can you wear eyeglasses after surgery? Most plastic surgeons ask you to avoid any objects that could touch your face, including frames, to protect the healing tissue. The specialists at DeRosa Center Plastic Surgery can provide you with more detailed guidelines when you come in for a nose reshaping assessment in Palm Beach, FL.
Why can't I wear glasses after rhinoplasty?
People who wear glasses every day are used to some weight on the bridge of their nose. However, a nose job can leave you with side effects, like swelling and inflammation, which means even a small amount of pressure leads to unnecessary discomfort.
Wearing glasses during recovery also affects your rhinoplasty outcomes. This is because your nose needs to be kept in a specific position as the soft tissues, cartilage, and bones all heal from surgery. Glasses can create minor shifts in the tissue, compromising your outcomes.
How long should I wait to wear glasses?
Most patients wear a splint for 1 – 2 weeks after rhinoplasty. Splints are devised to protect your nose and keep the bones and cartilage in place. Once the splint is gone, however, the healing process is not over. You may have swelling for the next few months. Dr. DeRosa can let you know when it's safe to wear glasses again during a follow-up appointment in Palm Beach, FL. We may ask that you wait up to two months or longer, depending on the extent of your procedure.
What should I do in the meantime?
Many people are unable to see well without prescription frames. This means you may squint when trying to read or watch the television during rhinoplasty recovery. The great news is that you can still see well after a nose reshaping procedure. Here are some common solutions:
Contact lenses: Contacts are the easiest way to restore your vision while healing from rhinoplasty surgery. Because you will be dealing with some swelling in the mid-face, we recommend waiting 1 – 2 days before inserting your lenses. Take out your contacts and avoid using them for at least another day if they feel too uncomfortable.

Eyeglass holders: Some devices provide extra support for glasses, so they don't touch or make contact with your nose.

Get LASIK: Patients with problems like nearsightedness or farsightedness can schedule vision correction surgery several months before their nose job. This way, you can see clearly without glasses or frames. Remember to talk with Dr. DeRosa before undergoing any procedures prior to rhinoplasty.
Recover from rhinoplasty successfully
A consultation is the best time to discuss wearing glasses after nose reshaping surgery. Dr. Jaimie DeRosa can address your concerns and give you guidelines that ensure your procedure is a success. To get rhinoplasty in Palm Beach, FL, schedule an appointment at DeRosa Center Plastic Surgery. We are known for providing natural-looking, personalized results.