Can A Mini Facelift Tighten Sagging Neck Skin?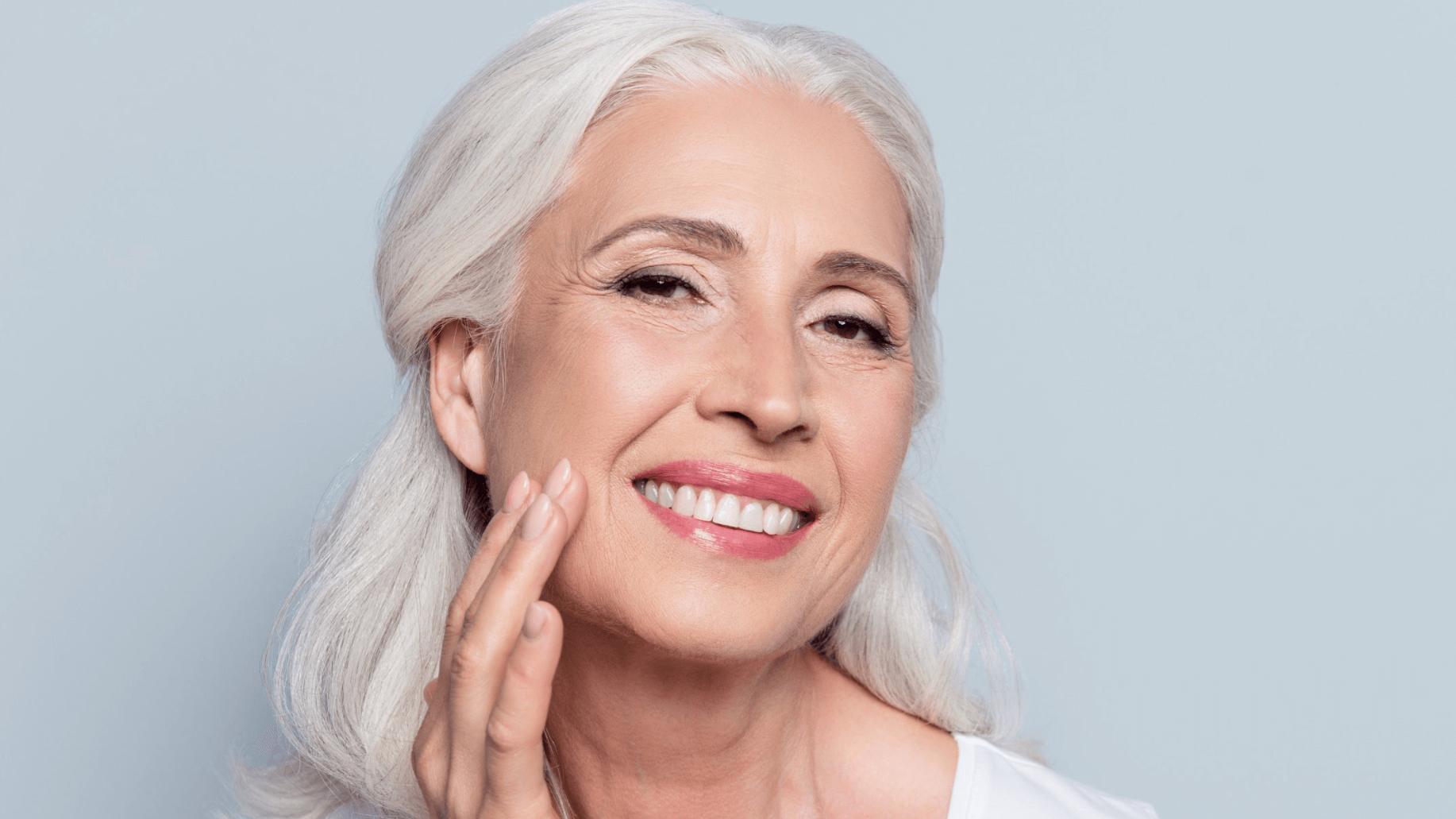 Many people are concerned about small problem areas on their lower faces and necks. Facelift surgery is one of the most popular and long-term answers to address signs of aging. If you are looking to reduce minor saggy skin in these areas, a mini facelift at DeRosa Clinic Plastic Surgery may be the perfect solution.
As a leading double board-certified plastic and reconstructive surgeon, Dr. Jaimie DeRosa provides mini facelift procedures to patients in Palm Beach, FL. So, what is a mini facelift, and how does this treatment work? Learn about this natural skin tightening technique when you call our office for a consultation.
What is a mini facelift, and why should I get one?
Any variation of facelift surgery is designed to tighten saggy skin and improve the appearance of fine lines and wrinkles. So, what is a mini facelift? In a mini facelift, we make smaller alterations to the outer skin and underlying tissues. This creates subtle and more natural results. Our treatment plan may also incorporate injectables, like dermal fillers and wrinkle relaxers, to take your results even further.
Experienced surgeons, like Dr. DeRosa, understand that signs of aging can take a toll on your mental and emotional health. Some people find themselves withdrawing from social events or activities they usually enjoy because they feel self-conscious. Even though all facelifts are focused on enhancing your outer appearance, our goal in providing a mini facelift is to boost your confidence once again.
Am I a candidate for skin tightening?
A mini facelift is great for adult women and men in their 40s – 50s who struggle with saggy skin and wrinkles. As with any other plastic surgery, mini facelift patients should be in generally good health before the procedure. Candidates should not smoke throughout treatment, as this may interfere with mini facelift recovery. We can perform an evaluation and let you know if you qualify.
A mini facelift is recommended for patients in Palm Beach, FL who have:
Mild to moderate loose skin in the mouth or lower jowls

Mild to moderate loose skin in the cheeks

Mild to moderate loose skin in the upper neck area
How the mini facelift is performed
A mini facelift is performed once we administer general or IV sedation anesthesia, then numb the skin around the front and back of the ears. Dr. DeRosa performs skin tightening by lifting the outer skin and muscles before using sutures to close the area. A member of our team will make sure you go home with a responsible adult and give you information about mini facelift recovery.
When performed by a trained facial plastic surgeon, most people can return to daily activities 1 – 2 weeks after surgery. During that time, you can expect some minor swelling, bruising, and sensitivity. While it takes time to fully heal, patients enjoy their outcomes very quickly. You will notice smoother, tighter skin and a more refreshed neckline.
Look and feel younger
A mini facelift is a less invasive option for women and men who want natural-looking, lifted results. Consulting with a board-certified plastic surgeon, like Dr. Jaimie DeRosa, is the first step toward looking and feeling younger. The professionals at DeRosa Clinic Plastic Surgery are proud to help countless patients in Palm Beach, FL feel confident about their appearance. Find information about tightening saggy skin in the lower face and neck by calling our office for a consultation.