Can A Facelift be Combined With A Cheek Augmentation?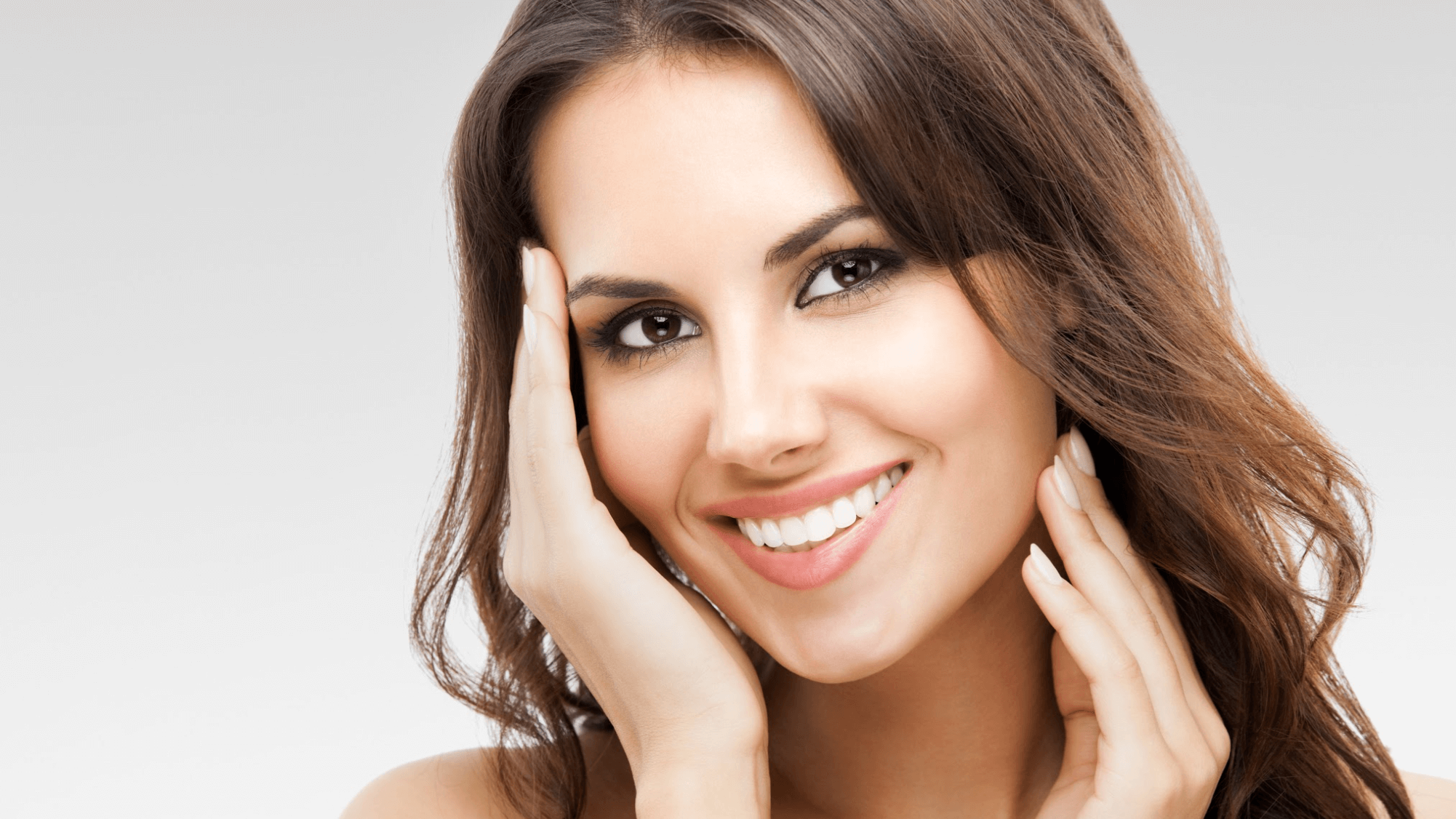 Natural aging and gravity cause our skin to lose facial volume over time. For this reason, many people want to know how to achieve fuller and younger-looking cheeks. If you have sunken or hollow cheeks, DeRosa Center Plastic Surgery offers plenty of options to produce great results. Double board-certified plastic surgeon Dr. Jaimie DeRosa can even combine facelift surgery and cheek augmentation for the right candidates.
Are you ready for more natural fullness in your cheeks? Begin the process by scheduling a facial rejuvenation consultation in Palm Beach, FL.
Facelift surgery explained
Our skin is affected by aging and environmental factors, such as sun exposure. When we lose skin elasticity and tone, we experience sagging skin in the mid to lower face. A facelift is designed to reverse these effects by removing excess skin and tightening the underlying tissues. There are a number of facelift techniques offered by professionals based on the area you want to address. These range from a mini facelift to a full facelift.
How cheek augmentation works
While facelift surgery can tighten and define many features, it does not necessarily address the loss of volume in the mid to upper face. Nonsurgical dermal fillers are specially formulated to restore volume for an enhanced look. Dermal fillers are especially beneficial for smoothing out fine lines and creases in specific areas. In some instances, Dr. DeRosa can combine facelift surgery with dermal fillers to combat sagging or hollow cheeks and loose skin at the same time.
Dermal fillers we use
The experts at DeRosa Center Plastic Surgery have a preference when it comes to using dermal fillers in Palm Beach, FL. Even though some fillers seem similar, they produce different results. Based on your facial rejuvenation needs and skin type, we may recommend VOLUMA® from the trusted JUVÉDERM® product line of dermal fillers. VOLUMA is made with hyaluronic acid, which has been used by skin care specialists for years to create youthful outcomes in patients.
Custom cheek augmentation results
Combining facelift surgery with other treatments is not a one-size-fits-all process. Patients must go through an examination to ensure the process is safe and successful. DeRosa Center Plastic Surgery will assess your skin quality and learn about your goals before recommending any treatment moving forward. It is also important for patients to be in good health prior to going under the knife.
Even if you are not a candidate for facelift surgery, we may still suggest dermal fillers to address sunken or hollow cheeks. We administer injectables by themselves as an outpatient procedure in less than an hour. During this treatment, we mark the injection sites around the middle section of your face. The results of our nonsurgical treatments usually appear after just 1 – 2 weeks. Dr. DeRosa can also schedule follow-up treatments for fillers as needed.
Facial rejuvenation through combination treatments
Some people feel frustrated because their cheeks seem sunken or hollow, making them appear older. Well-defined cheeks can improve your facial profile and make you feel confident about your appearance. DeRosa Center Plastic Surgery is proud to offer comprehensive solutions in the form of facelift surgery and dermal fillers. Learn how to achieve a youthful appearance by contacting Dr. Jaimie DeRosa in Palm Beach, FL. We can help you transform your look.