Benefits of Rhinoplasty Beyond Just Cosmetic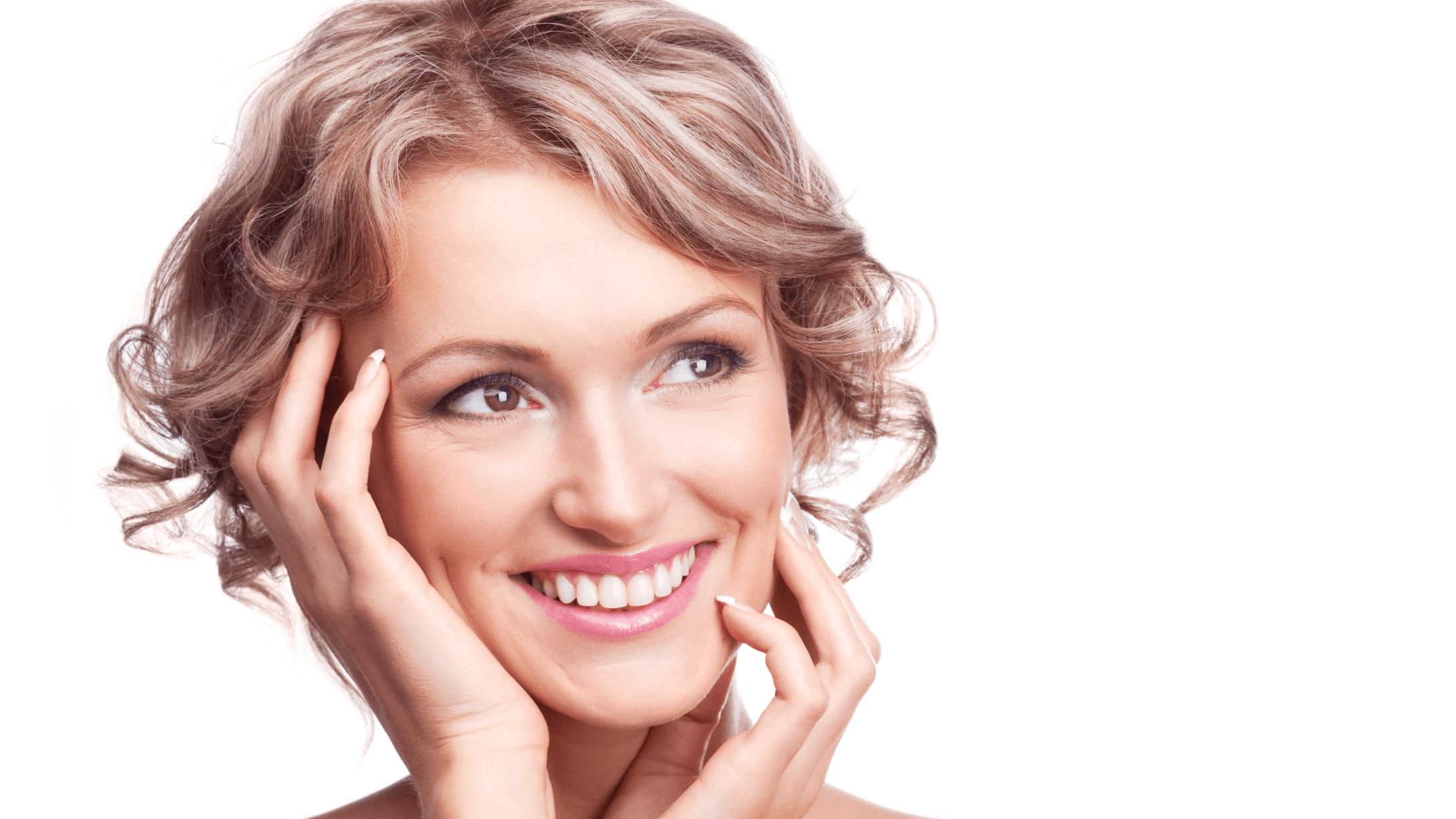 Rhinoplasty is one of the most requested cosmetic procedures performed in the U.S. But when people hear the words "nose job," they assume treatment can only change the shape or size of their noses. Actually, this is not the only reason people decide to have this treatment in Palm Beach, FL. Some patients realize the benefits of rhinoplasty to help them breathe better alongside the more-recognized cosmetic use.
What happens during rhinoplasty, and what kinds of issues does surgery address? If you have trouble breathing properly through your nose, rhinoplasty may improve your quality of life as well as address any aesthetic concerns you have. Double board-certified plastic surgeon Dr. Jaimie DeRosa is a leading rhinoplasty specialist. Read on to learn more from the professionals at DeRosa Center Plastic Surgery about rhinoplasty and the benefits of this transformative cosmetic procedure.
Rhinoplasty surgery explained
A nose job can be performed for many reasons. For example, many people are dissatisfied with the appearance of their noses. You may shy away from social situations or feel self-conscious because of a large, crooked, or asymmetrical nose. Rhinoplasty surgery can make small but noticeable changes that make a big difference.
Other people have a challenging time breathing through their noses due to genetics or physical injury. For some patients, rhinoplasty can actually open the airways so you can breathe easily. During your initial consultation with Dr. DeRosa, we can learn about your concerns and determine what kind of nose job will benefit you.
What happens during rhinoplasty
So, what happens during rhinoplasty? There are two rhinoplasty techniques we use at DeRosa Center Plastic Surgery. During your evaluation, we can determine whether an open method or a closed approach is best to reach your goal. Open rhinoplasty requires making small incisions on the soft tissue that separates the nostrils. Closed rhinoplasty is performed through small incisions within the nostrils. Either way, our aim is to minimize your nose job recovery time and leave behind as little scarring as possible.
Nose job recovery time and results
After rhinoplasty surgery, the area around the nose will be swollen and bruised. Some people also experience bruising around the eyes. It may take several weeks for any symptoms to subside. Our clinic can offer medications to help you feel comfortable during nose job recovery time. While it can take up to a year to enjoy your full results, we can schedule follow-up sessions to make sure healing is going as planned.
Look better and feel better with rhinoplasty
Because nose jobs are very intricate procedures, it is best to find a plastic surgeon with experience and skill. Dr. Jaimie DeRosa is an expert in all aspects of rhinoplasty and explains the process in full every step of the way with each patient. If you are considering rhinoplasty in Palm Beach, FL, contact a member of our team for an assessment. DeRosa Center Plastic Surgery is dedicated to your overall health and success.