Six Reasons Why People Seek Revision Rhinoplasty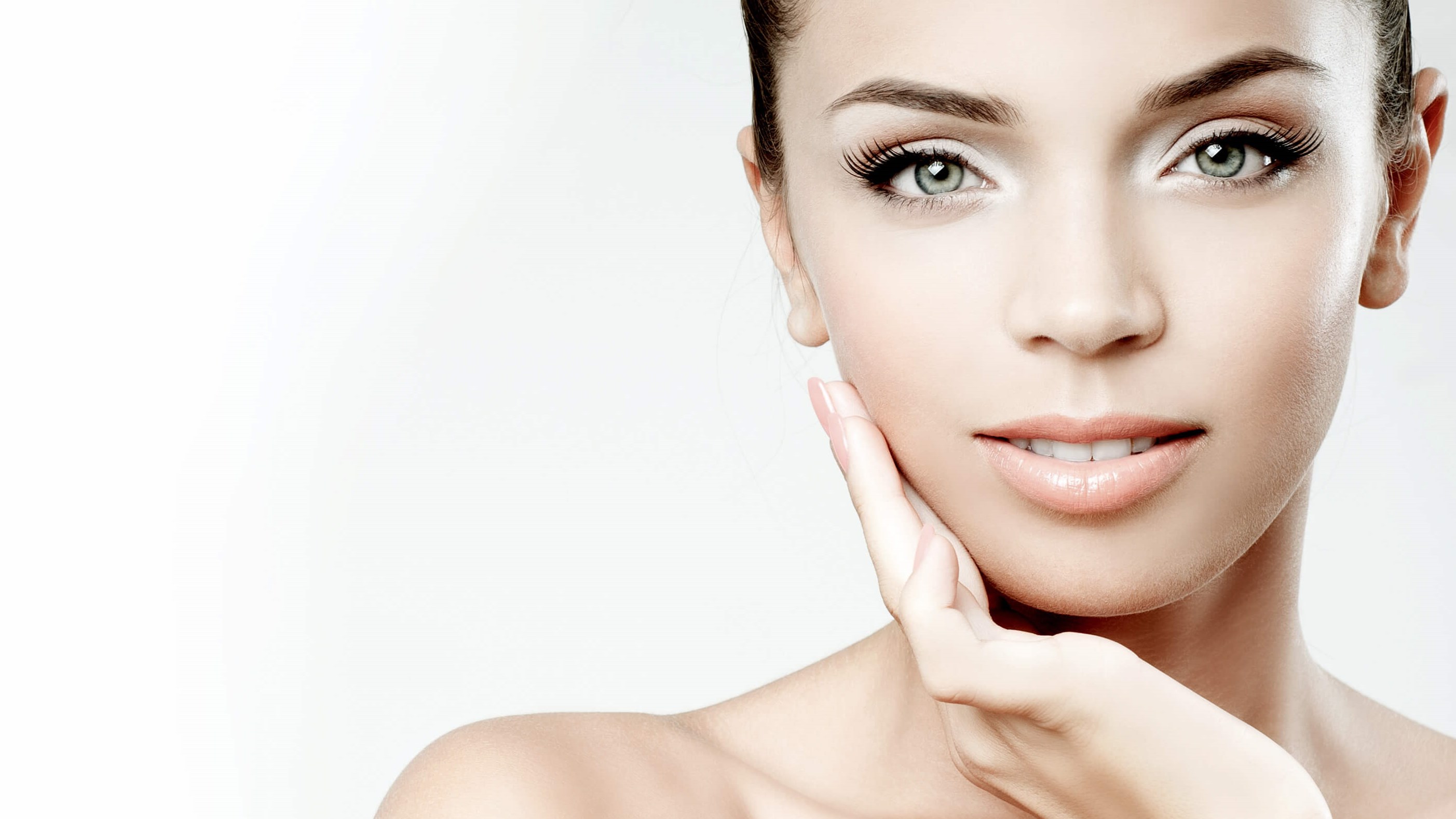 Rhinoplasty is a rewarding procedure that can transform your nose for an aesthetically-pleasing appearance. However, rhinoplasty surgery is also a delicate process that still has the potential for undesirable outcomes. If you had rhinoplasty surgery in the past and are not satisfied with your results, you might be a candidate for revision rhinoplasty in Palm Beach, FL. Dr. Jaimie DeRosa is a double board-certified plastic and reconstructive surgeon with plenty of experience correcting certain issues. Learn the most common reasons for revision rhinoplasty with a visit to DeRosa Center Plastic Surgery.
1. Breathing difficulties
While rhinoplasty can be carried out for purely cosmetic reasons, sometimes, it is designed to correct a breathing problem. This may be due to an obstruction to the nasal airways, causing chronic snoring or other related issues. If you still have trouble breathing following traditional rhinoplasty surgery, a revision rhinoplasty surgery may be required to address the problem.
2. A disappointing cosmetic result
Many patients seeking revision rhinoplasty in Palm Beach do not feel their results met their expectations prior to surgery. Miscommunication between the patient and surgeon may be the cause of this disappointment. Others experience subtle results when they want a more dramatic outcome. Either way, it is important to clearly explain what you want when meeting with your surgeon.
3. Asymmetry after rhinoplasty
It is normal to have some inflammation during rhinoplasty healing. Since swelling will not affect both sides of the nose equally, you may notice some asymmetry immediately following your procedure. Of course, your nose should return to normal shape and size after the initial recovery period. A revision may be needed if asymmetry after rhinoplasty surgery does not go away.
4. A post-surgical complication
Because the appearance and functionality of the nose are closely connected, even the smallest changes can cause a complication. Rare yet possible post-surgical issues include a change in nasal function, a bump or depression in the tissue, and excess of scar tissue during the healing process. In your meeting with Dr. DeRosa, we can review some of these risks with you.
5. An unexpected accident
Just because you had rhinoplasty surgery, it does not mean your nose is no longer prone to damage. Even the most perfect rhinoplasty results can be ruined by facial trauma. Revision rhinoplasty surgery is designed to treat nasal injuries from car accidents and contact sports. To prevent these issues from occurring, we encourage you to wear protective gear when participating in team sports.
6. Surgical error
Whether due to outdated techniques or lack of experience, some individuals have problems because of a simple surgical error. While many patients are willing to work with the same surgeon to treat the issue, it is possible to seek out a second opinion. It is critical to work with a board-certified professional with proven credentials and a reputation for success.
Learn about revision rhinoplasty surgery
Whether you have breathing problems or asymmetry after rhinoplasty, you want to make sure you choose the right plastic surgeon to perform your procedure. Double board-certified plastic and reconstructive surgeon Dr. Jaimie DeRosa specializes in modern, state-of-the-art techniques in facial plastic surgery. To learn more about rhinoplasty in Palm Beach, FL, reach out to the team at DeRosa Center Plastic Surgery. During a consultation, we can review your case and give you suggestions for moving forward.